Hey lovelies, I hope you're still enjoying the new look! I thought I'd ring in the change further with a different approach to my monthly round up posts. I really wanted to share with you my life as it, a real, un-edited version, because if I think there's a need for 'realness' online more and more these days. So here's my month, in all its make-up free and stupid faces glory!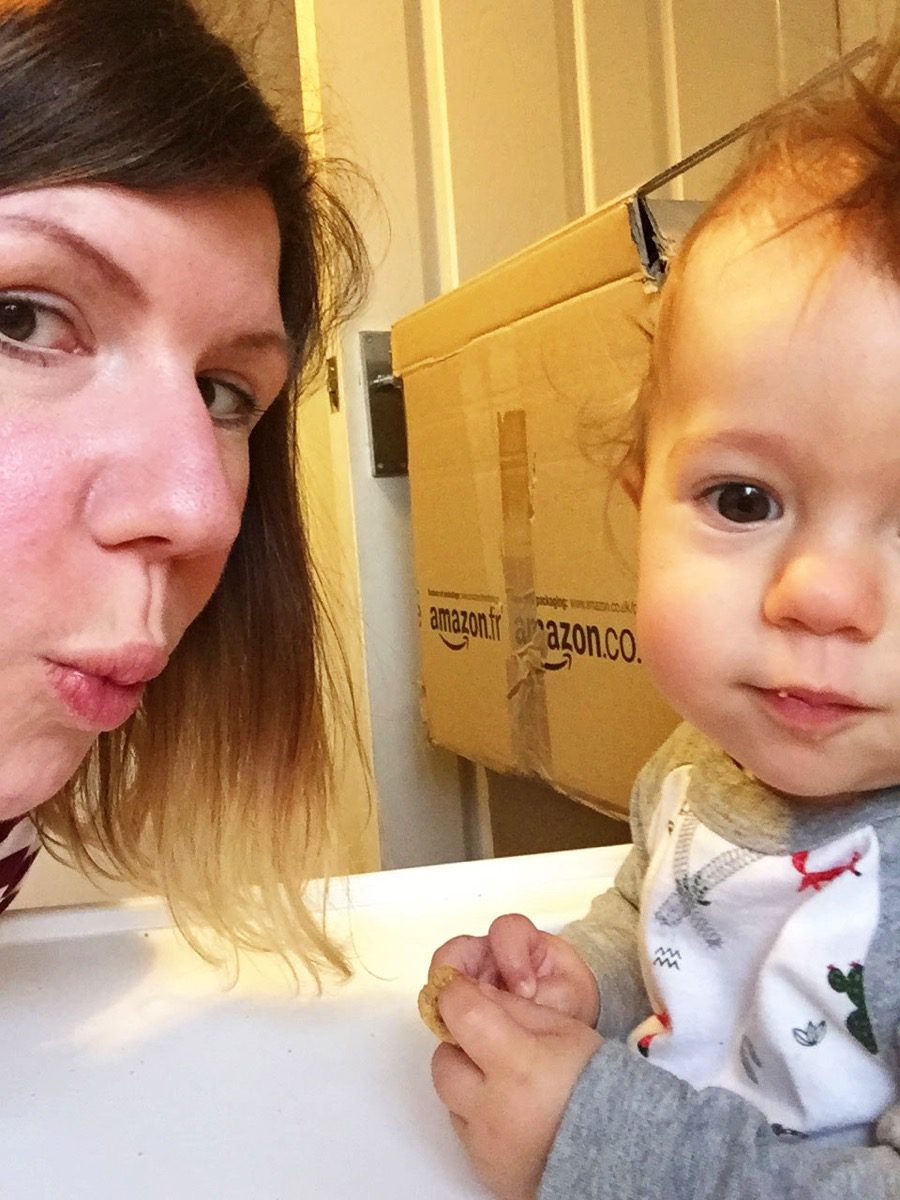 Biggest thing this month has been moving! We packed up our little flat and moved in with our parents. I'm already dreaming of decorating the new place…
Exercise has been, well pretty crap this month to be honest! I did fit in a run at the park with James and Fin in the buggy, and that convinced me to buy a jogging buggy!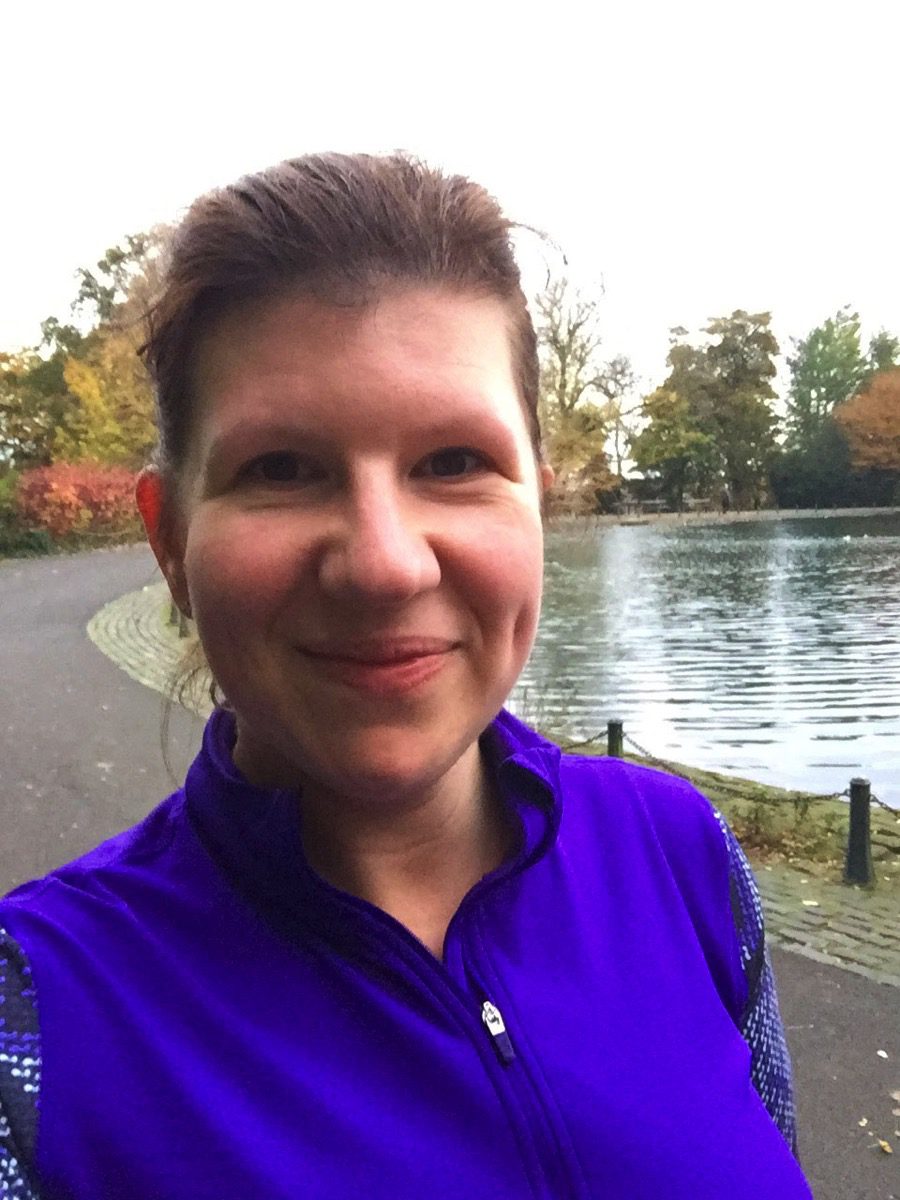 I also re-joined the gym! Food wise, things have been mixed. I certainly let things slide during the week of our packing and move, but have got back to some good eats since…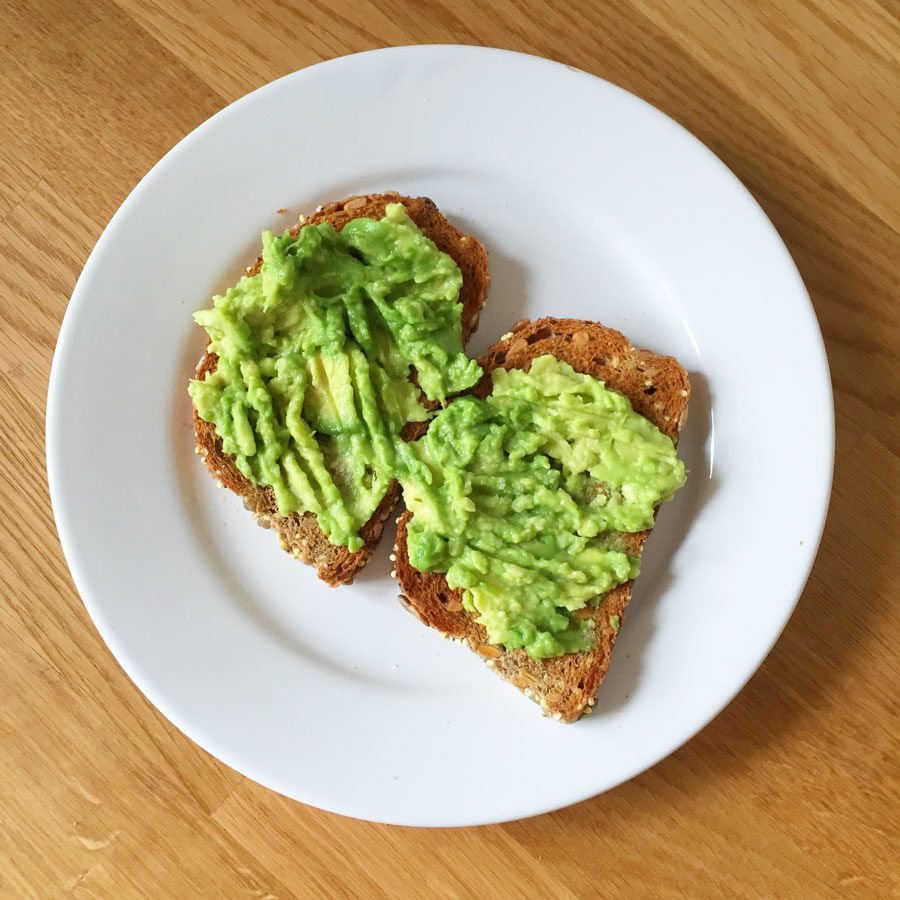 Avocado on seeded toast, yum!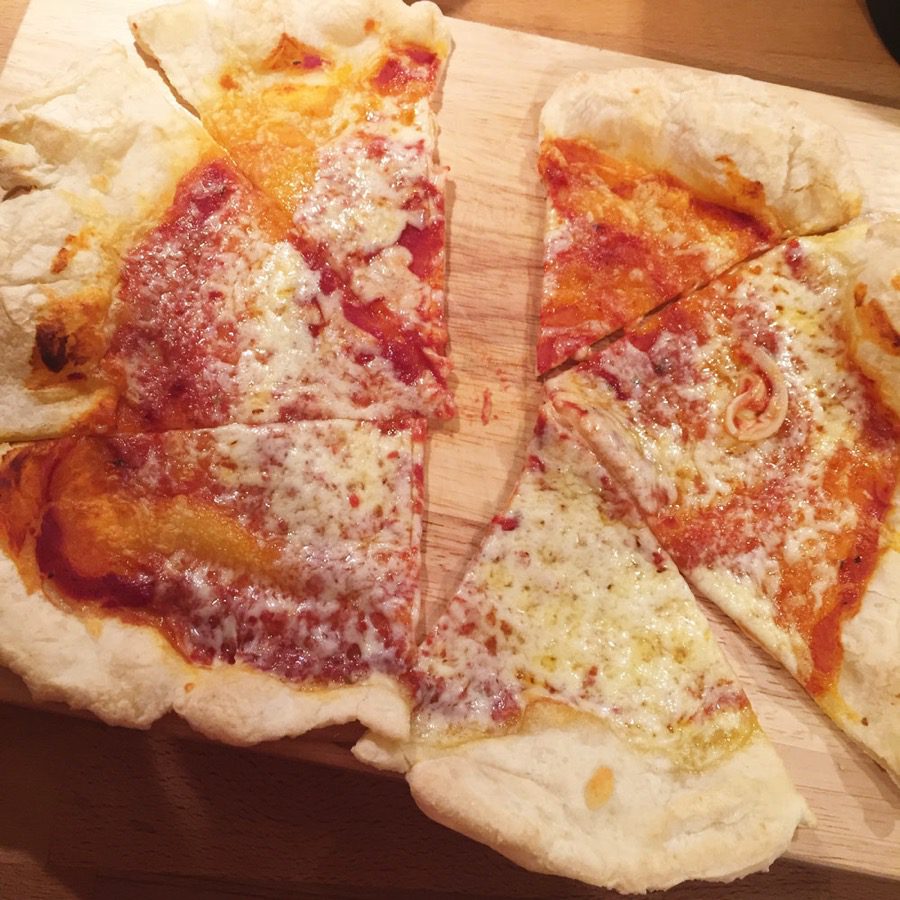 Gluten free pizza – which was incredible! James is GF and I used a pack of Isabels GF pizza base mix from Holland and Barrett. I was very surprised how well this turned out for a GF dough.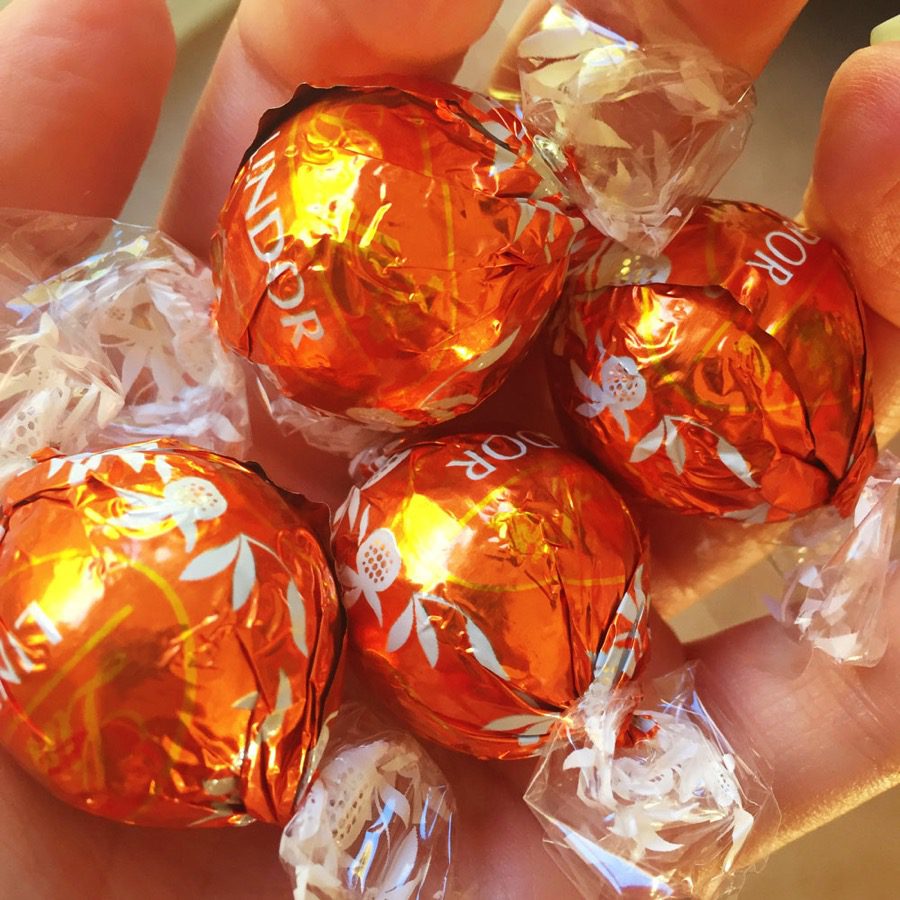 Indulgence! I was sent these Chocolate Orange Lindt Truffles to try, I'm sure you can imagine how delicious they are!
Apple cinnamon porridge with almond butter, totally loving oats for breakfast pretty much daily at the moment.
I've also been trying, and if I'm honest, mostly failing at reducing coffee! I was really starting to feel some not so great effects of too much caffeine, although now I'm less stressed I don't feel like I 'need' it as much now. Full disclosure, I've also been enjoying the odd glass of red at the weekend since we moved, and last weekend just two glasses made me ill (WTF!!! I felt like such a light weight!)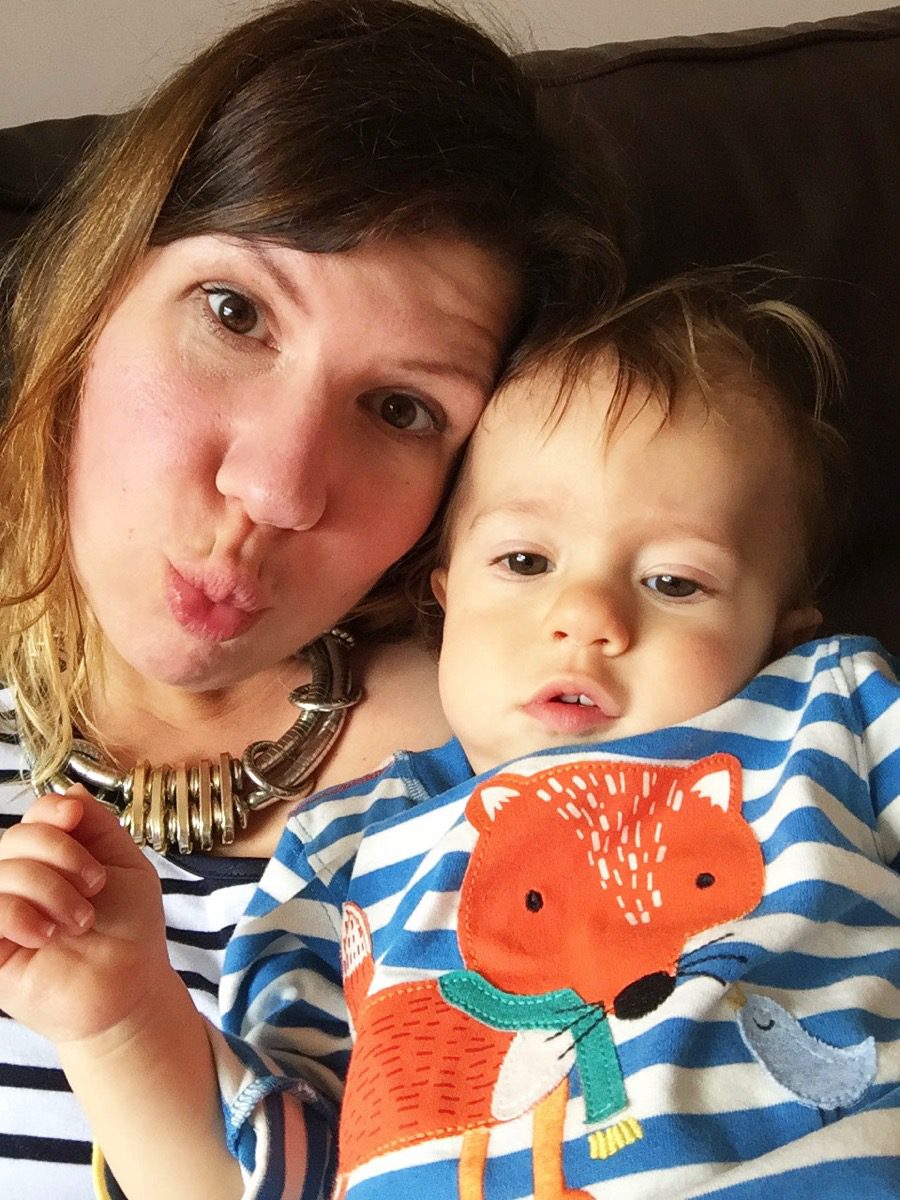 Me and the boy have been having lots of fun! Walks around IKEA and to the park have been lovely. We also met up with Hannah and Reuben to go to a fun theatre workshop for kids which was awesome. In the biggest and best news, he's been sleeping better! He's slept two 7 hour stretches and is generally just so much better. This is HUGE stuff for me, I'm one happy mama! Although, teething is here and he's a bit of a boob monster these days so lots of daytime naps are spent like this:
We've also been practicing our back carry:
and he's been practicing his puppy dog eye look…
…as well as his walking! I can't believe I have a toddler now.
Exciting stuff this month included my recipes being in Superfood Magazine!
Finally, no October post would be complete without this…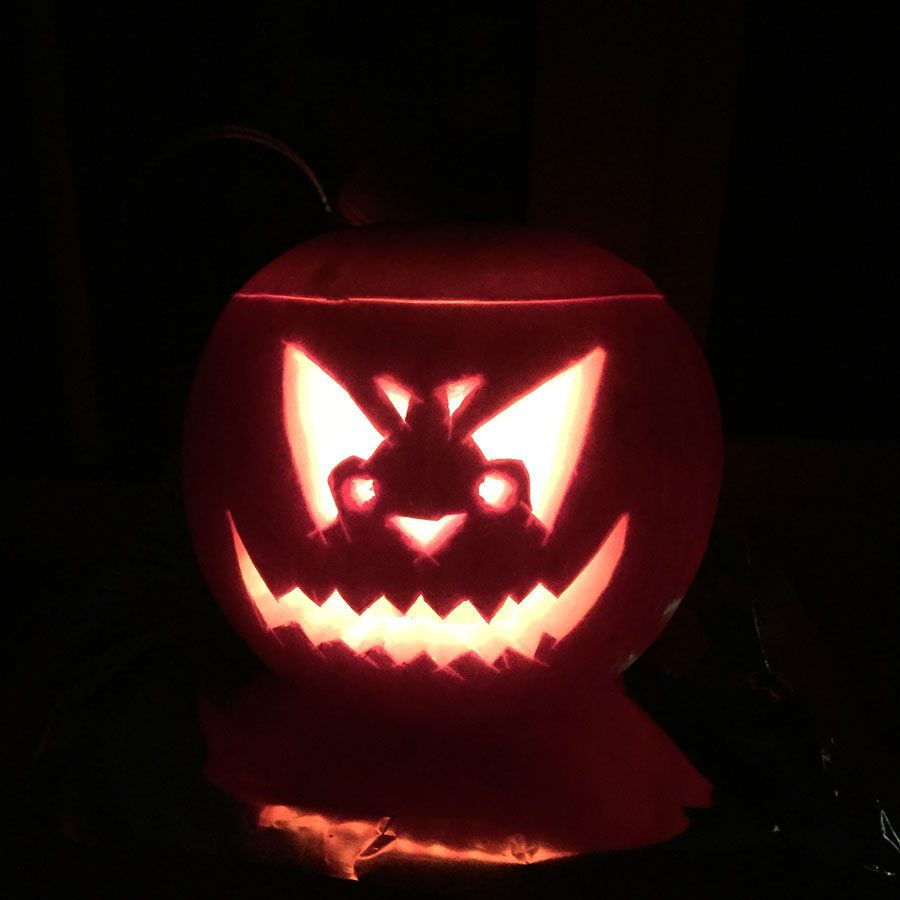 My Mam carved this beaut! I made Thai Pumpkin and Sweet Potato Soup with it!
Goals
Well I did not do well with Octobers goals at all, but at least we do have a definitive plan for our housing situation now and of course the new site went live!
For November, my goals are:
Have a great holiday and relax, relax, relax (in a cabin on a lake with a hot tub this should be achievable!)
Start 2016 planning
Get organised for Christmas
Not get stressed with the house move stuff
Go to the gym twice a week and run once a week
How has October been for you? What are your goals for November? Are you carving a pumpkin (or going old school and carving a turnip?) this Halloween?