Hey lovelies, I hope you are all well and enjoying the autumn, or should I now say winter?! Here's a snap shot of how I've spent my November…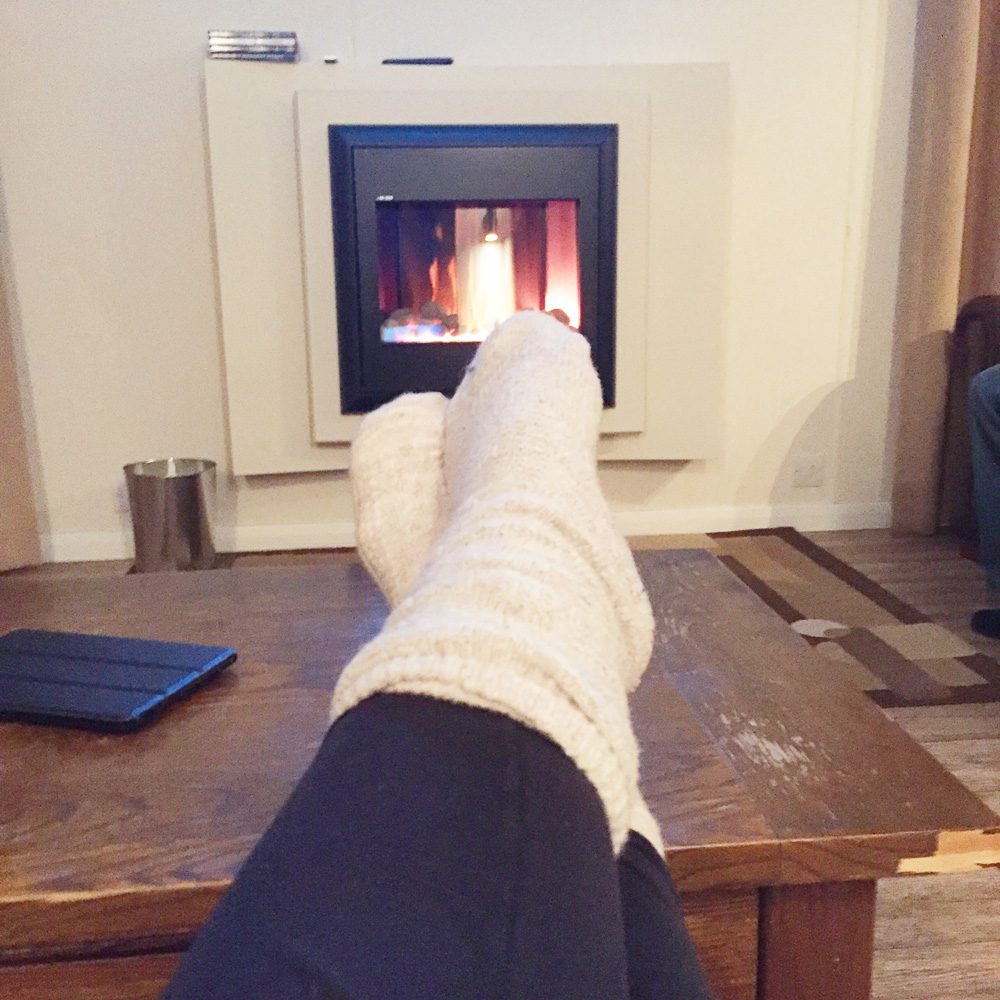 I started the month with a little family holiday. We stayed in a lakeside lodge with a hot tub just outside of York. It was just as relaxing as it sounds! We went shopping in York and Leeds too and generally spent some quality time together as a family.
Now that James is gluten free he's had to expand his culinary horizons which is great for me as healthier places are on the menu! I loved this quinoa salad from Filmore and Union in York, although I obviously balanced it all up with a cinnamon roll!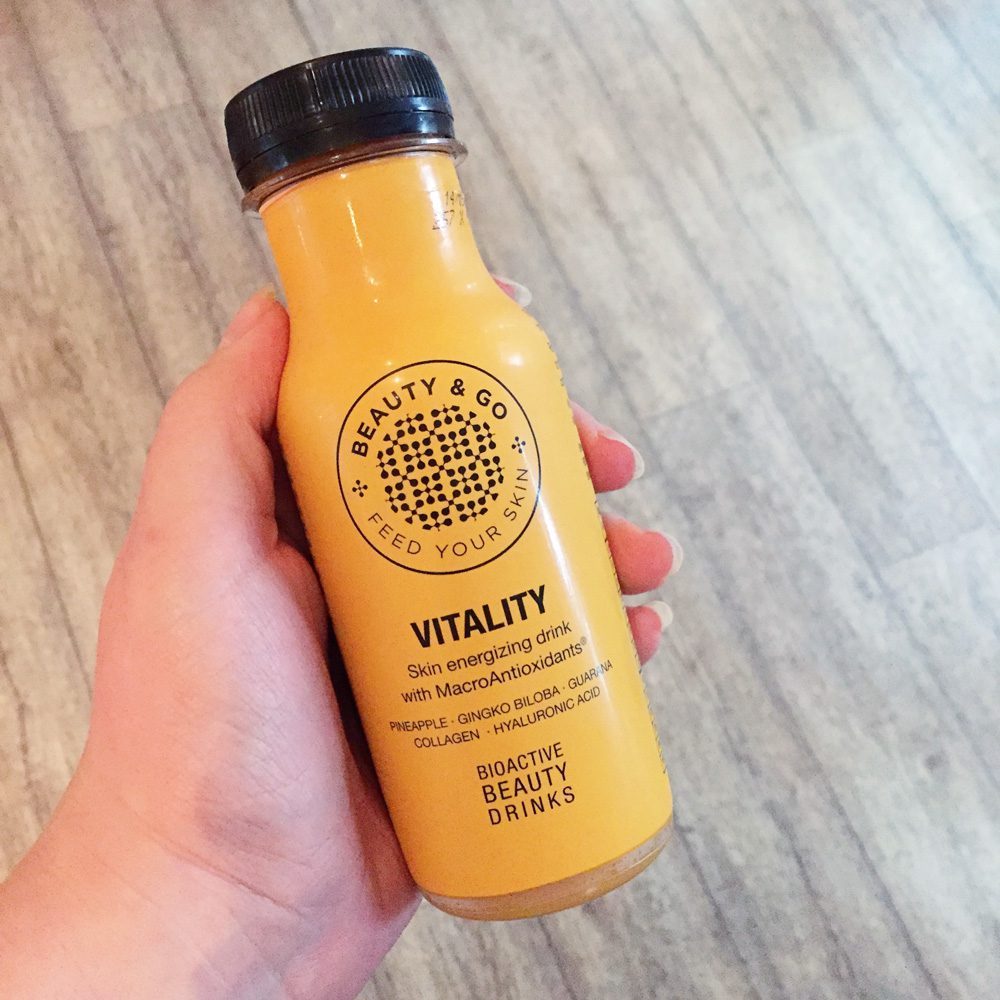 Despite the now colder weather I've been a juice fiend. I've really enjoyed some Plenish juices and these Bioactive Beauty Drinks I found in Tesco.
An example of a recent family meal to demonstrate how I try and make things fit for each member. Sweet potato wedges with tikka chicken, salad and a yoghurt dressing for me, the same but with GF wraps for James and sweet potato wedges with yoghurt dip for Finley.
I made a cauliflower base pizza for one of my community projects and it was amazing so I made one for James and I. Really easy to make and very delicious!
I've also found a new favourite place in Newcastle. Bunker Coffee and Kitchen is round the corner from Happy Yoga Newcastle and has a gorgeous healthy menu, I'm hooked! This was their protein hot box, a warming beef and chickpea stew.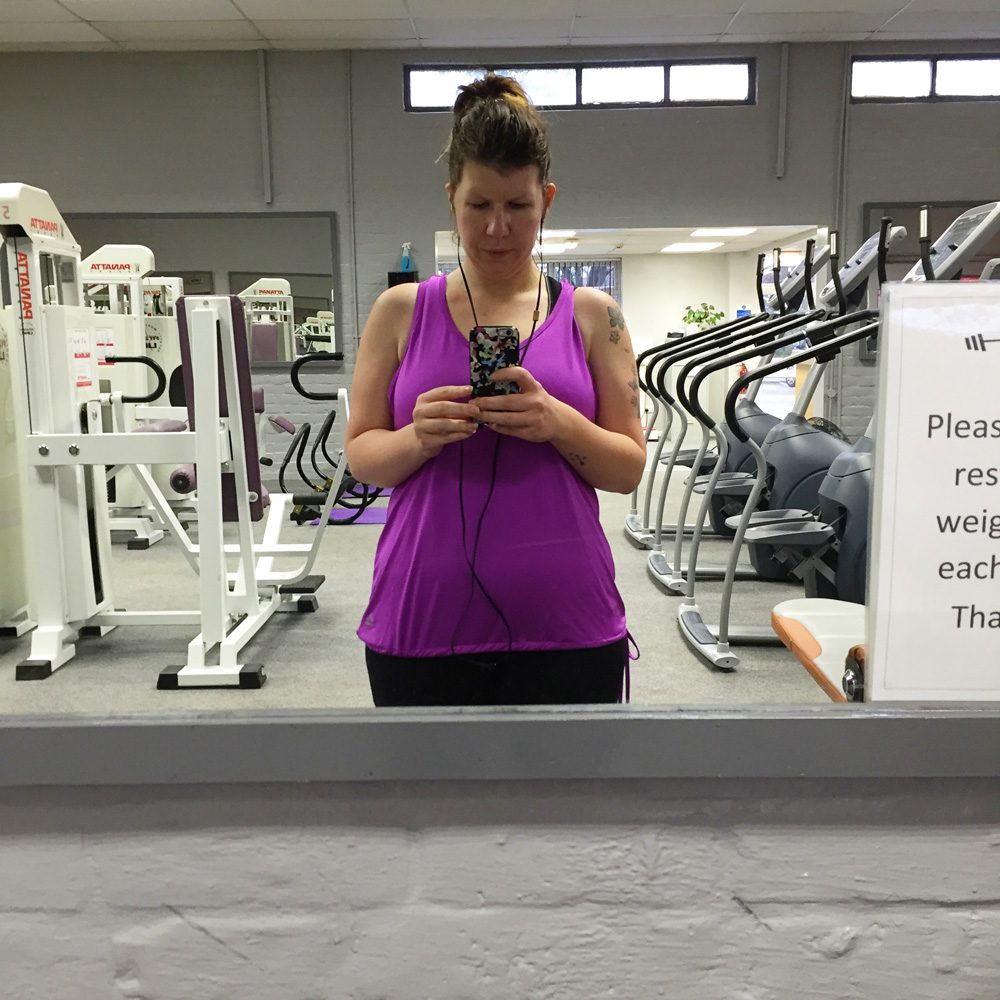 Speaking of yoga and exercise I'm slowly finding a bit of a groove now that we are settled at my parents house for the next few weeks. I enjoyed an amazing yoga class with Jo at Happy Yoga Newcastle (I'm making a commitment to myself to take more classes in the New Year) and I'm back at the gym two times a week. I was quite surprised how much strength I still had until Jo reminded me that I'm now used to carrying around the equivalent of a 10kg kettle bell everywhere with me!
And here he is! He's just coming on so well, I love this age! I'm taking him to get his outdoor shoes fitted soon as he most certainly wants to be walking everywhere now. We've done some lovely things together this month including messy play and Jiggle Beamers at Beamish Museum which is a playgroup where all the toys are 'old fashioned'.
We had a great family evening out to see the light installations for Lumiere. I'm not sure it was as good as years gone past (although the Whale was incredible), but Durham still looked amazing…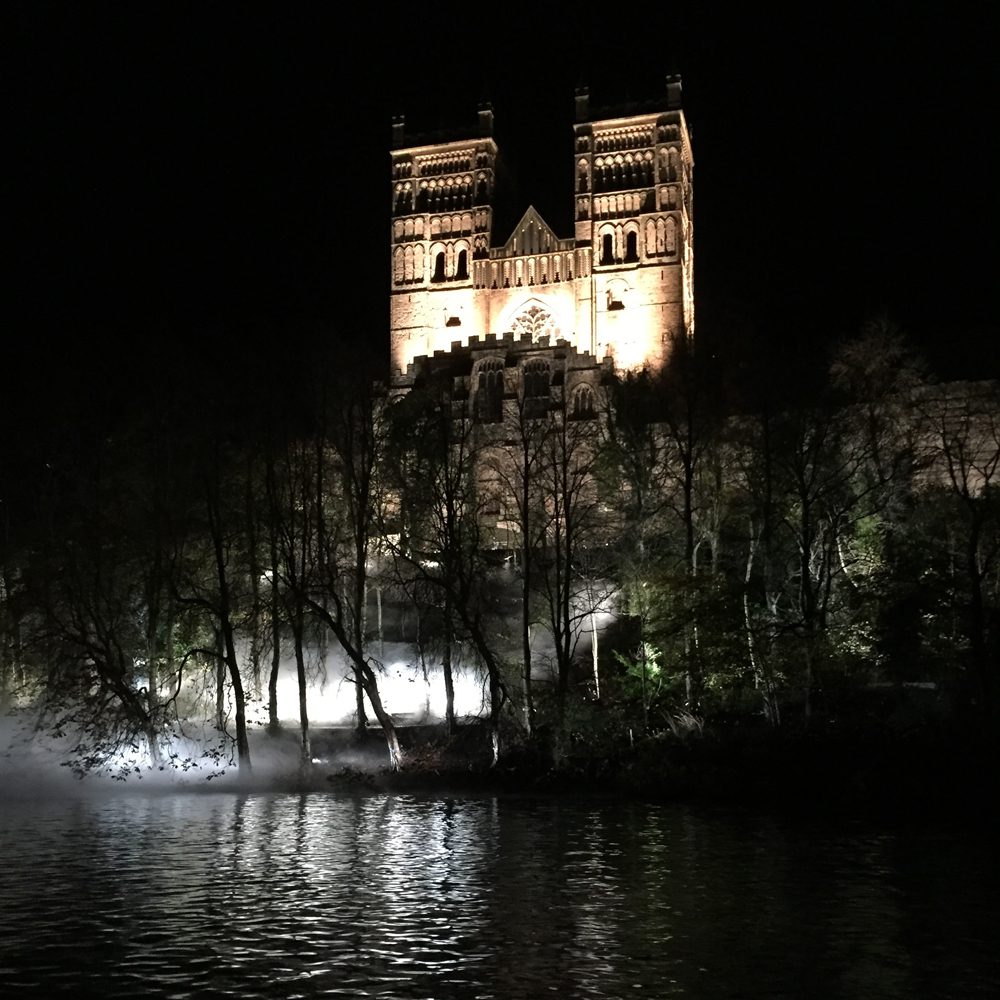 Last week I also had a wonderful day trip up to Edinburgh with my girlfriends. We had a look round the Christmas Market and enjoyed a champagne afternoon tea at The Tower, it was fab!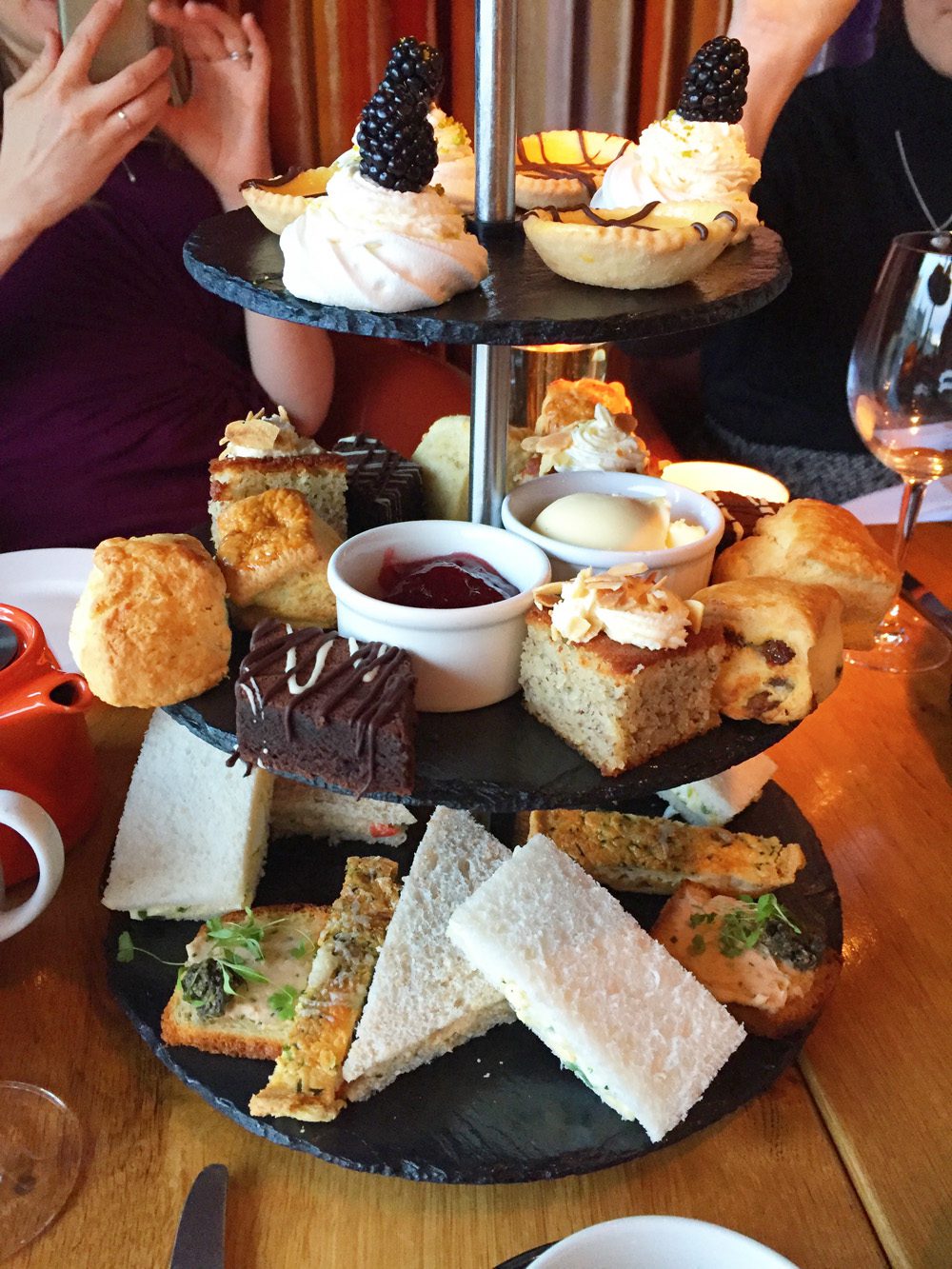 To be honest I've felt a bit meh for a lot of November, I think living somewhere temporary and generally trying to find a routine has been hard, but I am feeling so much better now and I'm really happy that my eating hasn't gone to hell either!
Now December is here I'm feeling ever so slightly freaked out about what needs sorting out for Christmas. We should also be getting the keys for our new house very soon too!
How was November for you?
P.S I have some freaking awesome stuff coming up for the end of December / start of January, I can't wait to share it!