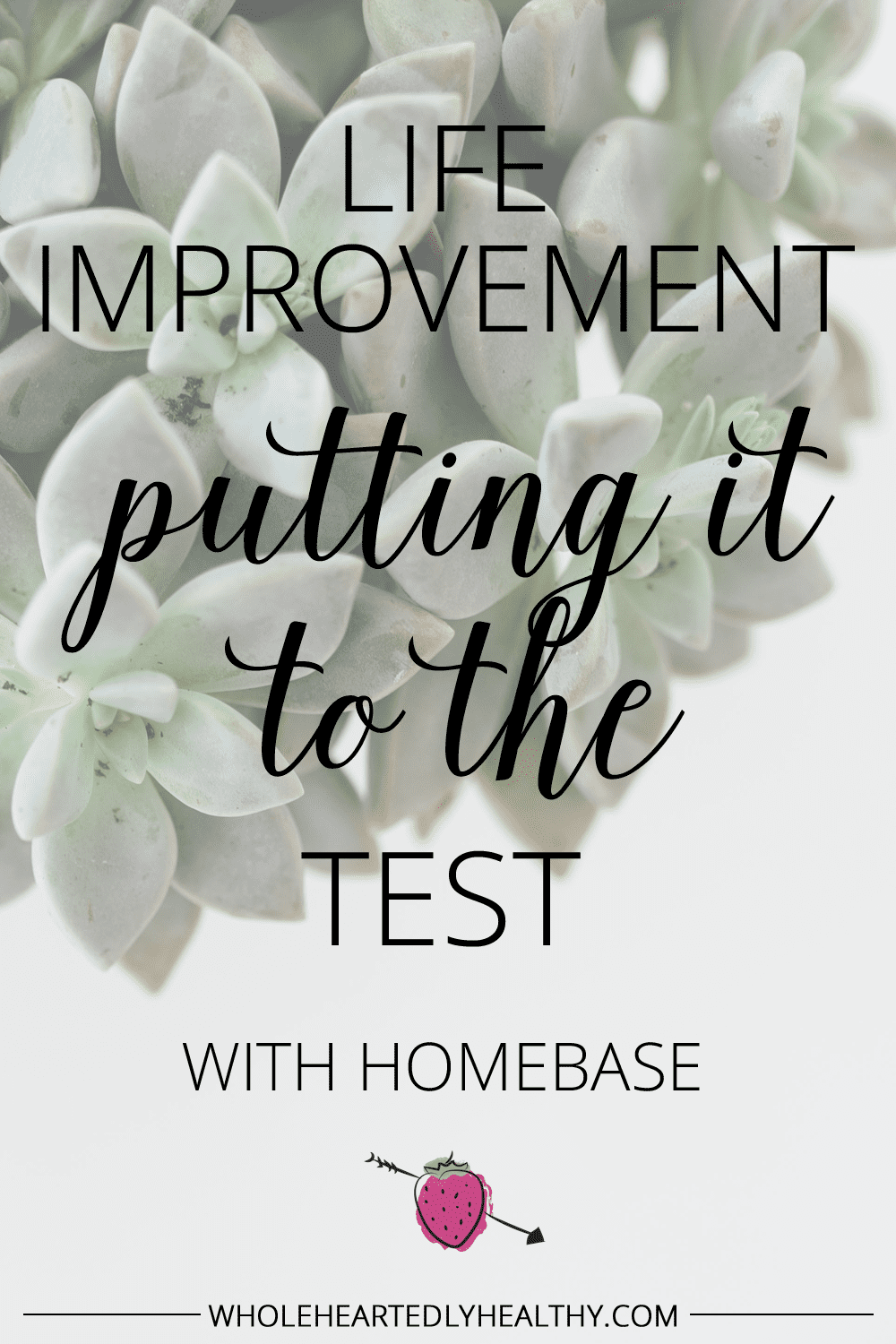 So you may remember that a couple of weeks ago I shared a post all about interior designer Oliver Heath's theory of Life Improvement and how much it resonated with me, particularly as we were about to move into our new home.
One of the things I found most challenging in our old home was the lack of space for a dining table which meant that all of our meals were eaten on the sofa in front of the TV! It really was so far from ideal in many ways. I knew that I wanted things to be different for us in the new house, especially because I want to bring up Finley eating meals as a family around the table as I believe this is really important.
Not only is a dining space key for eating meals, it also serves as a valuable social space in the home. I know that for me growing up, I have a lot of memories of being with my family around a kitchen table or dining table. When Oliver talks about social spaces as part of life improvement, his emphasis is on spaces that create connection. He even says that he sees the dining table as the most important piece of social furniture in the home, one which family life should revolve around.
Nowadays it's all too common for us to sit around the TV whilst also scrolling through Facebook on our phones, so having those social spaces that foster connections is even more important now than ever, perhaps helped by having a no phone at the table rule!
To put the whole theory of life improvement to the test, Homebase have kindly gifted me a dining table to use to see how it impacts our quality of life as a family and to find out if we feel more social and connected as a result!
I choose the modern looking Ferndale dining table in limed oak, as it matched our decor perfectly. To accompany it I choose the Hygena Charlie Chair in white, which were available in my local store, again a perfect match for our modern styled living / dining room.
I'm really excited to start using the dining table on a regular basis! The great thing about our space is that in the summer we can move the dining table in to the conservatory if we have friends and family round to eat. I feel more inspired to cook already! For the next few weeks we'll be keeping notes on how the new dining table impacts our family life and what kind of changes we notice as a result.
Do you have a dining table in your home? What do you love about it?
*post in collaboration with Homebase