Anyone else feel like this month has flown? August is always a busy one for me as I'll soon describe, but even for me it's gone in the blink of an eye. It's been a very social month for me with my birthday, Finley's birthday, our wedding anniversary and my Mam's birthday so I've certainly been having a lot of fun!
Doing
Celebrating my 34th birthday with a very posh afternoon tea with my friends!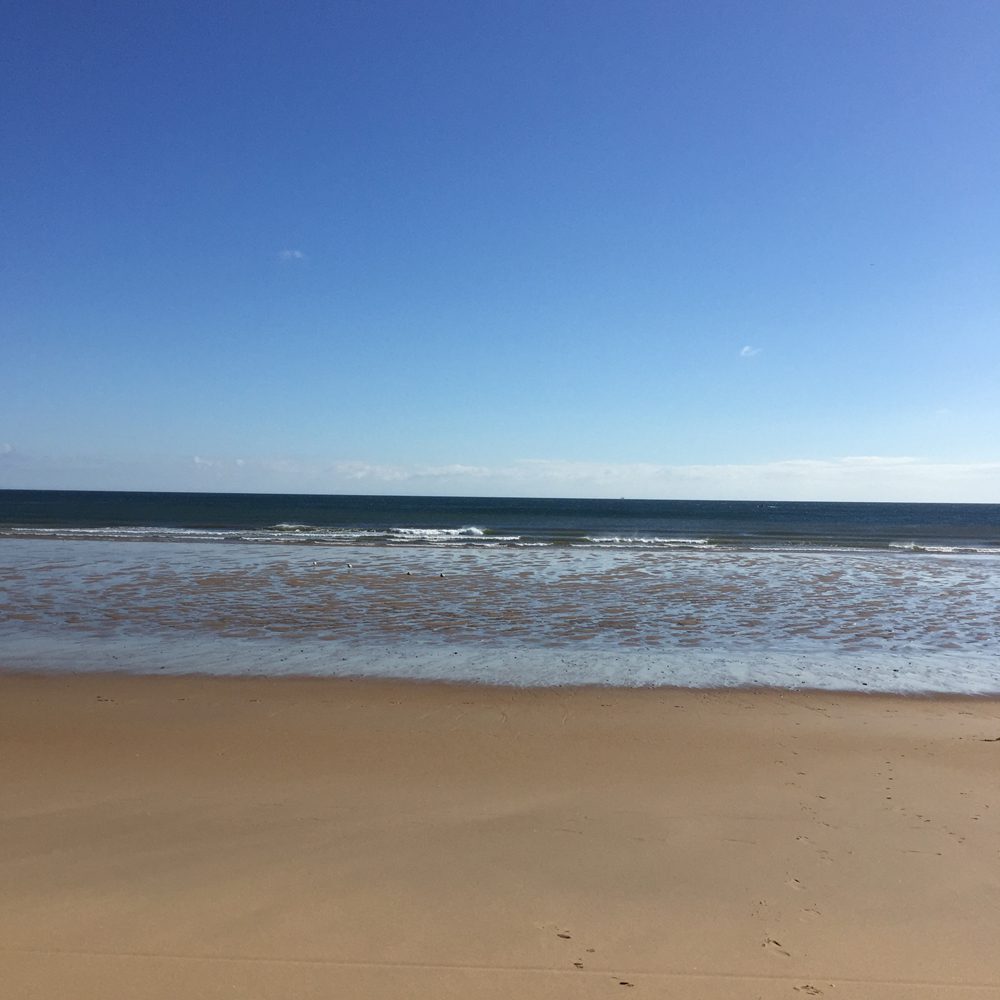 ♥ Enjoying the sun, sea and sand at South Shields…
♥ Visiting York while James ran the York 10K
♥ Enjoying meals out with the rest of the family
♥ Gardening
♥ Celebrating Finley's Birthday!
Eating
I've mostly been eating vegan veggie-packed salads like this for lunch, really enjoying them over the summer!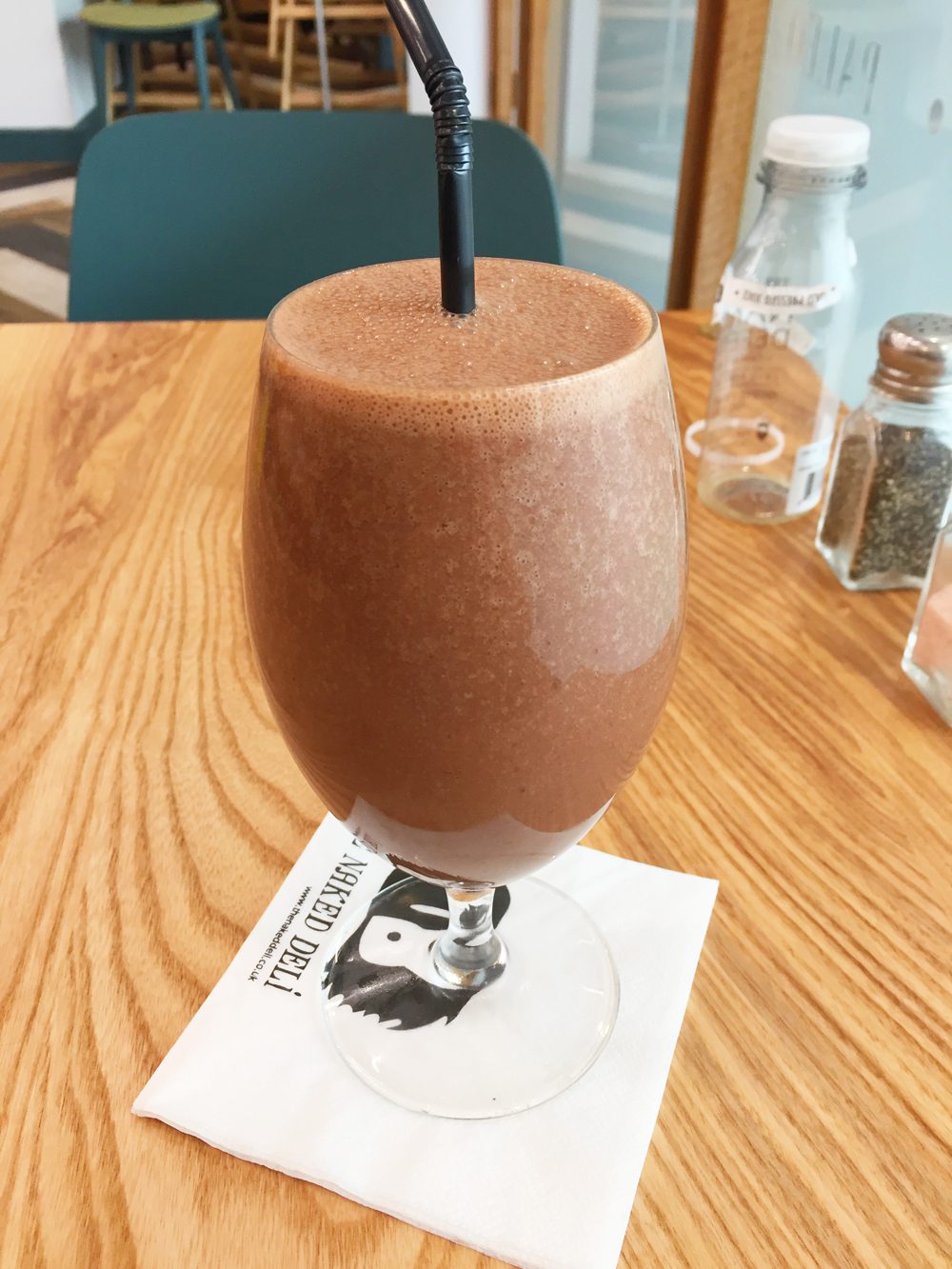 At the start of the month I visited the Naked Deli in Gosforth with my health coach pal Paula. It was delicious!
On my birthday itself I treated myself to a healthy lunch from Fenwick Food Hall, the salad and cake from Wheatberry and the juice from the Naked Deli counter there. It certainly wasn't all this healthy mind you, earlier that day I had a cinnamon roll and I've had two afternoon teas this month, not to mention a meal out with my parents and Fin's party!
Watching
Stranger Things on Netflix. I'm not usually a TV series person, but I've really enjoyed this so far!
Reviewing
1. Love Your Lady Landscape, Lisa Lister – this book was on my Amazon wishlist so when I received a gift card for my birthday I had to treat myself. It's an amazing book, every single woman should read this! It has really helped me deepen my self love and acceptance and reminded me to tune into my body much more. On the back of this I also ordered Code Red and I'm half way through reading that. Both brilliant books!
2. Moonoology, Yasmin Boland – another Amazon wish list treat, I read this cover to cover in a flash! I was already very interested in working with the moon cycles but this book has helped me deepen that understanding, learn more about astrology and develop a way to use the moon for manifesting.
3. Bruce and Luke's Coffee* – I've actually been cutting down my coffee consumption on the whole, however I'll never give it up completely as I love it too much. When I have had it, I've been enjoying this. It has a great flavour!
4. Natural Deodorant Co – although I've been making my own natural deodorant (the recipe will be in Coconut Oil Inside and Out) I wanted to try this as I've heard some great things about it. Out of all the natural deodorants I've tried, this is one of the best. Some bring me out in a rash, so I got the sensitive option which has worked really well for my skin. I still sometimes get a little stinky if it's really hot, but overall it does the job!
5. Buko Coconut Jam with Sea Salt* – think a thick, salted caramel sauce with a hint of coconut. It's that yummy! I've been enjoying it on porridge where it softens and tastes amazing!
6. The Primal Pantry Protein Cocoa Orange Bar* – protein-packed, but tasted like a chocolate orange brownie. Says it all really! Very tasty and great healthy ingredients.
Wearing
I had a bit of a shopping spree with it being my birthday, two of my fave purchases was these power hold skinny jeans and this printed midi dress, both from Warehouse. I'm a big fan of Warehouse and I also got a couple of t-shirts and vests.
In big news, at least for me, I finally found out why all my goddamn t-shirts end up with holes in them around the belly button area. I first thought it was my belly button ring, but then I googled and discovered it wasn't just me having this weird problem! I've now bought some iron on fabric as detailed in this video so hopefully that will fix the issue, yey!
Struggling
So this isn't something I've shared with anyone other than James and my Mam, because I'm all about not talking something into a bigger thing than it is, but I've been experiencing on and off UTI symptoms (tests for infection come back negative). It started this time last year and then happened again in March and then again this month. It had been happening just before my period the last two times so I thought it was hormonal, but it didn't follow that pattern this time. I also get some lower back and hip pain along with it. Thankfully it's eased off (I gave up coffee for a few days and did a few other things), and I am going to get a full check up, but yep, I was struggling with that and Google-induced anxiety this month.
Loving
Instagram Stories! I've pretty much ditched Snapchat now but I am on Insta stories every day and loving it.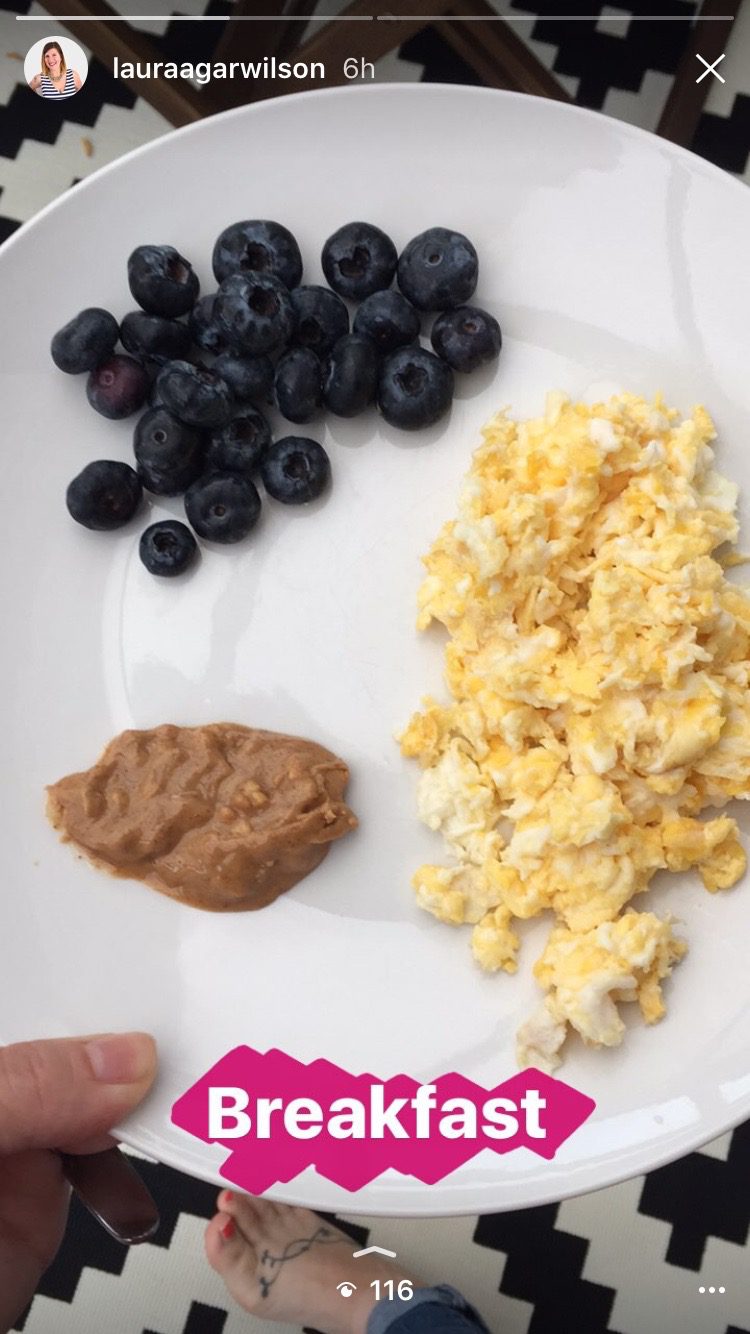 Spa days! I had the most amazing spa day at Slaley Hall with my friend Lynn, it was absolute bliss! Spa days don't have to be that expensive as you can get some amazing deals, Q Hotels have some great offers. Our day included use of the spa facilities, a 50 minute treatment and afternoon tea. It really is an amazing form of self care that more of us should make time for and prioritise. I have to admit, I first felt a little guilty for taking that time out which is just crazy. We all deserve a day of relaxation, whether that's a spa day or something else that floats your boat.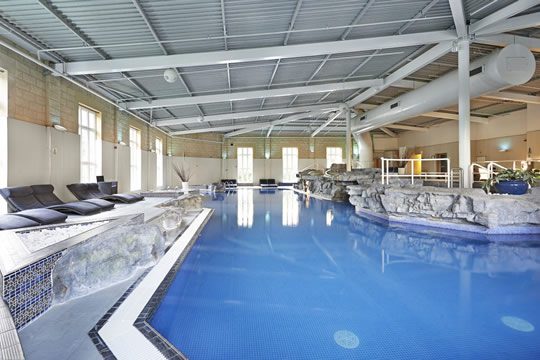 Sharing
♥ Tips for healthy eating for children
♥ How to use a bullet journal for health and wellbeing
♥ How to be summer body confident
♥ Dairy free chocolate fudge cake recipe
♥ Banana nectarine ice lollies
Planning
I am SO excited for September! I adore autumn and I'm even more looking forward to it being in our new house. This month we have the reTREAT and I'm running another Bootcamp Challenge if you'd like to join! I really love the fresh start, back to school vibes (more on this on Wednesday) and I just feel raring to go!
After an indulgent August I'm ready to refocus in September and enjoy a fresh start. My main intentions are to really connect with the moon cycle and my own cycle and work things like exercise in around how I'm feeling. I kind of experimented with this in August but it ended up with not a lot of exercise actually happening, so I need to relook at that! I'm also looking forward to eating lots of autumn foods like squash and pumpkin and making big pans of comforting soup!
How was August for you? What are your August-ings? Do you have any intentions for September?
*products were gifted in exchange for honest review with no obligation to be featured