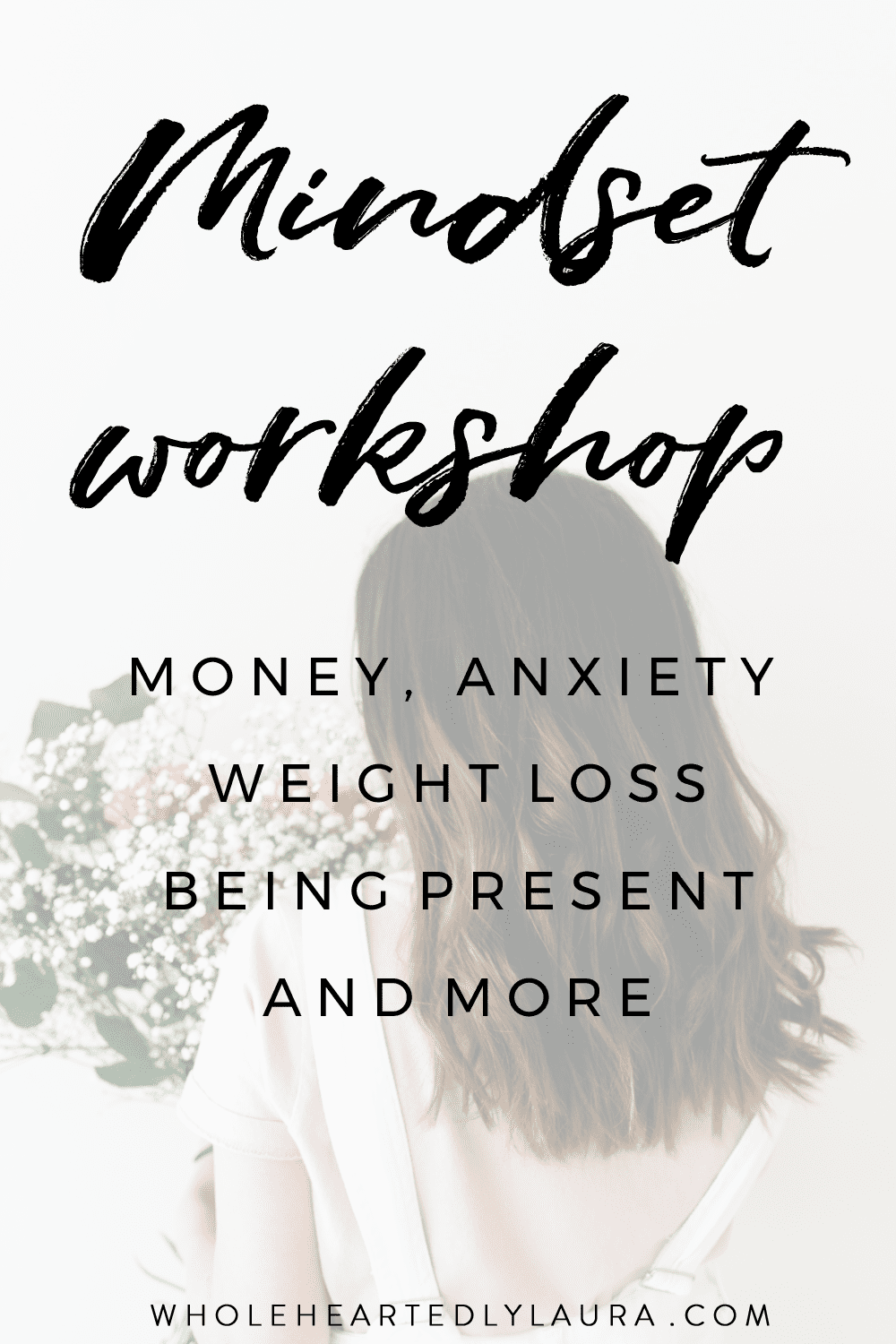 Your mindset is the very basis of how you live your life. When you see that your mindset – your thoughts and beliefs both conscious and unconscious – impact everything, that's when you can start and see how powerful working on your mindset can be.
But how do you even start tackling things? Well in this mindset workshop I'm talking about a few of my favourite practical tools that I use to help me work on my mindset and improve it. As a result I'm feeling less stressed, more relaxed, more in flow and I've even saved money and stabilised my weight!
Check out the video or listen to the audio version below:
As I say in the workshop, I'm really excited to say that I'm opening up my Mindset Makeover Course for another live coached round. You can check out all the details here >>>
If you'd like to take this work a step further then the course could be a fantastic option for you. Right now the Early Bird offer is available, so if you'd like to join and make a saving nows the time to take a look.
Check out the Mindset Makeover Course >>>
Laura x