Recharging the mind, body and soul with E.ON (Ad)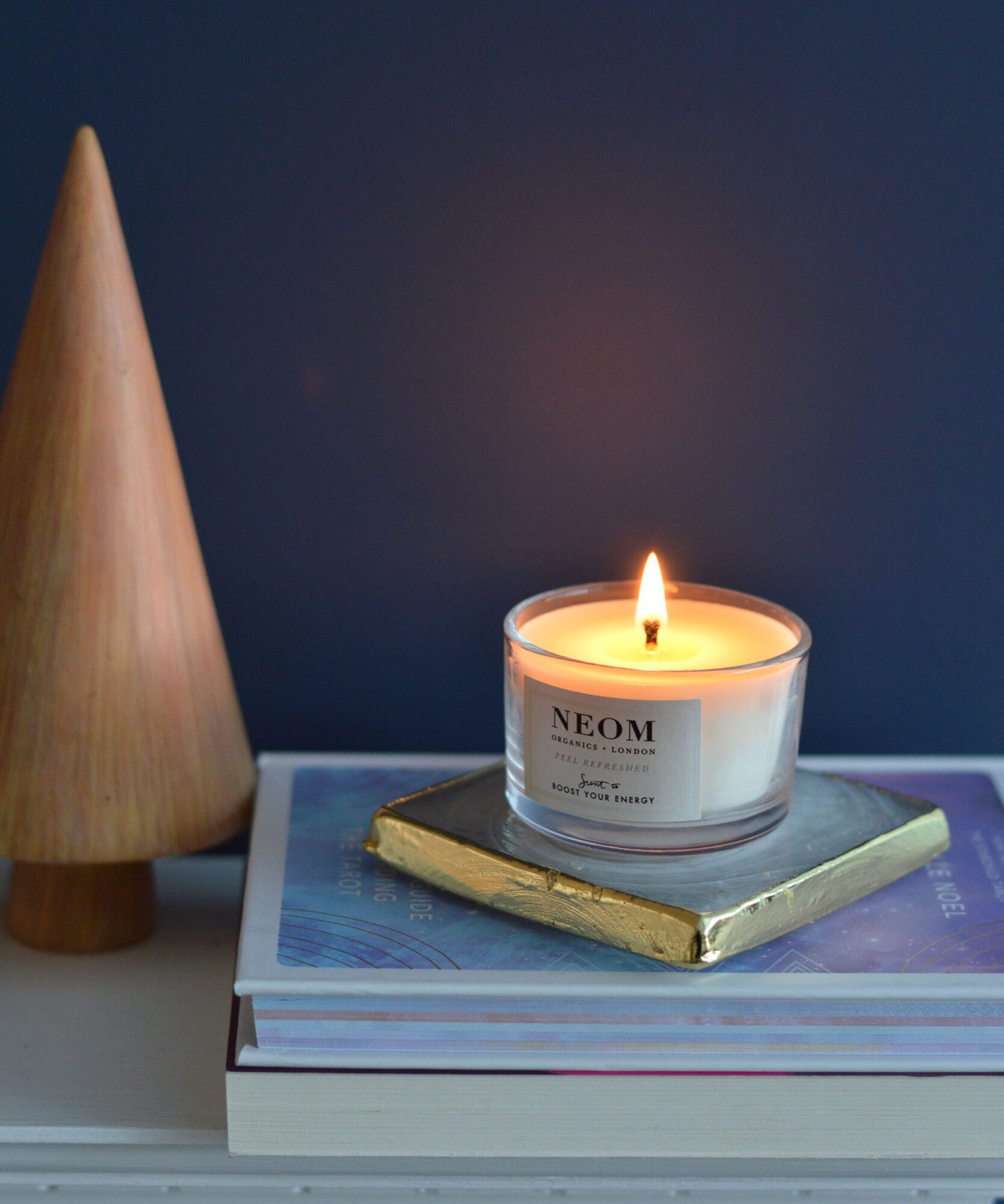 How much time do you spend recharging yourself each week? Especially at this time of year as the weather gets colder and the days get darker, it can feel like spending more time at home in front of the TV equates to relaxation.
But pointless scrolling or watching random TV might not be the best way to feel truly refreshed and recharged. As much as I love watching a series on Netflix it definitely doesn't give me an energy boost!
New research by E.ON has shown that 42% of Brits have lower energy levels at this time of year.
The research also found:
Around half (44%) of us are feeling more drained this year compared to last.

Nearly a quarter (23%) of us saying we feel more drained because we've not had time to recharge our mind, body or soul.

Eating unhealthily (21%) and not exercising (16%) also makes people feel drained.
You can find more top tips from health and wellbeing experts including Melanie Sykes and Jasmine Hemsley at http://www.eonenergy.com/recharge
E.ON challenged me to take a couple of hours out to recharge and share what I did here on the blog. People spend on average 2 hours a day relaxing, so I wanted to see what I could do differently to relax and recharge in this length of time.
I thought this was such a good challenge, I know how beneficial it can be to be really intentional with how we spend our time.
At the weekend when James was around to share parenting responsibilities I started by heading out for a brisk walk. I always feel so much better getting outside, but what made this extra special was listening to a great high energy playlist I'd put together, music is a big part of self care for me as it can really change my mood!
When I came home I ran a lovely hot bath, lit a gorgeous candle and had a nice soak – it was a really nice contrast to the cold outside!
Then I got out my journal and spent 20 minutes getting my thoughts organised. Often I find that I have so much going on in my head that it affects my motivation and energy levels because I feel overwhelmed. Having that time to get things organised and on paper was so helpful.
Doing this relax and recharge session reminded me I should be doing this at least once a week to enjoy the huge difference it makes!
Here's a few tips for how you can create your own relax and recharge session:
Schedule it – especially if you have kids you might need to make arrangements so you can have some time to yourself (although I should add, you ca still find ways to relax and recharge with your kids around!) Scheduling it in and sharing it with others in your family makes you much more likely to do it!
Try and get away from your phone – maybe it's just me, but my default activity is mindlessly scrolling through social media, so to be able to really relax and recharge I need to ditch the phone, if only for a couple of hours!
Think about how you can incorporate music – it's a really simple way to help you relax or to feel more energised, I love looking for playlists on Spotify to suit the way I'd like to feel.
Include scent – in a similar way to music, different scents can either uplift or relax (sometimes both!) Try lighting a scented candle or adding some essential oils to your bath or a diffuser.
I hope this post has given you some simple ideas for how you can make some time for you. I'd love to know, what would you include in your relax and recharge session?
*This post was sponsored by E.ON, to help advertise their wide range of products and services. Although I was paid for this advertisement, all views are my own.