Welcome to my first case study post where I share the stories of a few of my clients and how they've grown their online businesses.
I worked with Jo in 2020 to redesign her website. She's a Psychologist and Coach and felt like her old site and brand just didn't feel like her. She signed up for my Design and Coaching Package where I designed her brand, website and helped her set up a new email freebie and the welcome sequence to go with it. I also fully integrated her email list with the website and designed a handy little pop up box as well. As you'll also see, in our coaching sessions I also supported Jo to think about her pricing structure and how to maintain healthy boundaries in her business to help her prevent burning out. Read on to find out more…
Name and Website:
Jo Robinson – dareanddiscover.com
How would you describe yourself and how your business helps people?
Psychologist and coach, helping people to live authentically and to reach their true potential.
What wasn't working for you / what were you finding difficult or getting stuck with before you started working with Laura?
I didn't feel that my website reflected my values or my personality. It felt uninspiring and too 'clinical'. I wanted a website which was warm, welcoming, and inspiring to the people visiting it, as well as one which reflected the things that are important to me.
How did you find the process of working with Laura?
I really enjoyed working with Laura. The worksheets she sent me really helped me get clear on the content to write for my website. I particularly enjoyed the process of going onto Pinterest and Unsplash to pick out colour schemes and images which appealed to me. Our sessions were focused and well structured and I came away from each session knowing what I had to do from my side in order to move things forward. I really felt involved in the process of developing the branding and look of my new website, as well as getting clear on the ethos behind it.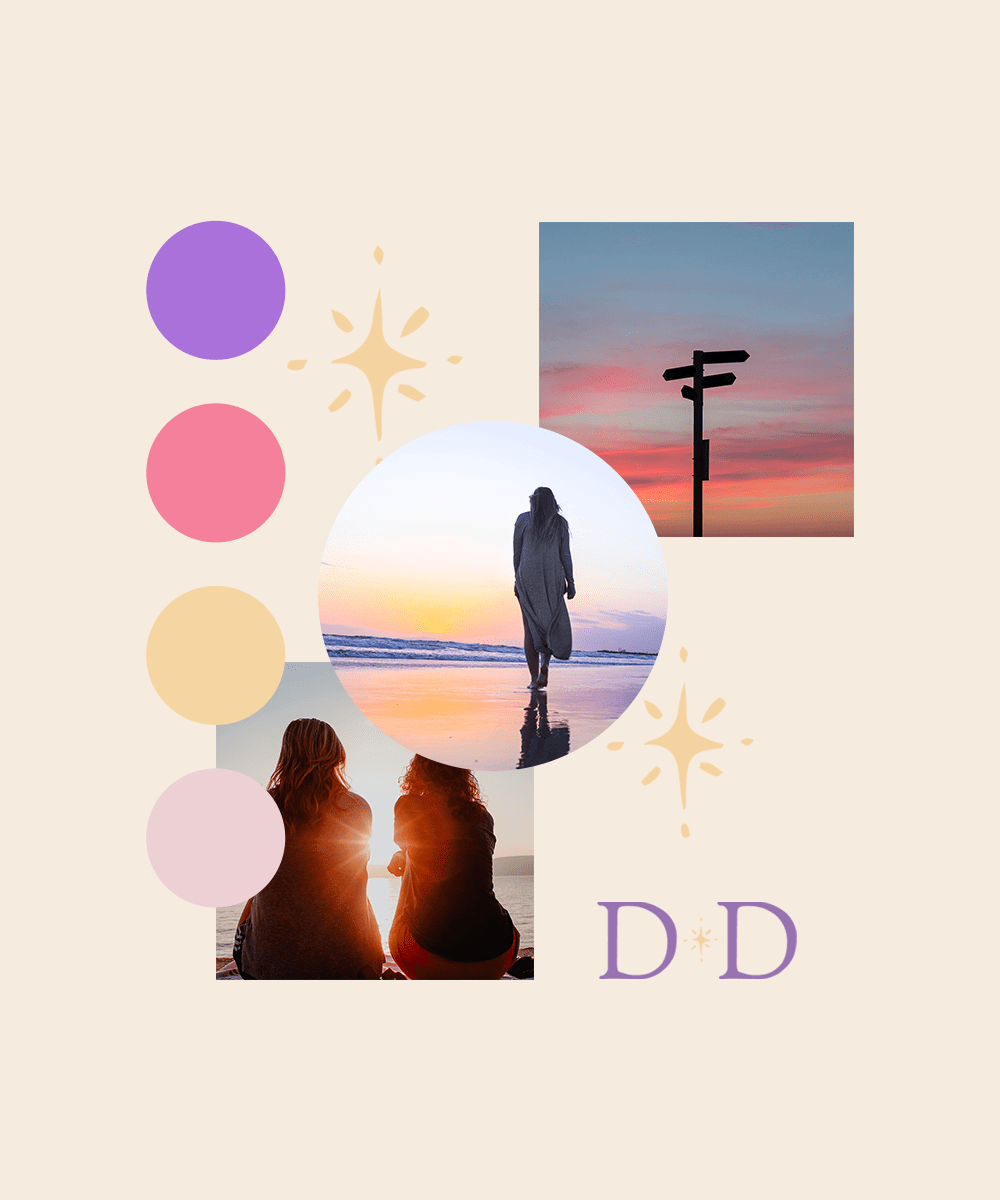 How do you feel about the end result?
I'm extremely happy and proud of my new website, although what's more important to me is that I feel I've played a part of developing it as opposed to just asking someone to put together a site they think will be good for my business. Working with Laura means I now have a website which reflects my values and the things I'm passionate about, and I'm excited for people to see it.
How has working with Laura on your branding / website / other support helped you move your business forward? What tangible results have you experienced?
I'm in the early stages of promoting the site more widely so it's early days in that respect. However, it is now a site that I'm proud for potential clients to see and I have a renewed excitement and motivation about promoting the site through social media and listings on professional directories.
How do you feel your business would have progressed if you had not worked with Laura?
Without Laura, I wouldn't been able to develop such a cohesive brand and vision for my business. I think I would have been left feeling frustrated due to a lack of ideas and skills with which to develop my brand and website.
What element of our work together have you found the most helpful in making your business more enjoyable and successful?
I had several discussions with Laura about valuing my skills and expertise and reflecting this in my fees, together with being able to protect time outside of my business to avoid burnout. These discussions helped me get perspective on what services I offer to my clients and when I offer these services, so that I'm able to achieve what I want from my business as well as looking after my own wellbeing.
Would you recommend Laura to others? Why?
I would definitely recommend working with Laura, and would work with her again! She is approachable and has a warm, relaxed style which helped me to feel more comfortable throughout the process. At no point did I feel that Laura was pushing her own ideas onto me, it really felt like a collaborative process. If I was unsure about any part of the process I knew I could email Laura for guidance.
I loved working with Jo and helping bring her new vision for her business to life! If you'd like to find out more about working with me in this way check out my Design and Coaching Package here.