Switch your social media based marketing to search based platforms so you can spend less time trying to hack the algorithm and more time creating content you love – all in 5 days or less!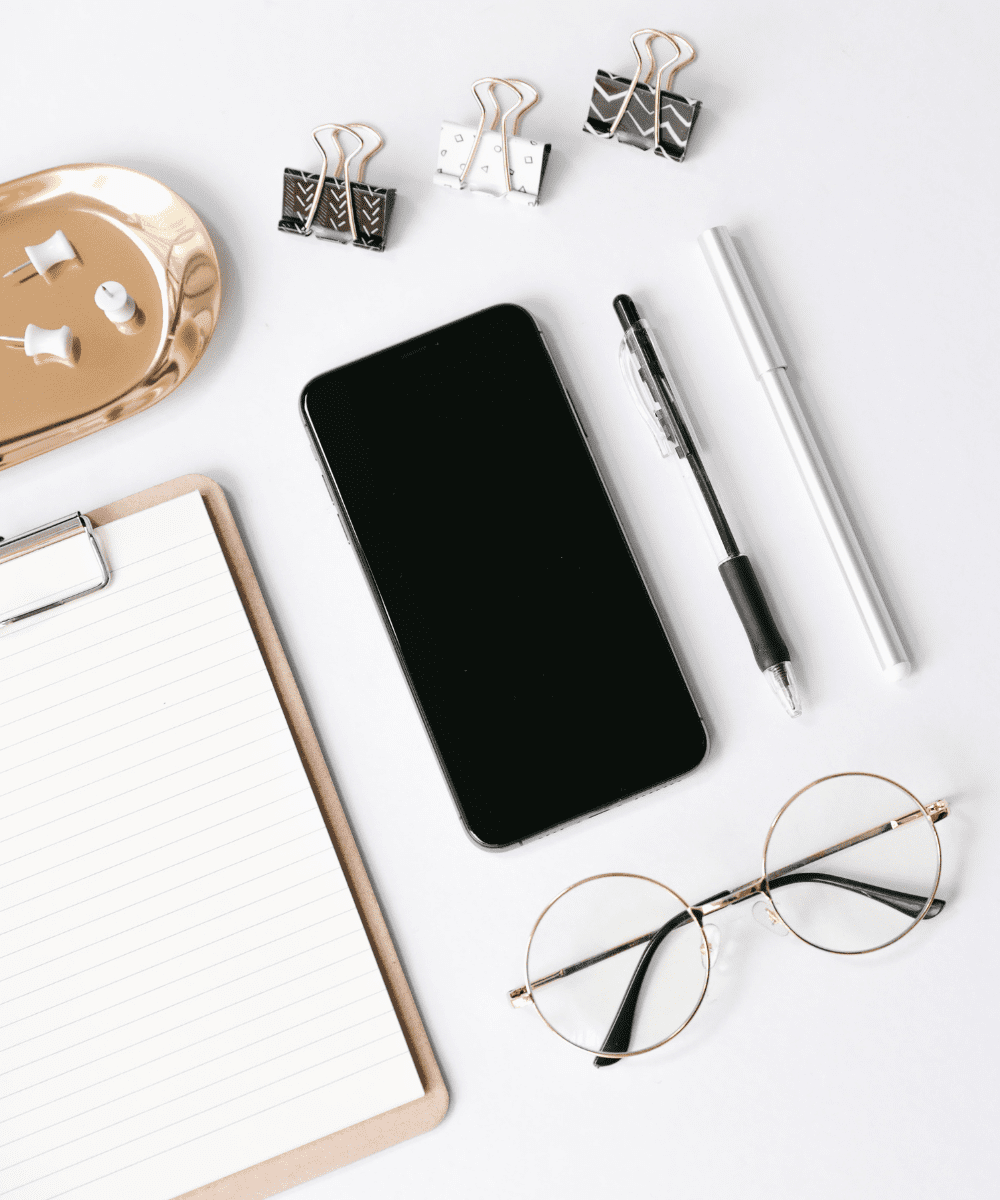 Let me guess… social media just isn't doing it for you, right?
Whether it's the lack of results, the endless scrolling, finding yourself knee deep in comparison or the many ethical issues that social media creates – you're just not feeling your social media in the same way you used to.
You're worried that the only way you can market your business is on social media – because that's what everyone else seems to be doing.
But every time you open that app a tiny bit of your soul dies. Trust me, I get it!
The good news is, there are ways to transition yourself away from spending so much time and energy on social media – while actually creating a much stronger more sustainable foundation for your business.
Why search instead of social?
First up – what are search based platforms? Basically we're talking a blog (which is searchable via Google), YouTube and Pinterest.
Search based platforms offer the content you create waaayyyy more longevity than on social media. I have blog posts and YouTube videos that still get traffic and land me clients 5 years after I posted them. That just doesn't happen on social.
While there's still a game to be played in terms of your content being found via search, it's no where near as brutal as the social media algorithms.
And to get a little woo for a minute – search based platforms have a much calmer, less 'hustle' type of energy about them that suits some of us much better than social media.
Plus – you're way less likely to get 'shadow banned' or have your account shut down on search based platforms.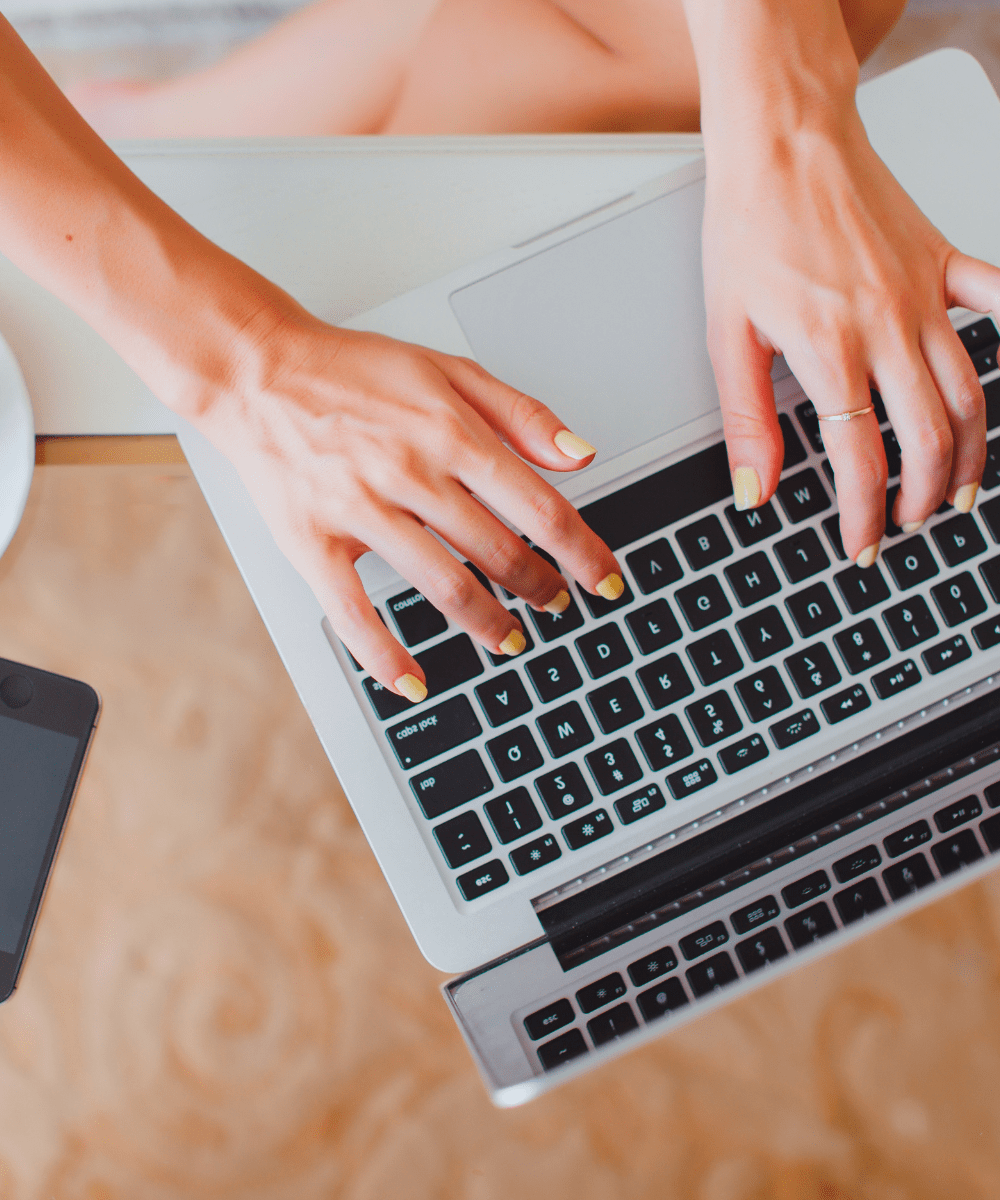 Here's what you'll learn inside
Get clear on how you want to show up (or not!) on social media and what role it plays in your business
Five small, but key, strategies to start transitioning your marketing away from social media and on to search based platforms instead
How to decide which search based platforms are right for you
How to get started with search based platforms without having to start completely from scratch
Tips and tricks to vastly reduce how much time you spend on social media while actually improving the results of your marketing – think more clients, subscribers and sales!
Social to Search includes…
Access to the initial live training on Tuesday 20th June at 1pm UK time / 8am ET (see more details below) and the opportunity to submit your questions
The full replay shared as short, bite size lessons with closed captions and accompanying notes (we also have a private podcast feed in the works!)
Five small and simple 'assignments' to start transitioning from social to search
Access to my client and customer only Facebook group the Wholehearted Coaches Collective
Why learn from Laura
Hi, I'm Laura 👋
I'm an award winning blogger and business mentor who's been running a business and trying *all the things* in the 11 years I've been online.
I used to spend so much time creating content for social media because I felt like that was a key part of growing a coaching business online and 'the way it should be done'.
But over the years the likes and engagement dropped, and I realised just how negatively showing up on social media platforms had affected me without really getting me any results.
Once I started to refocus on my search based platforms – my blog, Pinterest and YouTube my whole business changed. I still use social media but in a small and considered way. My search based marketing does all the heavy lifting and brings me new clients and email subscribers every month.
If you, like me, want a better way of using social media  and a more more effective way of using content to market your business then I'd love to help you get started!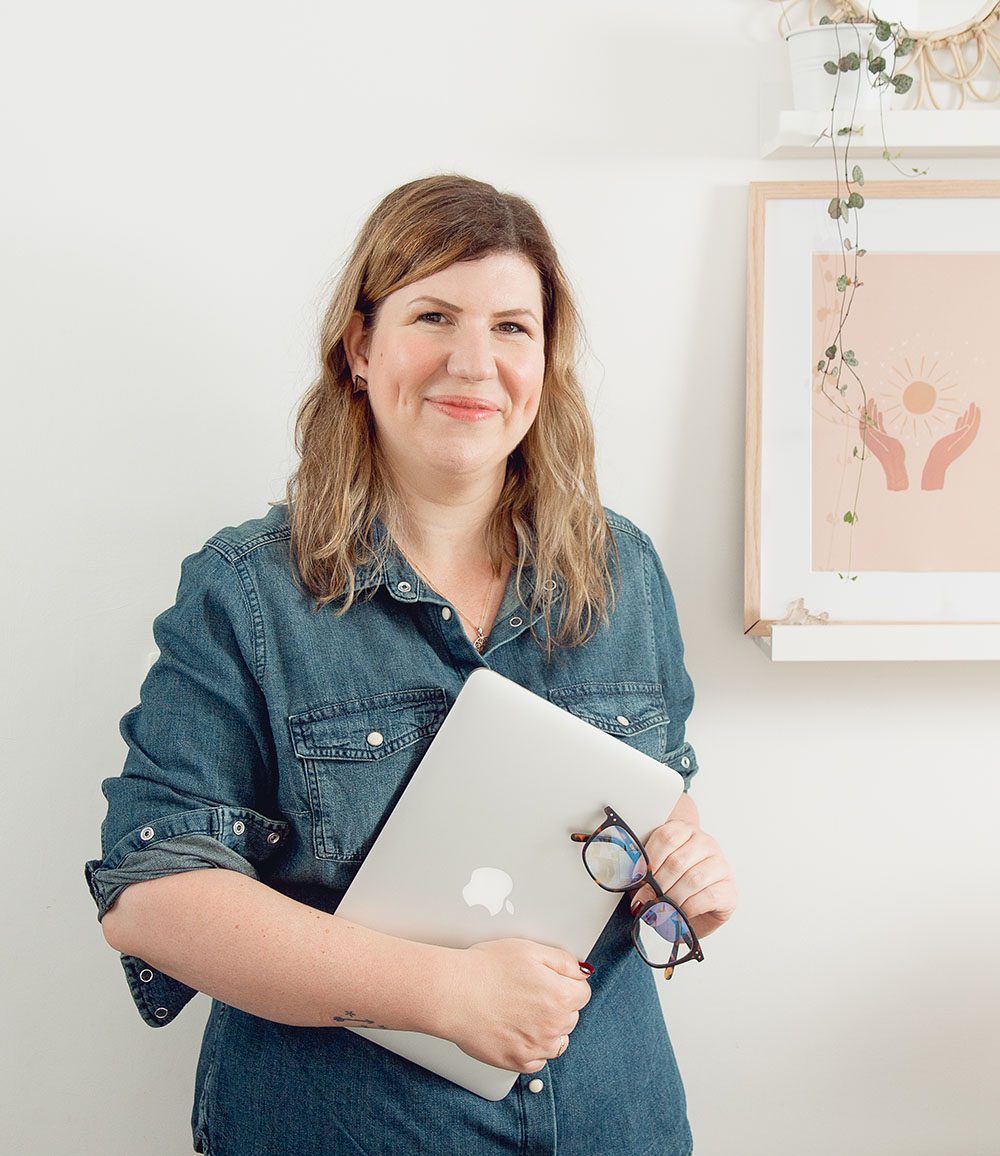 Anyone who wants to spend less time on social media for their marketing – maybe you've been on social media for a while, or perhaps you're new to marketing and business in general and want to understand how to market with a 'low social media presence'
Anyone who is looking for an introduction to how to switch to using more search based platforms in their marketing strategy
Ready to go from Social to Search?
REMINDER: You'll get full access to the course materials after the live training has taken place on Tuesday 20th June 2023
FAQ's
How long is the live training going to be?
I expect the training to be done in around 45 minutes or less :-) Once the live training has taken place, the recording will be edited into short bite size lessons of 2-5 minutes long.
I'm new in my business, will this be helpful?
If you don't want to use social media for your business or want to have a low effort social media presence then this will help you set that up, and understand the basic / general approach to how to get started with search based platforms for your marketing.
I've been active on social media for years and I'm scared of ditching it!
I totally get it, I have hundreds of posts on my Instagram – the good news is, in the approaches I use, none of your existing social media based content has to go to waste. I'll also discuss the pros and cons of switching over so you can make an informed decision, and remember, you don't have to completely stop social media if you don't want to.
What if I don't learn anything new?
No worries! Once you've taken a look over what we cover, if you don't feel this course is right for you just shoot us an email to hello@wholeheartedlylaura.com within two weeks of your purchase and we'll issue a refund. Please be aware that this isn't just a 'I've changed my mind' refund, we will ask for feedback on why you feel this hasn't been the right fit so we can improve things for the future.
 Any other questions? – Just pop us a message using the Message Me button in the lower right hand corner!