Embrace Self Care
Create a personalised self care practice with the free Ultimate Self Care Kit
Fix your mindset
Stop bingeing and ditch the food guilt with my free Overcoming All or Nothing Guide
ROCK your biz
Become a Health Coach and rock your wellness biz with my Be Ready Now Guide
my new programme is now open!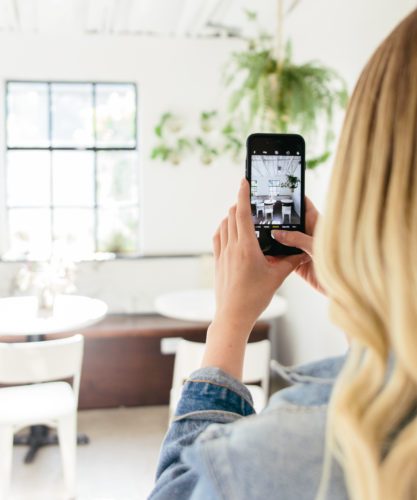 If the idea of posting a video on Instagram Stories or YouTube breaks you out in a cold sweat, this is for you! Being visible (i.e. marketing) sounds like it should be easy. Post on social media and pop a blog post out every now and again and you're sorted right?...
read more
Spring wholehearted journal
The Spring Wholehearted Journal is now available in print and as an ebook, get your copy now!