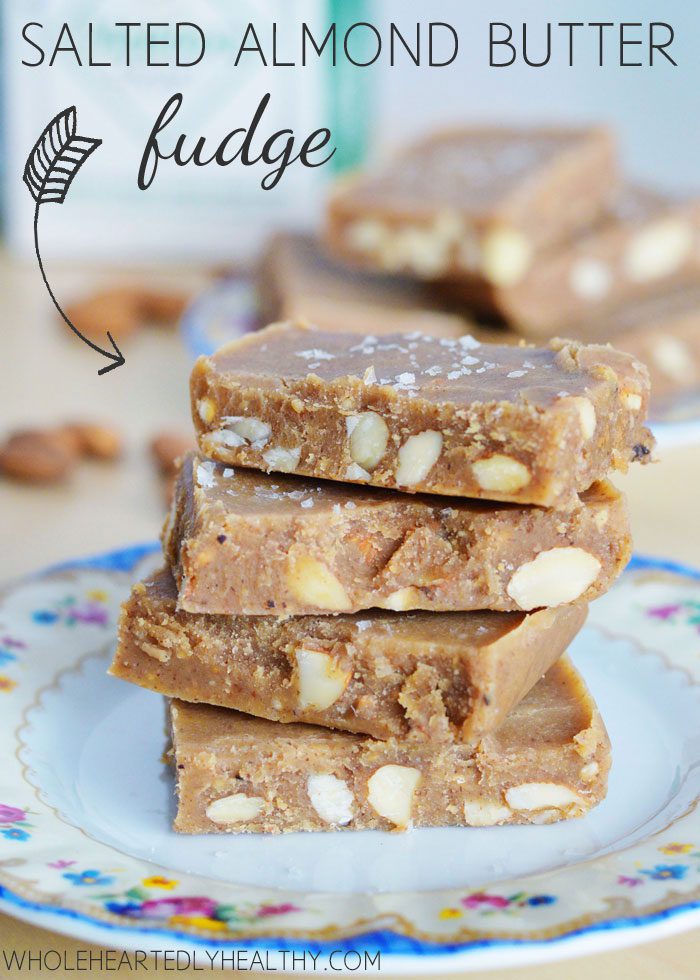 I have to apologise for the time it's taken me to post this bloody fabulous recipe! I made and photographed this the day before I went into labour with Fin, so it's been waiting patiently to be put into a blog post for you lovely lot. I can not tell you how glad I was to have some of this in the freezer on the day when we got home from hospital!
I'm not kidding when I say this is delicious. Vegan (if you use agave or rice syrup) and paleo friendly as well as being lower on the sugar side, it has the most incredible texture. Fudge is one of my favourite sweet treats, but something I only tend to have when I'm on holiday from one of those specialist shops. Now I can make this at home whenever I fancy!
It is pretty calorie dense, but a small square of this is extremely satisfying. It's a great recipe to try if you are ditching the processed sugar and if you are going for low fructose then try using rice syrup for the sweetener option. It's only a handful of whole food ingredients so can be made in a flash too.
Salted Almond Butter Fudge
2014-09-12 10:15:48
Ingredients
1/2 cup of coconut oil
1/2 cup of almond butter
1/4 cup of full fat tinned coconut milk
1/4 cup liquid sweetener such as honey, maple syrup, rice syrup etc
1/4 - 1/2 cup of chopped almonds
1/4 - 1/2 tsp sea salt (depending on how you like it)
Instructions
Melt the coconut oil in the microwave or over a bowl of warm water. Mix in the almond butter, coconut milk and honey. Stir in the chopped almonds and sea salt. Line a lunch box or small baking tray with cling film and pour in the fudge mixture. Leave in the fridge to set before removing and slicing into pieces. Store in the fridge for a week or a few months in the freezer.
Wholeheartedly Laura https://wholeheartedlylaura.com/
This recipe could easily have other ingredients added to it such as dried fruit (cherries would be amazing) and other nuts. Also feel free to switch up the nuts and nut butter, I'd love to try a cashew butter version of this!
Are you a fan of fudge? What flavour do you like best?