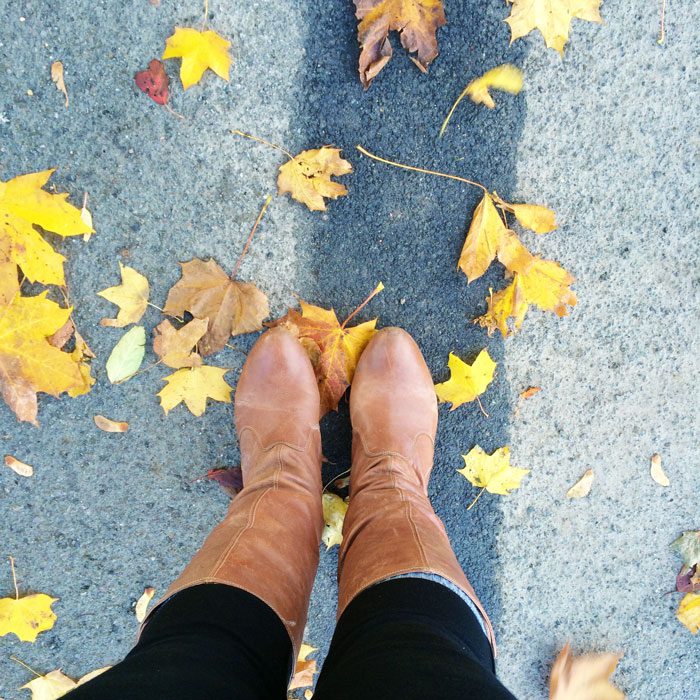 It's certainly been feeling a lot more autumnal in these parts this week! I just adore this time of year and I'm reminding myself to enjoy it as much as possible which this week has included some blustery but bright walks with Finley in the pram.
Eat
I've been on a porridge kick this week and my favourite way to eat it has been topped with Coconut Collaborative yoghurt! This was chocolate oats (just plain oats with cocoa powder added) topped with raspberry coconut yoghurt and a fig:
I also made toffee apple porridge topped with peanut butter. I used coconut sugar to sweeten the porridge and give it a toffee like flavour: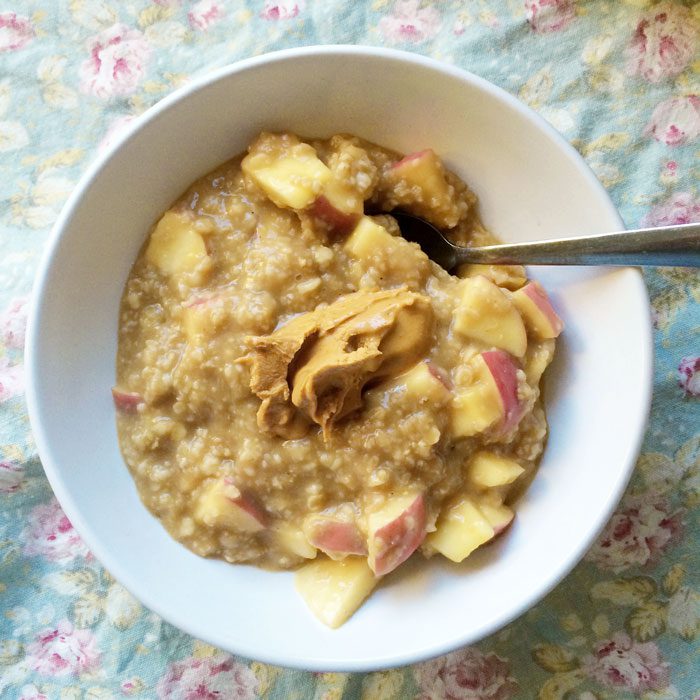 Other tasty food this week..
Smoothie in a bowl – this included spinach, frozen cherries, avocado, cocoa powder and almond milk topped with almond butter, choc shot sauce, raisins and coconut
Salad with lentils, beetroot and feta cheese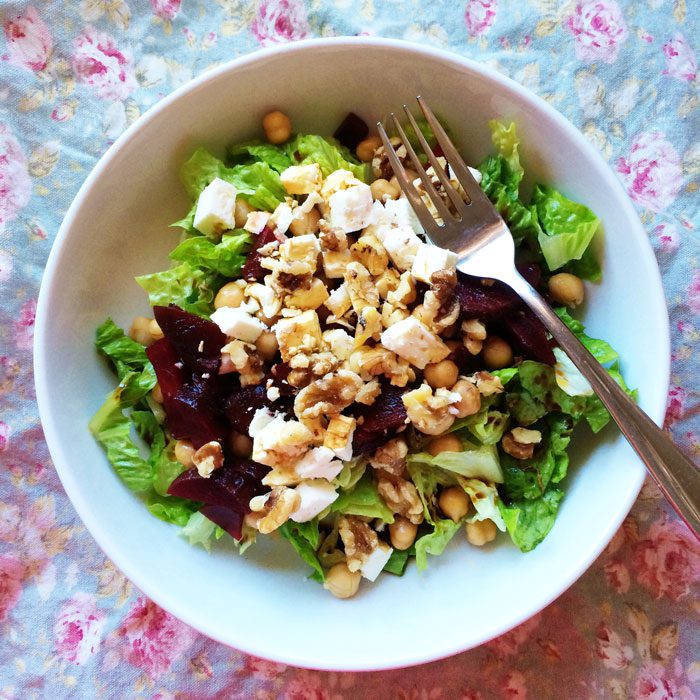 Salad with chickpeas, feta, beetroot and walnuts
Home made red lentil kale and tomato soup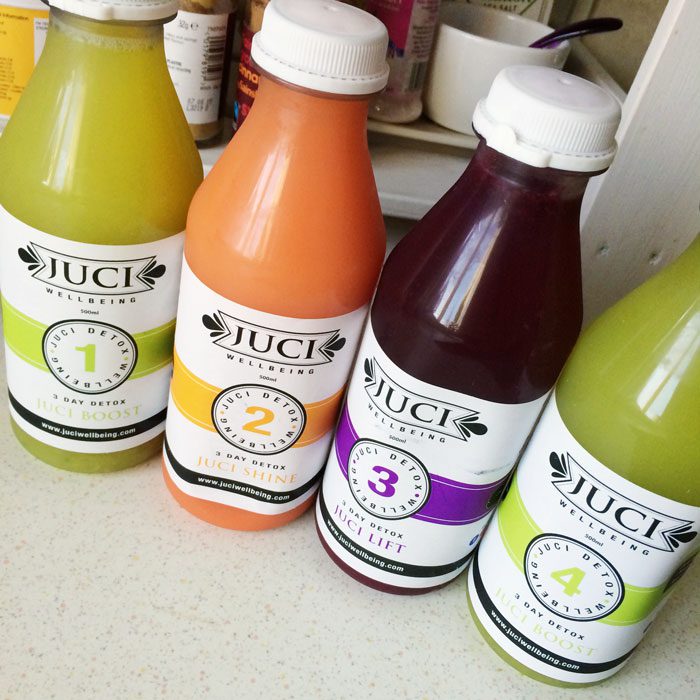 Last but not least I was sent a 3 day detox range of juices from Juci Wellbeing. Obviously I didn't do the detox with me breastfeeding but I did drink them along with my usual eats for a fruit and veggie boost!
Move
No structured workouts this week, not even 10 minute ones, however I have done some more walking! Yesterday morning James and I took Fin on a long walk and came across this outdoor gym which I thought looked quite fun for something to use in the future. Of course I had to have a go of some of the equipment quite hilariously for James!
Wear
Scarf: Vera Moda, green shirt: New Look, white vest: H&M, black leggings: New Look, brown boots: New Look
Yey I actually made it out of the yoga pants this week!
Love
On Friday I tucked Finley up in his Kari-me wrap and we had a walk around Durham. I got myself a chai latte from Cafe Nero and looked around the market and the shops while Finley slept snuggled in to me. He got lots of comments from passers by! It was just so nice to be out and about with him after the last couple of weeks we've had. Also…
Getting my hands on the Proteinology recipe book, it's brilliant! // things moving along with Finley and his op // cups of tea with my best friend // days and nights cuddling my boy // Green and Blacks 70% chocolate // parcels in the post // planning for Christmas // recording the second Happy Health Chat Podcast
Link
How has your week been? Are you feeling autumnal yet? Have you seen or tried an outdoor gym before?