Happy Sunday everyone! This week has been one of those cosy rainy weeks so I've been spending days wrapped up with Finley watching TV and enjoying scented candles. I've also been baking!
Eat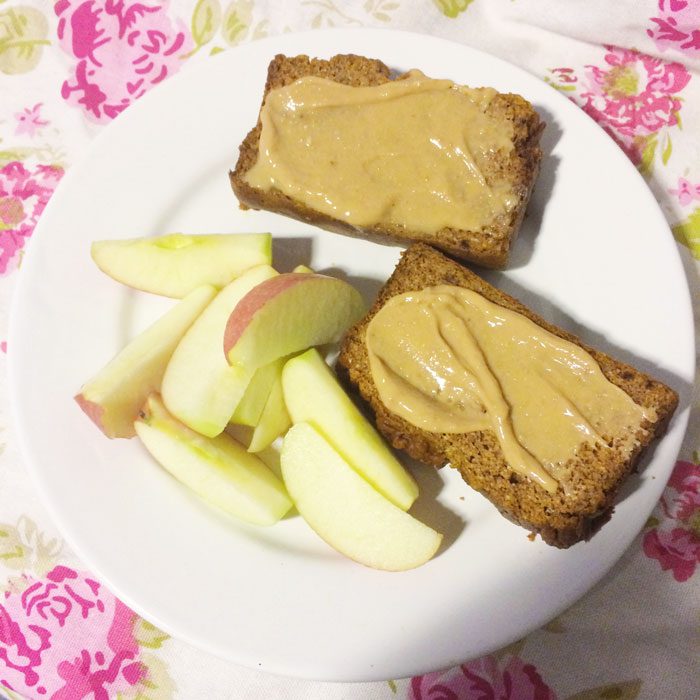 I picked up some plantains from the market at the weekend so I made some of Purely Twins Pumpkin bread. I had a couple of slices with cashew butter and a sliced apple for breakfast. I also made some snack balls: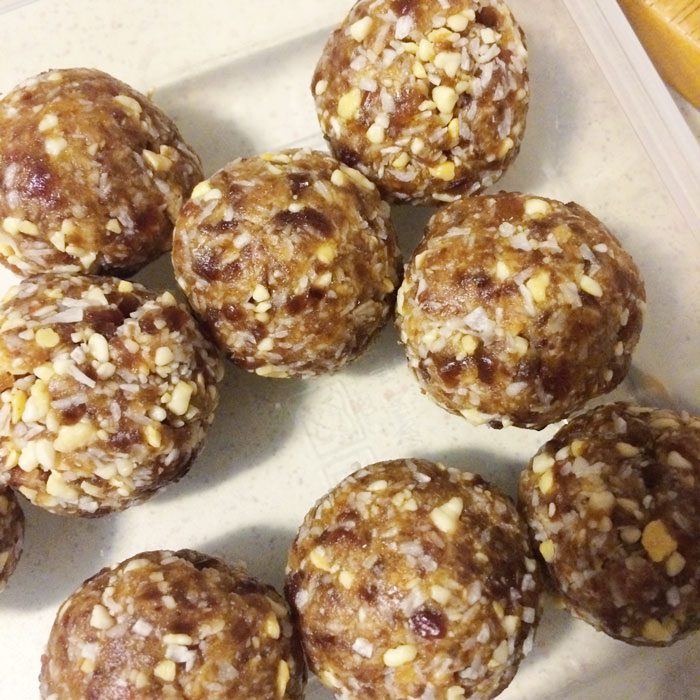 I blitzed together 1/2 cup of cashews, 1/2 cup of shredded coconut, 1 cup of dates, pinch of salt and some lucuma powder then rolled them into balls. They were really tasty!
Warm cherries with chocolate coyo and almond butter
M&S salad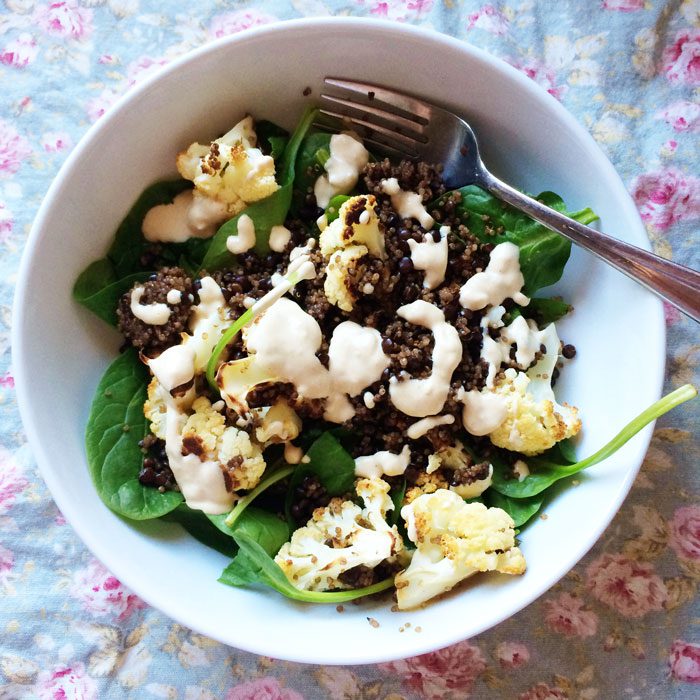 Roast cauliflower with lentils, quinoa, spinach and tahini dressing
Roast brussels sprouts, roast squash, lentils and goats cheese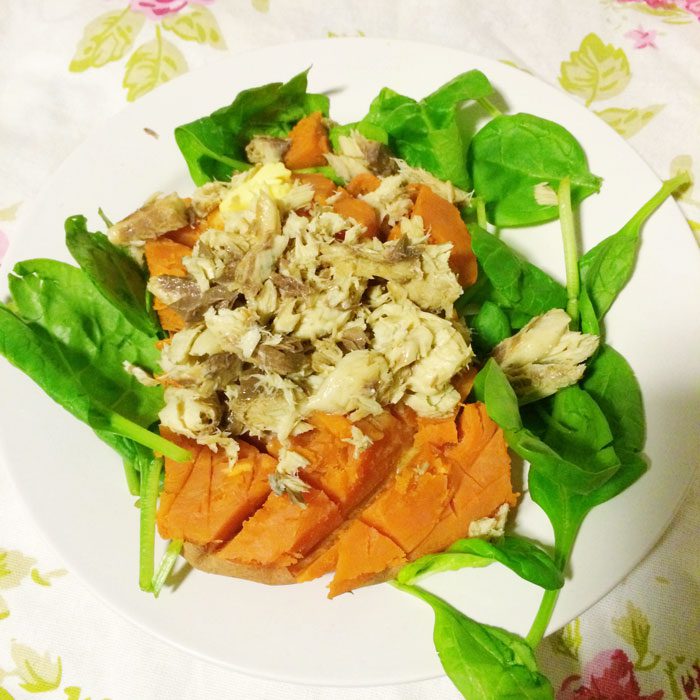 Baked sweet potato with tinned mackerel and spinach
Move
I found that fun workout video on You Tube so Fin and I did that together a few times. Unfortunately on Tuesday I managed to miss the bottom two steps on the stairs and fell on my back and ankle which are still really sore so no more than walking after that!
Wear
Me >> Shirt: Sainsbury's, vest: H&M, black jeggings: New Look, boots: New Look // Finley >> Panda suit: H&M
Finley and I went for a nice trip around the shops, we had such a lovely time just the two of us!
Love
Coffee (decaf)! Or rather the time to relax with one. Since Finley's op I feel like I've been able to chill out so much more easily and I've been loving my morning coffee break while Finley naps in the wrap. Also…
Still watching House and loving it // the new X-men movie on blu-ray // Christmas shopping // catching up with my best friend // getting 4 hours straight sleep when James watches Finley // booking in the first of our photo sessions for James, Finley and I // Finley gaining 10 ounces in a week! // the MTV Christmas channel
Link
How has your week been? I've asked this question a few times but coffee or tea? I can never fully decide!