Happy Sunday! Hope you've all recovered from Black Friday ;-) What a crazy day! I can't believe people were fighting over TV's. I grabbed a couple of bargains online and a dress from the shops when James and I decided to brave the Metro Centre on Friday evening while my parents watched Finley. I treated myself to the above goodies from The Future Kept earlier in the week, that chocolate is incredible!
Eat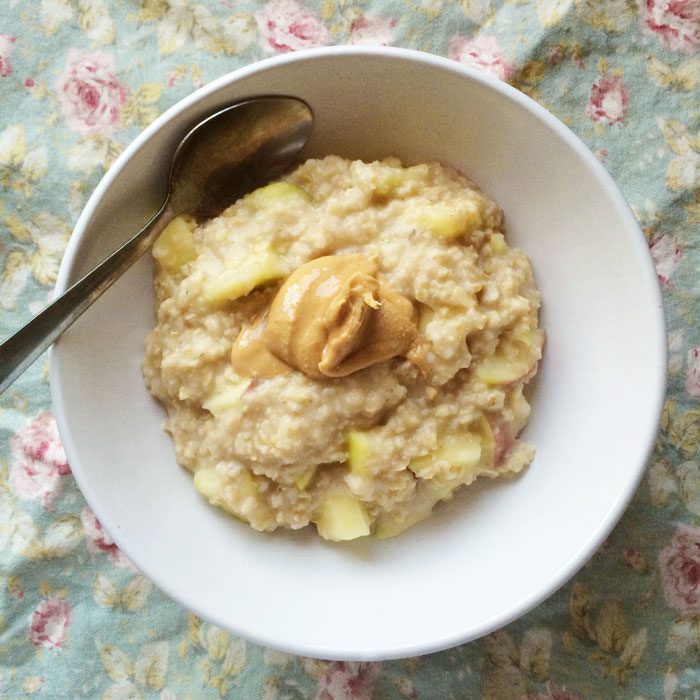 Apple porridge with cashew butter
Oatless porridge (made with eggs, almond milk, pumpkin, cinnamon and ginger) topped with almond butter
Feta, pepper, quinoa salad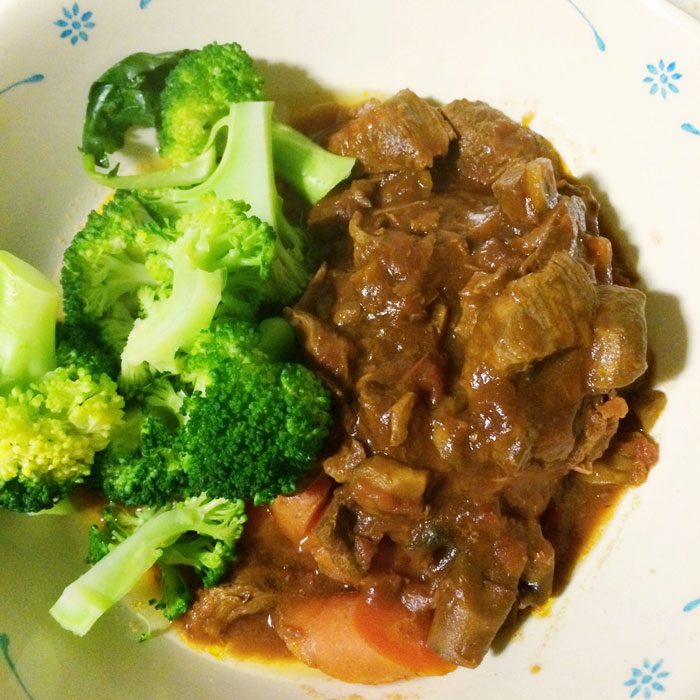 Slow cooked beef stew with steamed broccoli
iHerb haul!
I had some credit on my iHerb account so ordered some of my fave products and a few new ones. I can't wait to try the chai chocolate! This week I've been eating a lot of My Goodness meals from Sainsbury's, Innocent Veg Pots and M&S treats just cause I've been so busy – all in line with my post on healthy eating cheats!
Move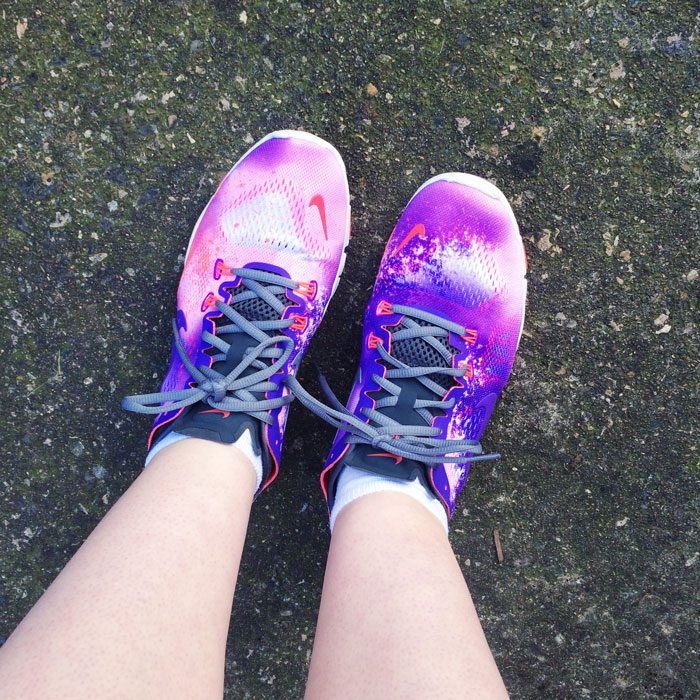 I WENT TO THE GYM! On Tuesday my Mam watched Finley so I could get a workout in. It was so so good to go back after a 3 month break, looking forward to working it back into my routine!
Wear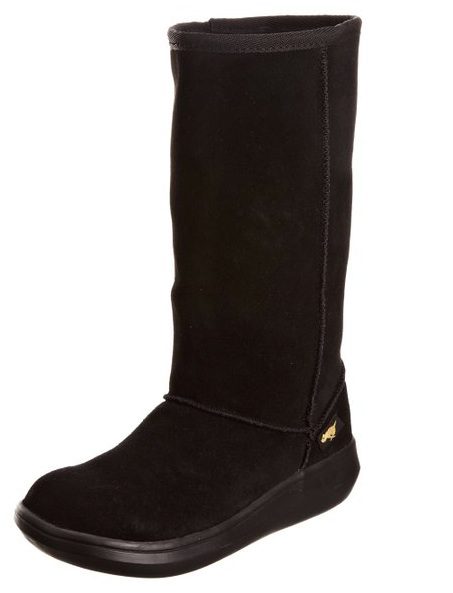 As I said I did grab a couple of Black Friday deals including these Rocket Dog black boots from Amazon for £27 and a dress from New Look. We have a night out in December so I was happy to pick up a decent dress for under £20!
Love
We got to see the photographs we had taken last weekend at our family photo shoot and they are amazing! I'll be sharing them all soon but here is a teaser. You can see his little scar, something we didn't want to hide, as we've said that is part of him now and makes him even more gorgeous in our eyes. We also had great news, Finley had his post op check up and everything was great, he's off all his medicines and doesn't have to go back for 6 months! He's also gaining weight well after a little blib last week. I could not be happier! Also…
Putting our Christmas tree up // CHRISTMAS IN LESS THAN 4 WEEKS! // I joined the La Leche League UK // hot chocolate // a coffee date with a former client // a coffee date with one of my good friends // Guardians of the Galaxy on Blu-ray
Link
How has your week been? What do you think of Black Friday arriving in the UK?