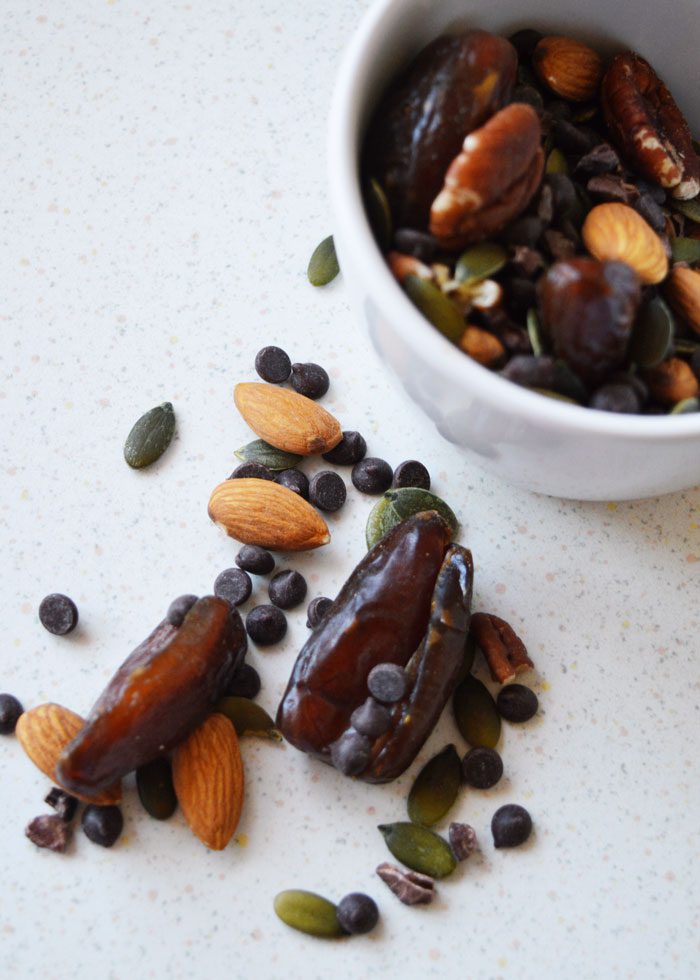 Ah sugary sweet treats how I have loved thee! I've always had a sweet tooth, but never before have I needed sweet food. Until now that is! Since I became a mama, I've found that my sugar cravings and need for sweet, sugary foods has dramatically increased. Today I'm sharing a quick little blog where I'm talking about my experiences with sugar cravings, how I'm addressing mine and some tips for how to address yours!
As I say in the blog I'm not about to 'quit' sugar. Rather I am working to reduce the space that sweet sugary food has in my diet, and yes that certainly includes the healthy sweet foods like fruit, dried fruit and honey too.
I've actually written and talked about this topic several times before, so for lots more information check out these posts:
What are your experiences with sugar? Can you relate to the kind of cravings I've been experiencing? What are your tips for reducing sugar cravings? What are your views on naturally sweet foods?

Enjoy this? Get me in your inbox! >>>
[mc4wp_form]