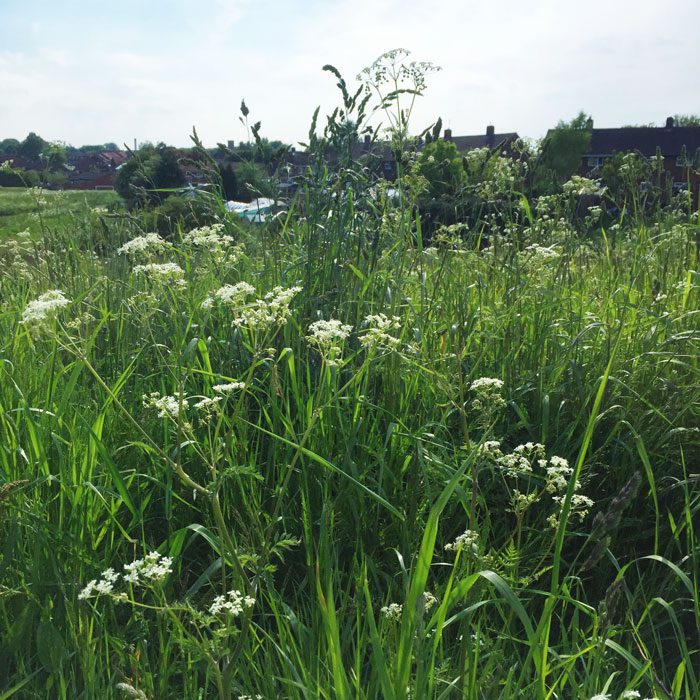 I hope you are all enjoying a happy sunny Sunday! This week has been a bit of another crazy one for me. I started the week giving little mini motivational presentations to some Year 9's as a lead in to a community project I'll be starting in September, then I ended up feeling quite poorly later in the week with a sore throat, then I managed to get myself well again, just in time to enjoy the lush weather at the end of the week and Finley's sponsored Toddle (part of the route pictured above). Eats have been a little less planned than usual after the upheaval of having work done in the flat, but still pretty healthy!
Eat
Blueberry porridge with almond butter
Berry and almond butter smoothie
Crustless quiche with avocado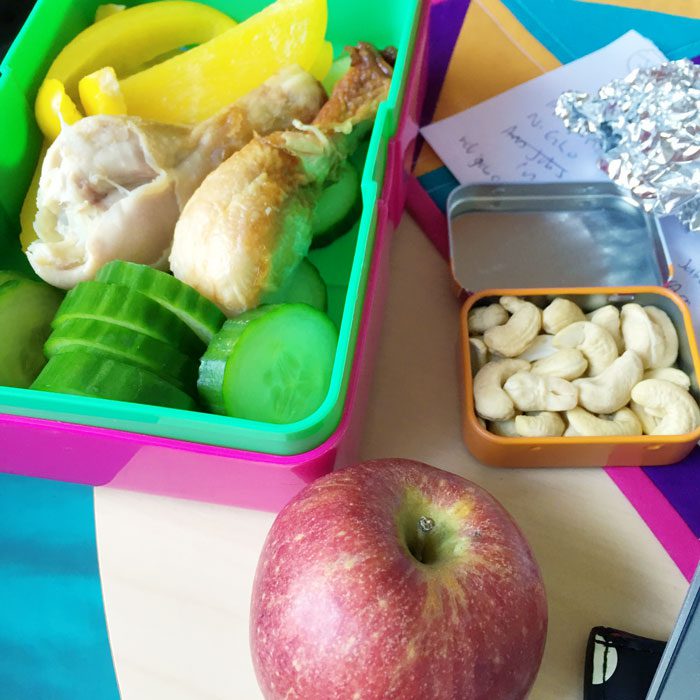 On the go lunch at the school on Monday – roast chicken legs, veggies, apple and cashews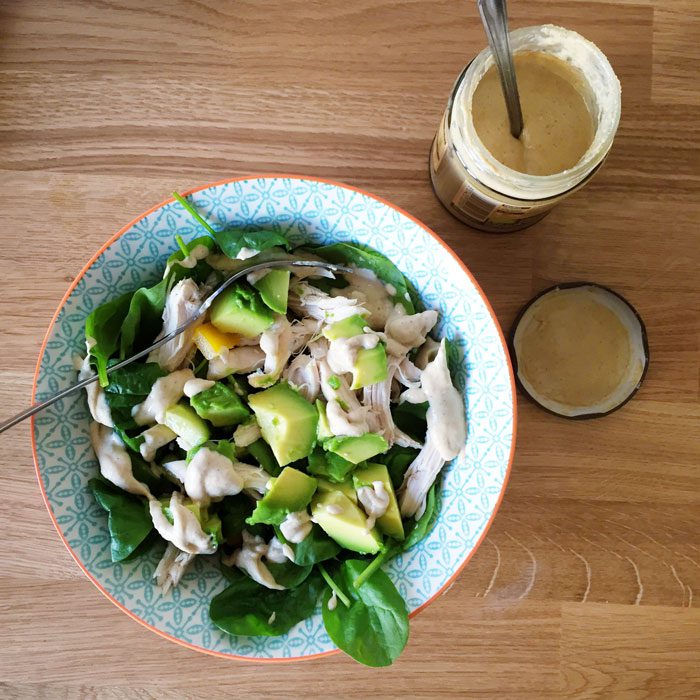 Chicken salad with tahini and apple cider vinegar dressing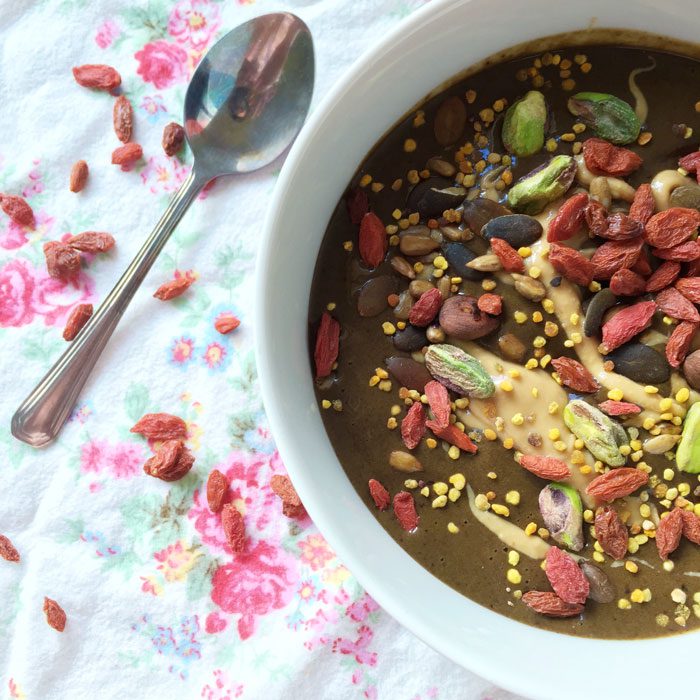 Choc cherry smoothie bowl with various toppings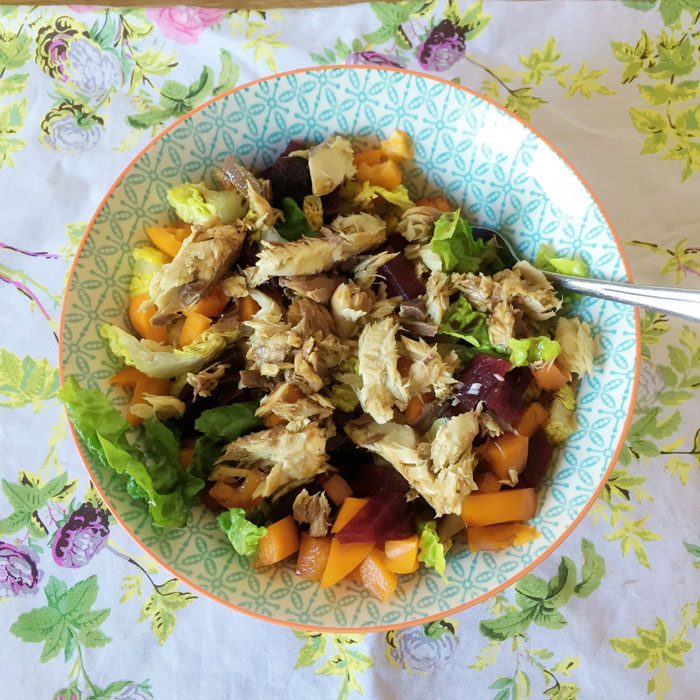 Veggie packed mackerel salad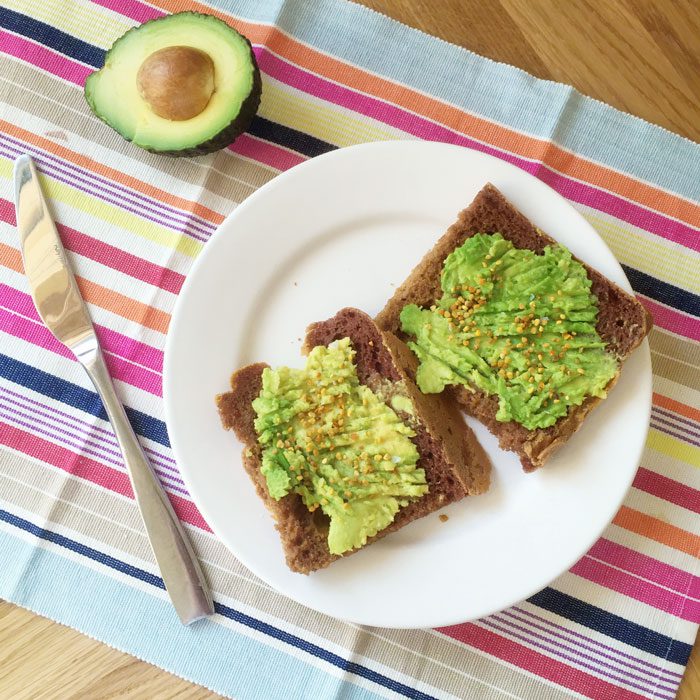 Home made plantain bread topped with avocado
As I said I didn't get much planning done at the weekend but I did manage to buy a pre roasted chicken for a couple of meals and throw together a quick crustless quiche. Treats this week have included a homemade apple crumble cupcake and a Magnum chocolate ice lolly!
Move
Monday – 2.4 mile run
Tuesday – 10 minutes yoga
Wednesday – Metafit workout, 1 hour walk (with Finley in the sling)
Thursday – Rest
Friday – Rest
Saturday – Rest
Sunday – 3 mile run
So I guess you all know my feelings about running after my post earlier in the week! We actually almost ended up doing our first parkrun yesterday, but James is now poorly so we gave it a miss and I'm going to do my scheduled 3 miles this morning. Ergh ;-)
Wear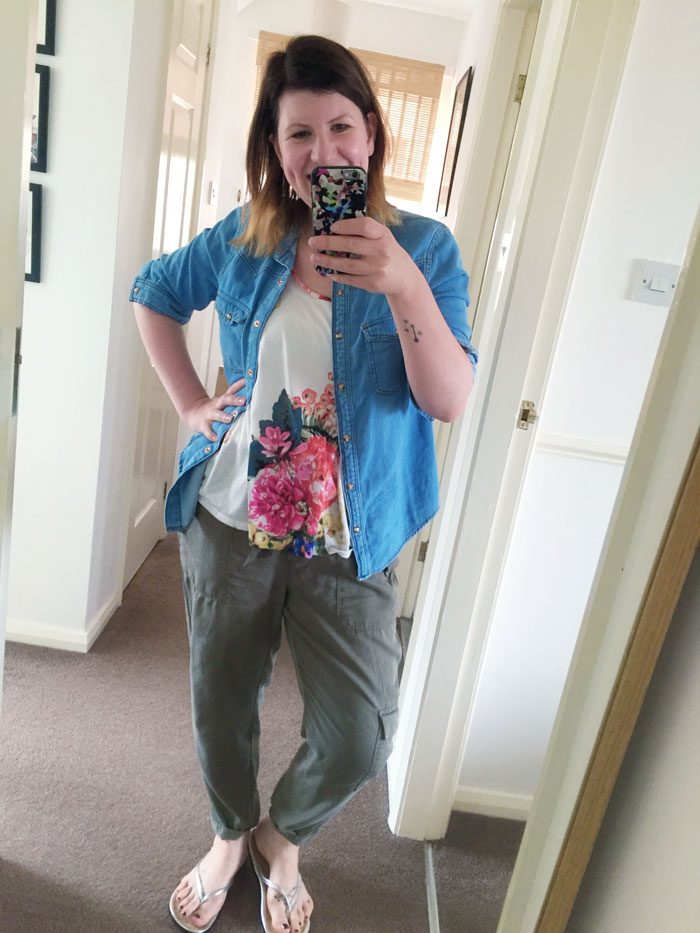 Denim shirt: Warehouse, floral vest: H&M, combat style pants: New Look, silver flip flops: Accessorize
It was SO hot on Friday. I wore this to take Fin to Stay and Play but quickly tied up my hair and removed the shirt! I do love those pants though.
Love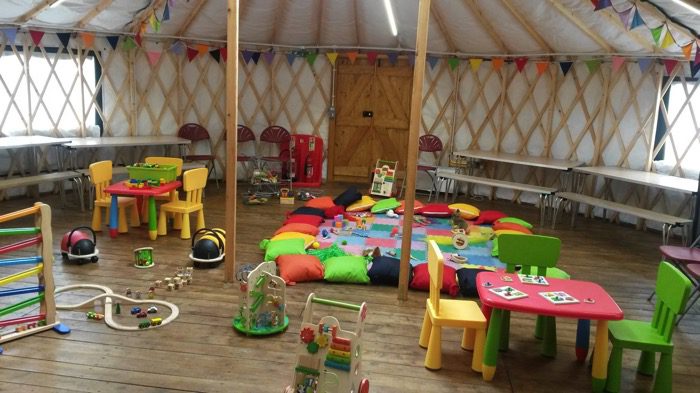 On Friday we went to a Stay and Play session in an amazing Yurt at a nearby park. We went with our mama friends and their babas and had a really lovely time. I'm thinking of hiring it out for Finley's 1st birthday in August. So much fun! Also…
My gorgeous new bathroom! // beautiful new wooden kitchen worktops // an afternoon with my two best friends full of belly laughs and cups of builders tea // the sponsored toddle at Finley's nursery where he won best dressed in his group // the quite simply wonderful ladies in the Fabulous YOU Facebook Group – you know who you are! // brushing up my photography skills and planning to improve my Instagram with the Blogging Your Way course // treating myself to a neti pot and aroma diffuser!
Link
Next week I have my 'me' day scheduled and OMG I can not wait! I plan to sleep for most of it :-) This week has not been a great sleep week unfortunately!
How has your week been? What food do you enjoy in the warmer weather? I've been going smoothie crazy! Have you ever been inside a Yurt?

Enjoy this? Get me in your inbox! >>>
[mc4wp_form]