May has just been a crazy month! I feel like I've hardly stopped, despite the bank holidays and our trip to Brighton I haven't really slowed down that much. This last week has been spent living between home and my parents while we've been getting a new bathroom fitted! On the goals front I didn't do too badly…
MAY GOALS
Have a fantastic time in Brighton! –

success!

Just Giving page set up –

success

– you can find it here.
Start half marathon training plan –

success!

Declutter flat –

fail

– more on that in a mo!
Get home improvements done –

success!

Have at least 3 'chill' hours a week –

kind of success

Have a home retreat day –

fail
Brighton was fabulous, but when we are there we tend to be busy all of the time and to be honest I felt like I needed a holiday to recover from it! I started a 16 week beginners half marathon training plan last week and so far so good. On the declutter front I've realised that decluttering has been on my goals list consistently so it's just not really getting done, or at least to the extent it needs to be done! I have managed to have those hours of chill time which has been super important for me this month as I didn't get my retreat day because we ended up having the work on the flat scheduled in when I was hoping to do it!
The Fabulous YOU Course started and it has been brilliant, I'm so proud of the ladies in the group! I've also had some amazing feedback on my programmes and coaching and I really enjoyed my little gaunt to London to give that presentation.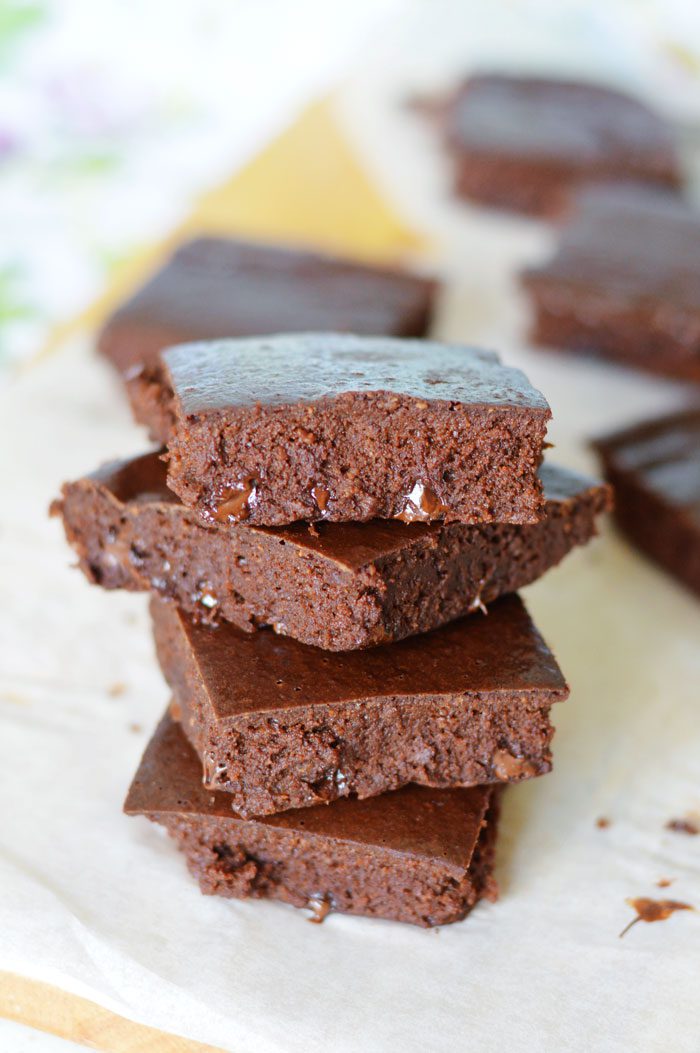 My fave posts on the blog include:
June Goals
Have a home retreat day
Stick to GNR training plan
Continue to reduce sugar in my diet
Get back on track with financial management
Have a full on declutter day
Free up weekends of 'work'
So the retreat day is firmly back on the list, I NEED this day now! I'm also aiming to stick to that half marathon training plan to ensure I get to the starting line of the Great North Run in September knowing I'll make it across the finish line. I'll also be continuing to reduce sugar as I have been and I also need to refocus on my financial management and keeping a tracking of this much more closely. I'm thinking I'll be outsourcing this completely on the biz side of things.
As decluttering keeps coming up, I'm now thinking that the best way to tackle it will be through setting a full day aside to just get that shit done.
Finally, I've come to a new place for me with regards to weekends. The past several years I've happily worked on the blog etc over the weekend and it hasn't bothered me, I love what I do after all! However now that I have Finley I'm feeling that need to be a little more select with my time. It's hard, as I struggle to read and comment on my favourite blogs as it is, and I still write my Eat, Move, Wear, Love, Link posts on a Saturday. I just feel like I'm at the point where that is going to have to change for me. I'll still be posting on a Sunday, as I really enjoy sharing (and documenting for myself!) my week but I might write the post earlier in the week if that makes sense. I know to make this happen I need to be more of a productivity ninja in my 3 working days!
How was May for you? Do you have anything you'd like to achieve or focus on in June?

Enjoy this? Get me in your inbox! >>>
[mc4wp_form]