This week I have had:
3 flat viewings
A trip to London and back in a day (see lovely Notting Hill houses above)
A healthy snacking workshop with 20 children
A twisty teething non sleeping baby
I am knackered to say the least! All of those things have been very enjoyable (except the teething baby of course!) but never the less they have combined to make me feel like I am in serious need of some chill time. The flat viewings were positive so we will just have to see :-)
Eat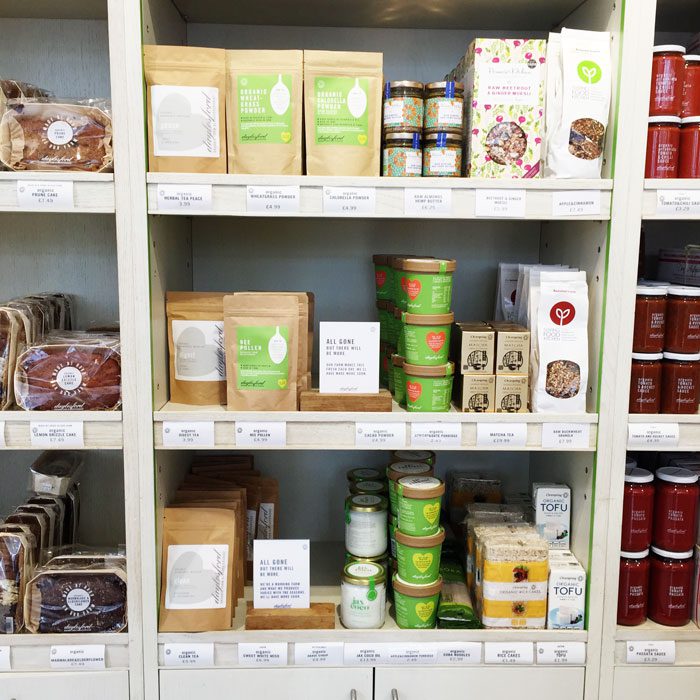 Lovely organic goodies in Daylesford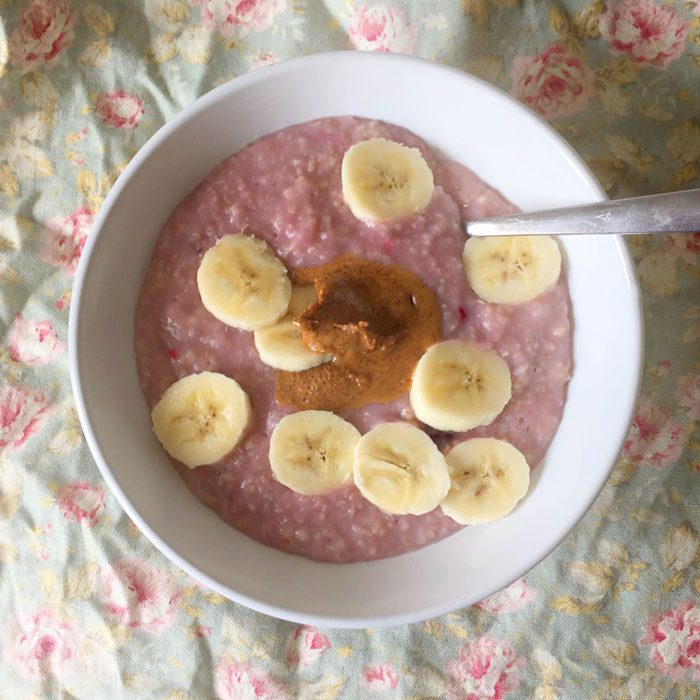 Berry porridge with banana and almond butter
Salad with lentils, quinoa, pepper and avocado
Scrambled eggs and avocado
Chicken, white bean and quinoa chilli (recipe coming next week) on top of a baked sweet potato
Unfortunately the pics I managed to snap don't actually reflect my week as I've had some lovely meals and treats. I met the team I was working with in London at Daylesford, a completely organic cafe and shop for lunch. It was amazing and I was sorely tempted to buy lots of things. I ended up settling on a rebalancing green juice instead. Later in that day I got my dinner from Leon before getting the train home, their delicious Thai Green Chicken. On Friday I met my girlfriends and babies for brunch at Bills where I had some poached eggs and then yesterday James and I had a mini date and grabbed a veggie pizza at The Cluny in Newcastle.
Move
Not much moving this week other than walking around London, I ended up having a wonder around Notting Hill and Portobello Road which was fun as I'd never been to that area of London before. I am due to do 6 miles later today though and next week I should be back in some kind of routine so I'm planning to get back into Metafit. I'm also hoping to get myself along to a yoga class at Happy Yoga too!
Edited to add – 6 miles done and done this morning!
Wear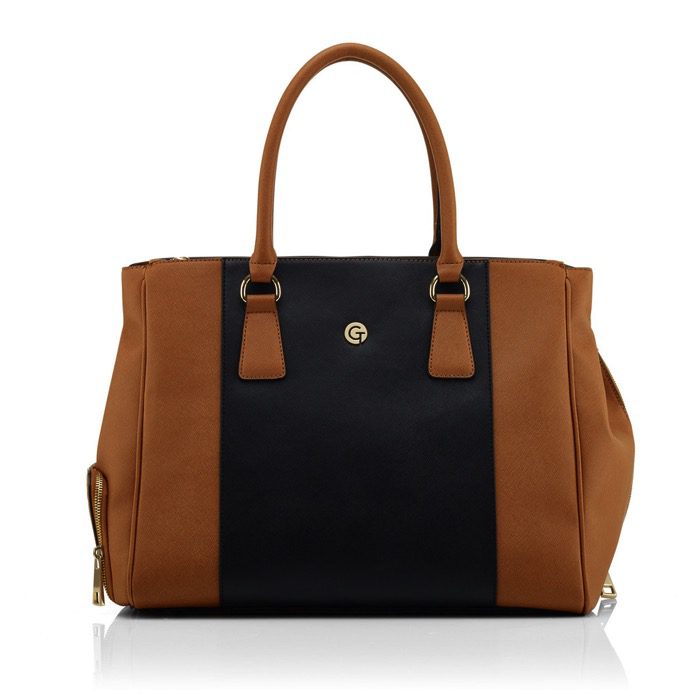 An early birthday present this week was a Gym Tote. OMG this is the best bag ever! It's basically a posh gym bag with multiple pockets. I am in love, it was ideal for carrying my stuff down to London including my laptop, a change of shoes and change of clothes, plus it's ideal for when I need to cart around things for Finley. A great purchase!
Love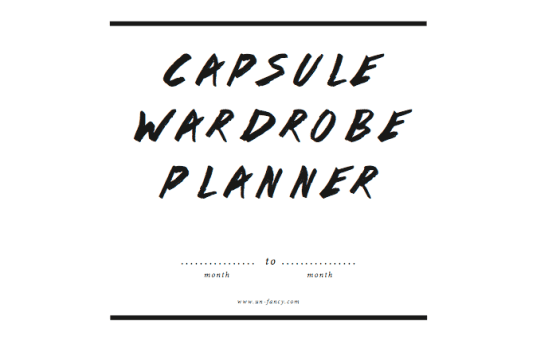 Last week I signed up for a new e-course which I am loving. One of the assignments is similar to one I have in the Fabulous YOU Course about decluttering (it's hard to feel fabulous when you're surrounded by crap!), which is something I feel like I am constantly doing because of our living situation. I randomly came across Un-Fancy and I am so excited to try out their capsule wardrobe approach. I think it will be incredibly refreshing to look in my wardrobe and not spend ages trying to figure out what to wear. I'd also love to commit to quality over quantity. At almost 33 years old, I feel like I might finally have a handle on my style and what suits me. You can check out Un-Fancy and grab their free Capsule Wardrobe Planner, I'm going to give this ago for September and the autumn season. Anyone interested in a capsule wardrobe challenge? Also…
Introducing more people to green smoothies! // afternoon naps (I'm so rock n roll!) // brunch with my lovely friends // things taking a positive step with getting our flat sold // August!
Link
How has your week been? Have you been to Notting Hill before?