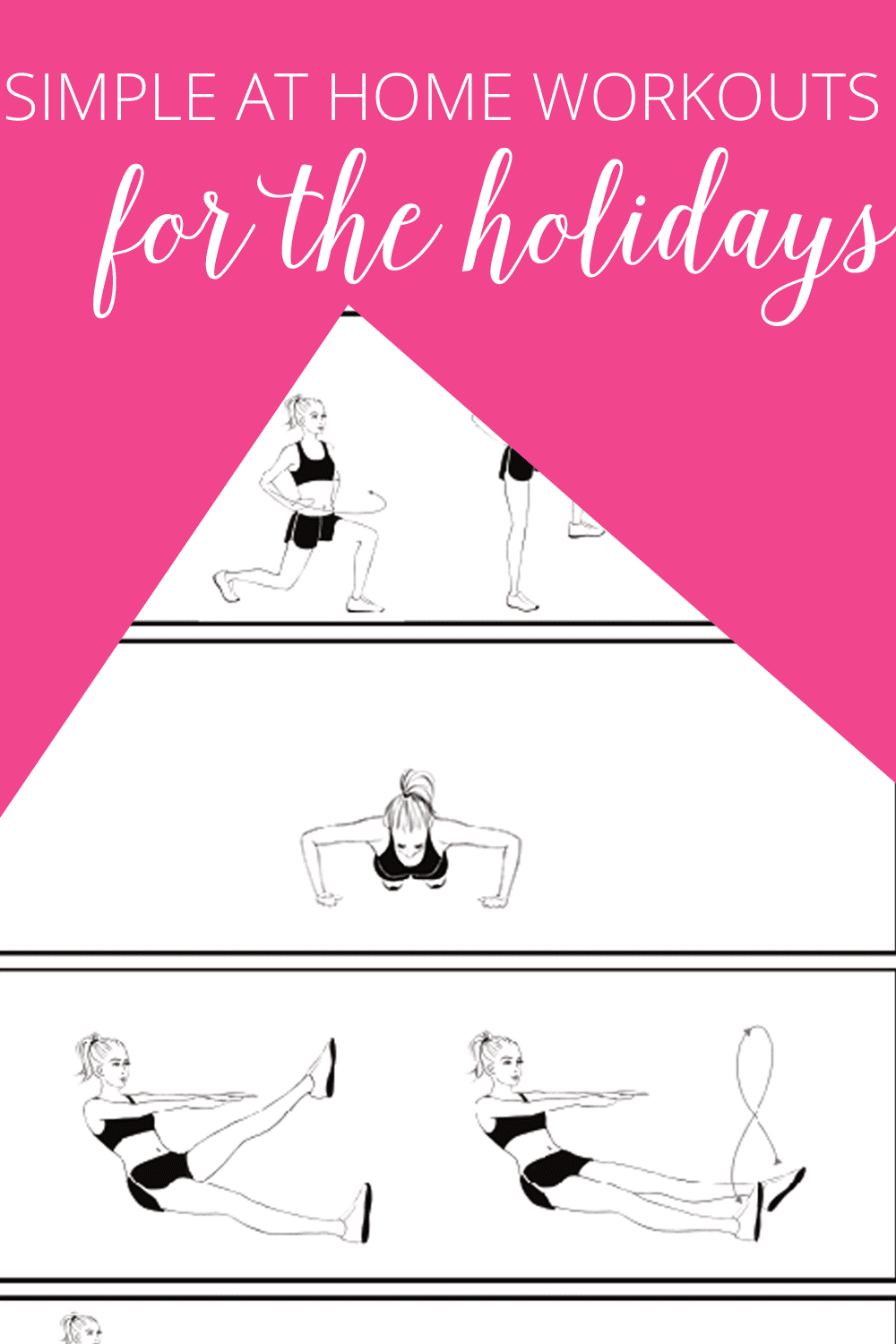 It can be easy to forget about exercise over the holiday period. I used to be really motivated and would do a DVD workout to keep me feeling energised over the Christmas break, but recently I've let that habit slide. I think having a baby and not much spare space has made getting a DVD on harder than it was. Fabletics has created these simple workouts and I wanted to share them with you all as I think they are a great example of how short simple workouts can be effective. Both of these workouts can be done at home with no equipment other than the stopwatch on your phone.
Courtesy of Fabletics Activewear
If you can't do a pushup, you could hold the pose and just do the shoulder taps, or you could drop down on to your knees. Check out their blog for more animated images of how to perform the moves.
Courtesy of Fabletics Activewear
Again, you can head to the Fabletics blog for more animated videos of this workout.
What's your favourite way to exercise over the holidays?