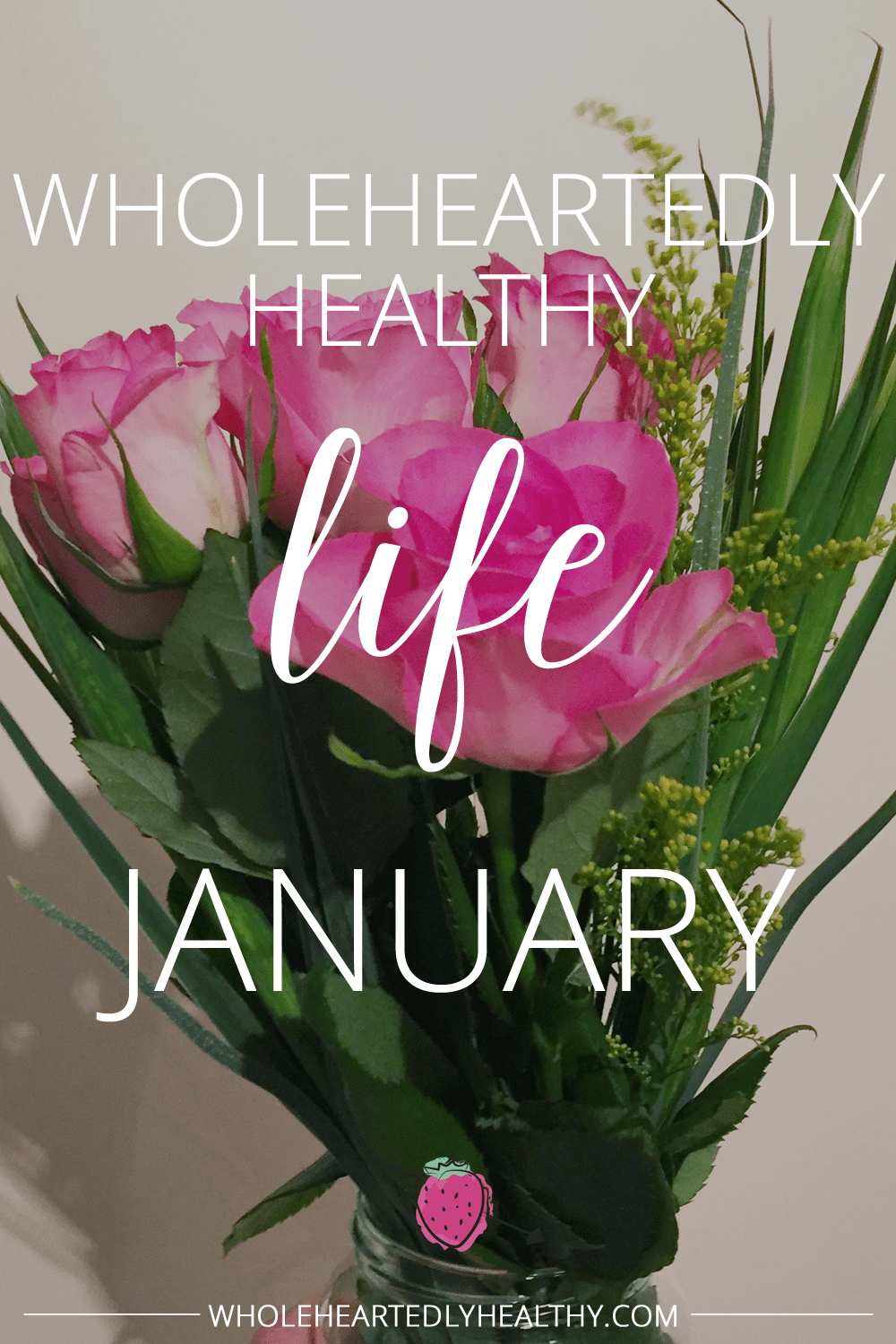 Holy shit January you've really been crazy! 2016 has really started with a bang for me. It's been a (sometimes exhausting mix) of positives and negatives. Getting the keys for our new home, selling our old flat, getting contracted to write a new book and leading the wonderful Wholeheartedly Healthy Bootcamp Challenge has all been absolutely amazing. The death of David Bowie (which really knocked me) and my car breaking down on the motorway have most definitely not been fabulous. Then in addition, having thought I knew what I was doing biz wise this year, I decided to change direction in a few ways. A mixed bag, although the positives most definitely outweigh the negatives!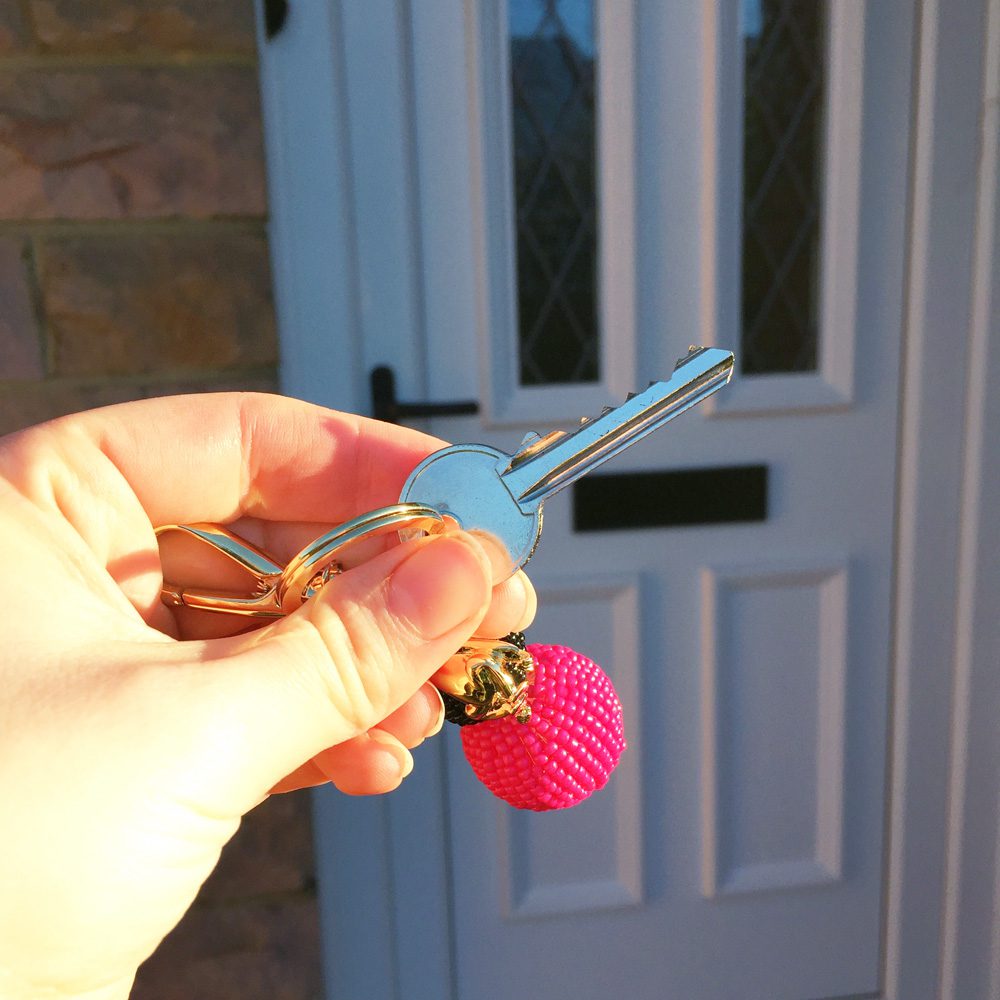 Getting the keys for our new home has been incredible. It needs a lot of work, even more than we thought and as I type it's undergoing a full rewire. Renovating it is going to be a longer and more expensive process than we envisaged, but it's going to be so worth it. I'm falling more in love with it each day! I am so excited about creating a new home for our family! I'll be sharing a few posts here about the reno, but if you'd like to follow along, check out my little Tumblr I've created to share our journey.
We took this selfie in the house on the day we got the keys, Finley wasn't well and was just crying so we were only there for about 15 minutes. It's one of those funny pictures I'll always remember, his face says it all bless him!
Other than the house, this month has been about getting settled into 2016 and getting some good healthy practices back in place after December. I've loved getting to the gym regularly and I went to my monthly yoga class at Happy Yoga Newcastle (with Kezia this month which was fab!)
Food wise things have been great, lots of green smoothies and salad bowls…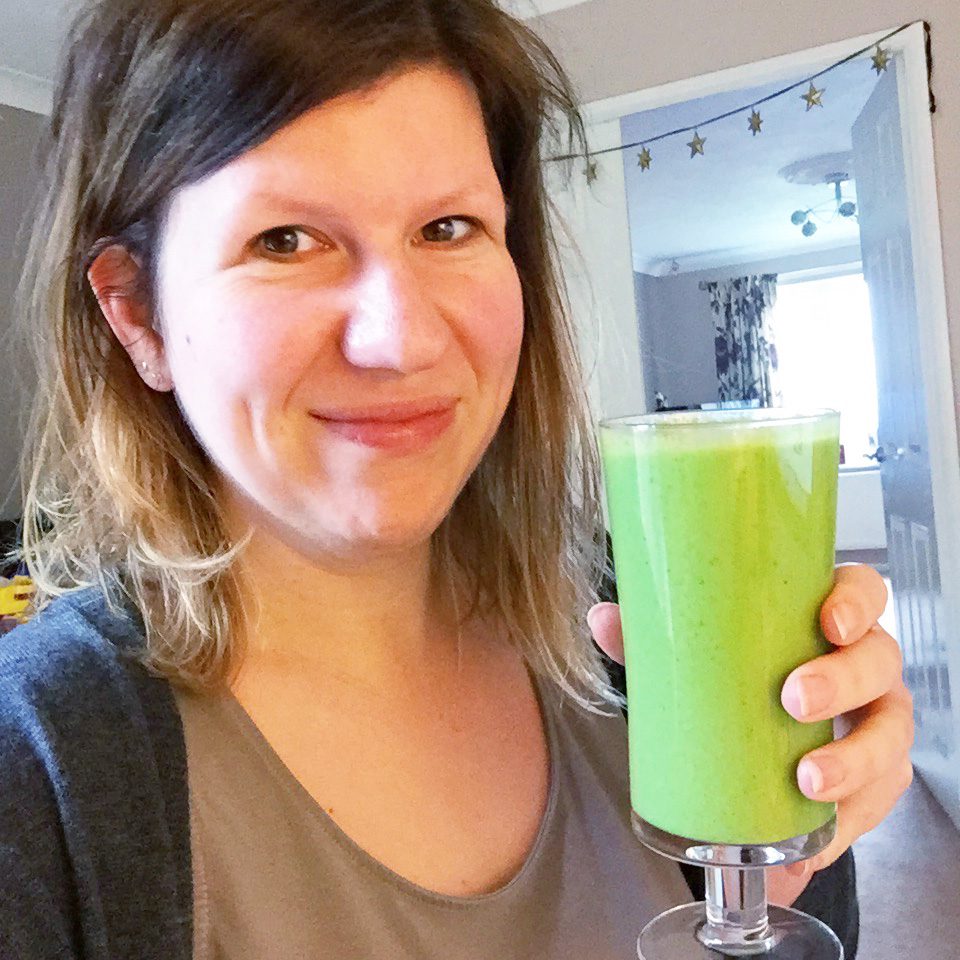 My first green smoothie of 2016 on New Year's Day, make up free with bed hair. #keepingitreal
Delicious smoothie bowl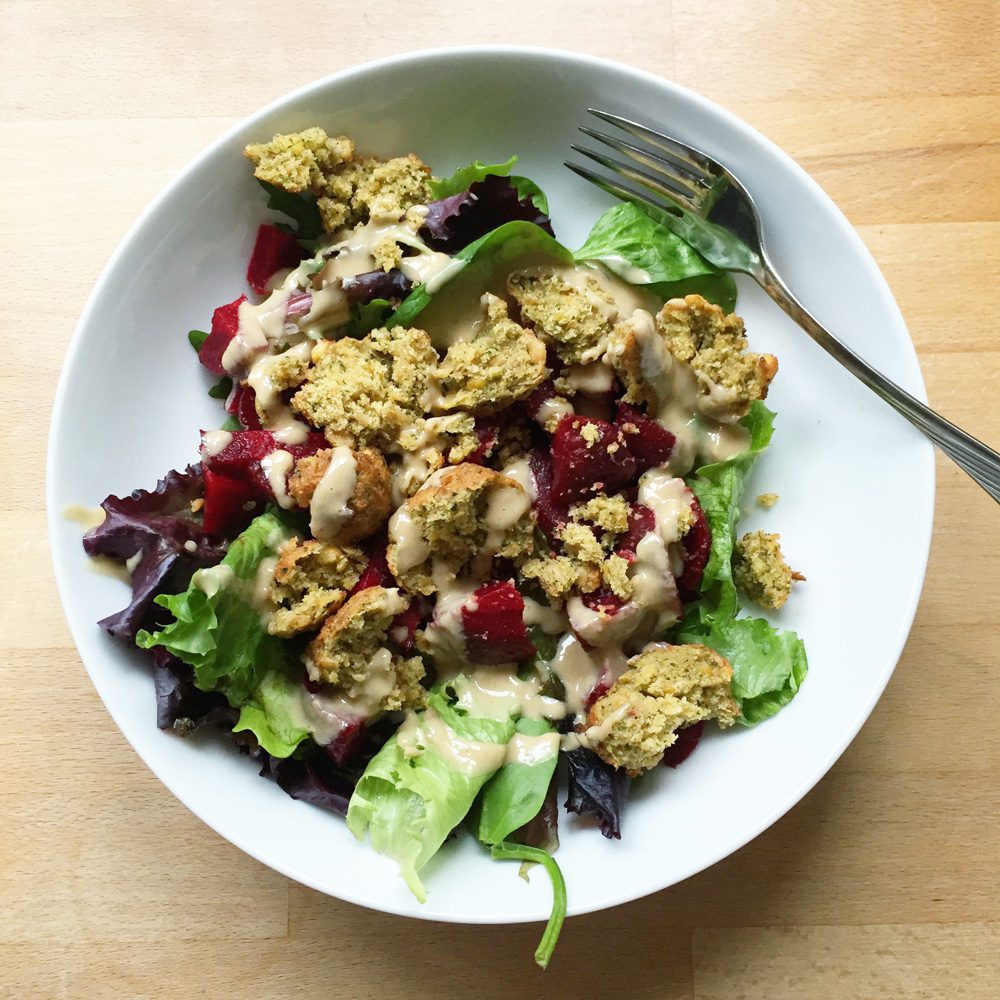 Salad with falafel, beetroot and tahini dressing
Salad with watercress, mackerel, white beans, red onion and balsamic (so good!)
A fave dessert has been fresh mango topped with melted 85% chocolate, mmm!
A big thing this month has been getting on top of my money management. Now that we have a rather large mortgage and higher living costs I need to be on top of this for both my personal spending and the biz. I've tracked everything I've earned and everything I've spent this month, and I've been within my budget for everything and even have a surplus in my personal account this month! Before Christmas I bought an (on sale) purse from Kate Spade. I wanted to feel abundant every time I used my money, and this sparkly gold number suits my Leo personality perfectly!
GOALS
I don't think I publicly shared my January goals, but they included getting the keys for the house (check), getting a tenant in the flat (check and extra check for selling it!), tracking all income and expenditure (check), forming a mastermind group to keep me focused with biz (check). I did have a goal of losing some weight, but I ended up forgetting to weigh myself. I think that's probably a sign!
February is shaping up to be a busy one. It's James' birthday, I'm hosting an event in London and speaking at the amazing Blognix Retreat. I also have the house to keep on renovating (a realistic move in date now looks like March). I'm becoming very aware of the strains on my time and the knock on effect that has on family life so a big goal this month is to try some more focused scheduling and productivity.
When it comes to my healthy living practices the focus will be on self care and just maintaining a simple level of good eating and movement. As much as I'd love to be ramping things up (especially with regards to weight loss) I just don't need that pressure on myself right now. I hate doing the whole 'when xyz happens I'll start doing xyz' but in the case of moving into our new home it's really true. It's going to have such a massive positive impact on our lifestyle in a really practical way I can feel myself waiting for the change to come.
How was January for you? Do you have any goals or areas of focus for February?