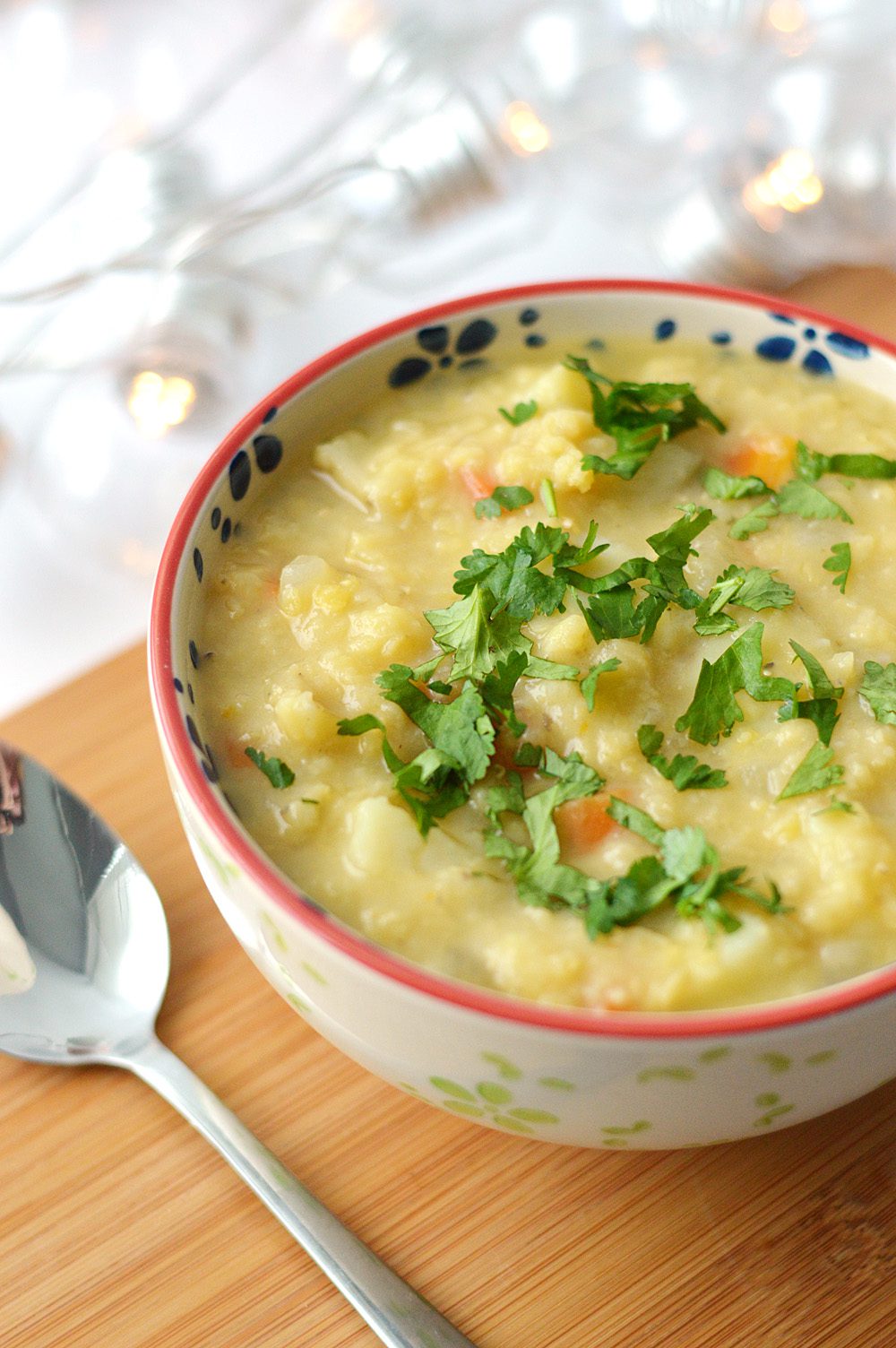 Food is so much more than just fuel. It's connection, soul nourishment, celebration and joy. This super easy lentil soup recipe is probably the thing I make the most often and has developed from a real family favourite, my Nanas broth. My Nana used to make massive pans of broth with a ham hock in it each autumn and winter and especially at New Years. My lovely Mam has tried to recreate it, but as with most epic recipes the taste is hard to recreate because it also comes from the context in which it's eaten.
My Nana passed away many years ago, and although I won't even try and recreate her amazing broth, this very basic lentil soup reminds me of her when I make and eat it.
As Finley gets older I am thinking more about the kind of rituals and traditions I'd like to create for him and our family. I can imagine that in the future this soup might hold the same comfort for Finley that my Nanas broth holds for me. Thankfully this is something of mine he will eat without protest!
Although this is a very un-fancy recipe I wanted to share it because I'm sure that, like me, you need more simple, nourishing and delicious recipes in your life! The recipe is also very very cheap to make. I think that making this at least once a week since the temperature started dropping has massively reduced our grocery bill.
I like to eat it as is, perhaps with a little fresh parsley if I have it in. James needs to have ham or bacon added to it in typical carnivore fashion. It's packed with fibre from the veggies and lentils and has a decent amount of protein.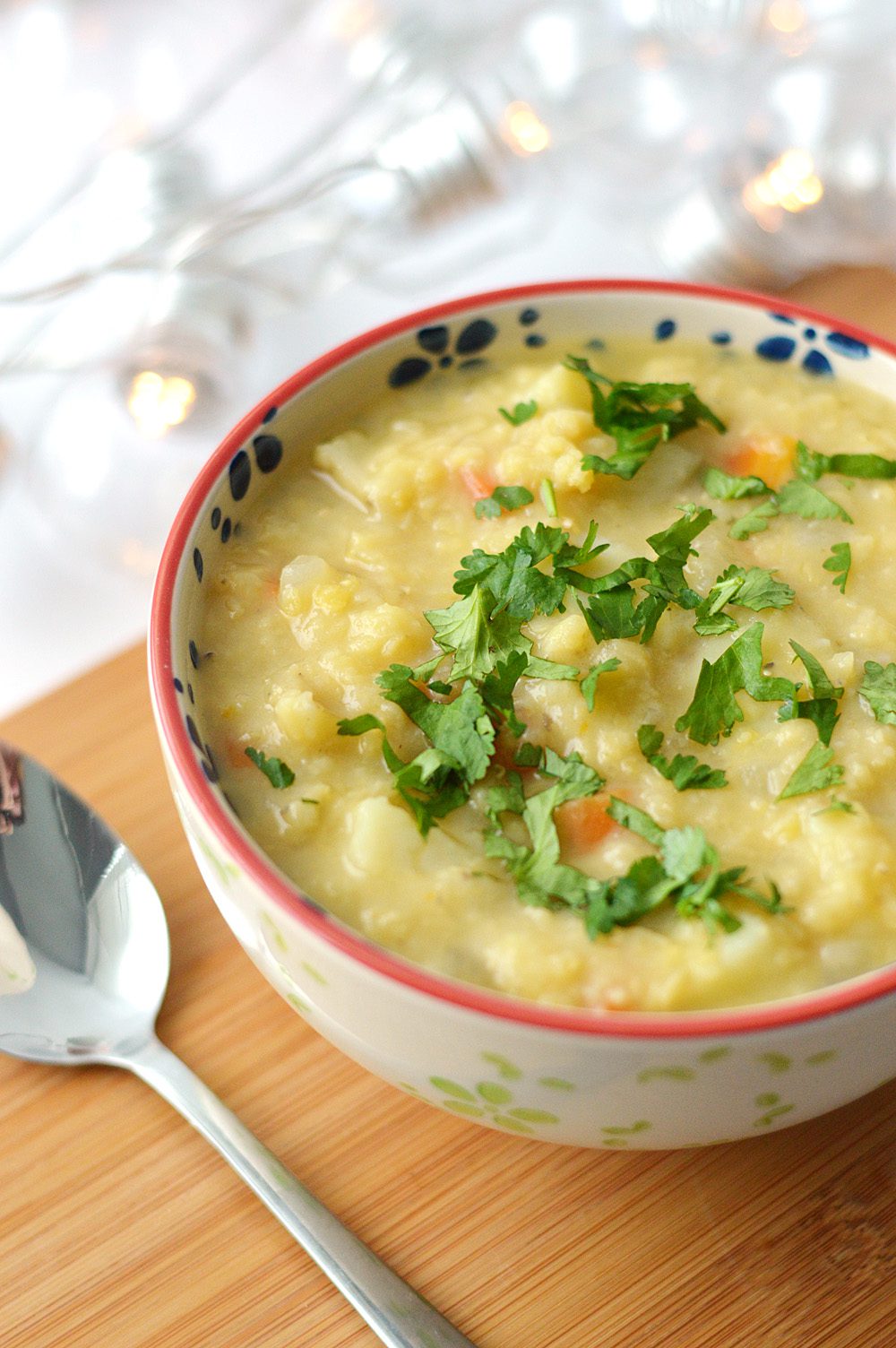 Super Simple Lentil Soup
2016-11-02 13:54:48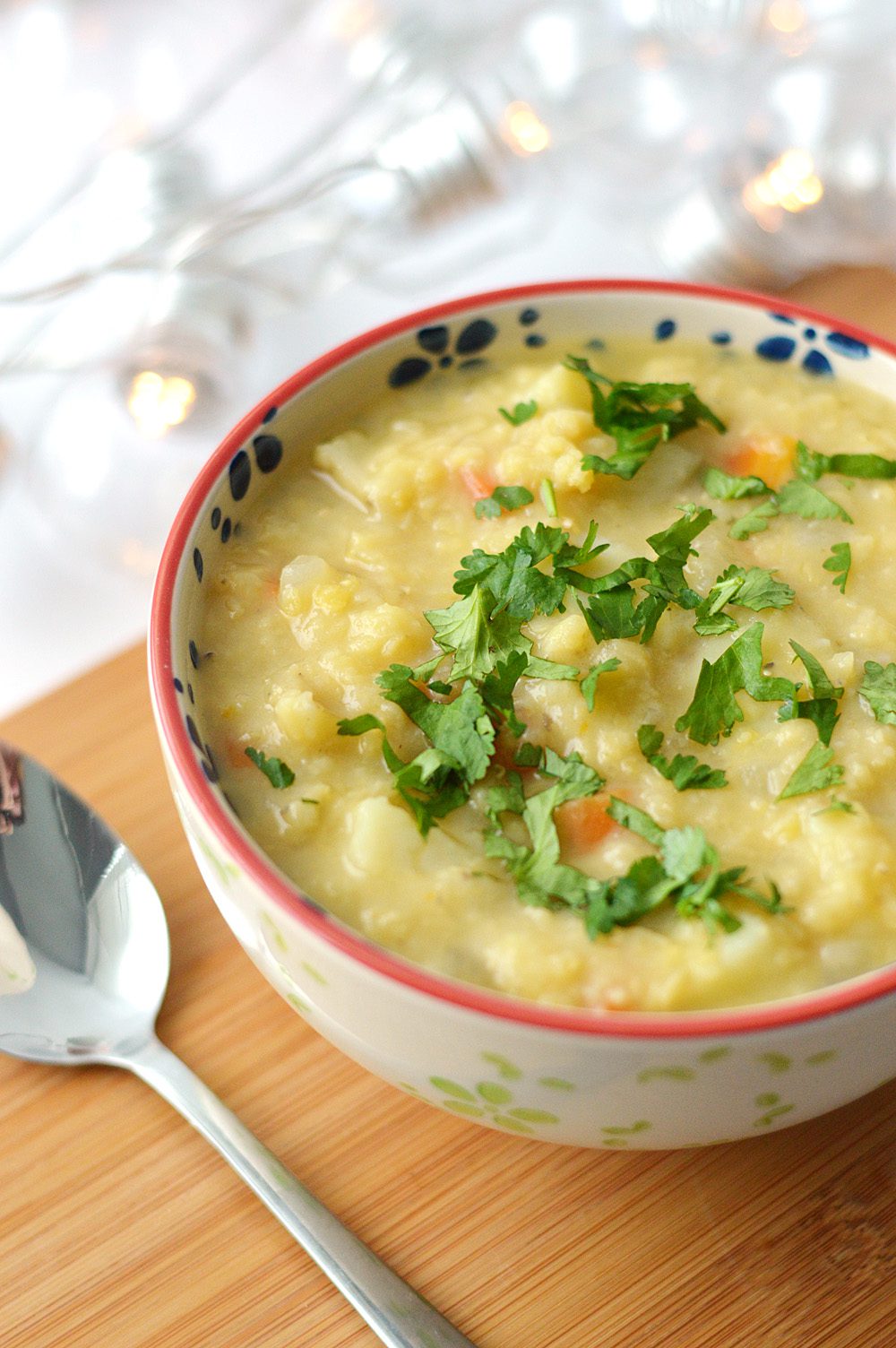 Serves 4
Ingredients
1 onion
3 medium carrots
2 medium potatoes
400g (ish) dried red lentils
2 tsp Vegetable Swiss Bouillon
Instructions
Boil the kettle.
Finely slice the onion and chop the carrots and potatoes into bite size pieces (I just leave the skin on)
Place a large soup pan over a medium heat and start frying the onions in a little oil. After 5 minutes add the carrots and potatoes and continue to lightly fry stirring often.
Rinse the lentils in a sieve then add to the pan.
Cover the lentils and vegetables with hot water from the kettle and add the vegetable bouillon.
Leave to simmer, covered for 10-15 minutes. Check and add a little more water if needed, give it a stir.
Keep checking every 10 minutes until the lentils are completely broken down and the veggies are tender. Add water as needed if it gets a little thick.
Serve!
Notes
You can find vegetable swiss bouillon powder near the stock cubes at the supermarket. If you can't find it use a vegetable stock cube.
Wholeheartedly Laura https://wholeheartedlylaura.com/
Do you have a traditional family recipe you love? What kind of meals are you making on repeat these days?
Like the sound of this recipe? Check out my Harissa Chicken and Lentil Soup or my Anti Inflammatory Curried Lentil Soup