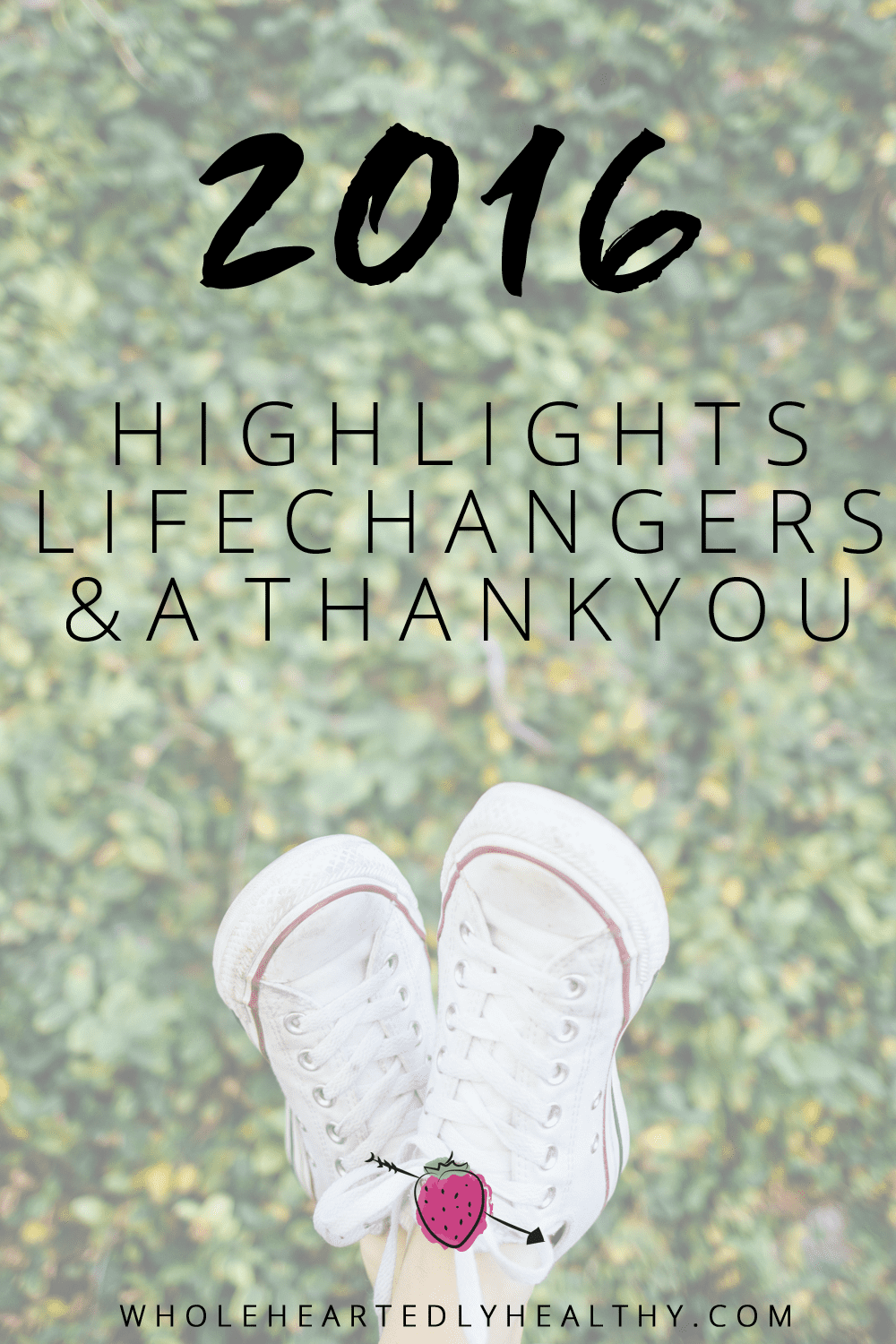 Hey beautiful readers, well this is going to be my last post of 2016! I've been feeling the need to take a break from blogging and with Christmas on its way and 2017 to plan for, it felt like this would be the perfect time. I have some amazing things brewing in my mind for next year, including kicking off another Wholeheartedly Healthy Bootcamp Challenge (click through to sign up ready for January!)
I feel like 2016 has knocked the wind out of me in so many ways. Looking outwards at all the political upheaval and associated negativity and even the deaths of people like David Bowie, it's totally sucked. But looking inward it's personally and professionally been a very good year for me.
We finally moved house into our forever home at the start of the year and sold our flat after 2 years of trying to get shot of it. I wrote another book, Coconut Oil comes out in March next year.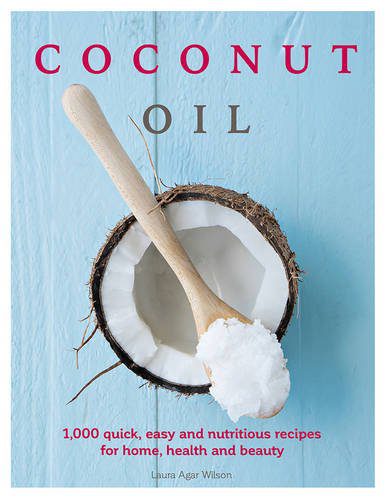 Kezia and I held our first retreat, I bought a new car and I won Blogger of the Year at the British Health Journalism Awards. I've had some wonderful speaking gigs like Blognix and These Girls Can Run Retreat and I also launched The Balance Club!
Finley has just grown and grown and after a scare with his febrile seizure in March he's been on fine form. I love how much he talks now and just what a happy little man he is!
On a deep level this year has been one of change and reflection for me. I feel like I've called a lot of new things into my life and really nested them around me. It's no mistake I've been so drawn to the concept of hygge! My spiritual practice is stronger than ever and I feel like that's going to be a big part of 2017.
Life changers from 2016
Hygge
As I said, the hygge 'trend' has had such a huge, positive impact. In many ways I was already familiar with hygge, I just didn't have a name for it and now that I do I've found I can be more intentional about creating it. I'm pretty sure it's going to be one of my core desired feelings (I'm working through The Desire Map with The Balance Club community) for 2017.
Hay House Ignite
I attended this amazing event in March 2016 and it was just fabulous. I was so inspired by the speakers like Rebecca Campbell (see below), #HigherSelfie (Lucy Sheridan is now my business coach!) and of course Kris Carr. It gave my a lift after a rough start to the year and really inspired me in so many ways.
Rise Sister Rise
Just last weekend I went to Rebecca Campbell's event Rise Sister Rise in London with my beautiful friend Paula. All I can say is that it was intense! Tears were shed, and stuff came up that I never realised was there. After the event I felt like I'd been washed and wrung out inside, in a good way!
Tracking my cycle
*Image from Claire Baker Adore Your Cycle
After my experiences with HA and absent periods before having Finley, tracking my cycle now alongside the moon cycle has been so insightful. I feel like I have a much deeper understanding of myself and for that I have to thank Lisa Lister and her books Code Red and Love Your Lady Landscape as well as the lovely Claire Baker and her Adore Your Cycle Ebook.
Making decisions from where I want to be and not from where I am
This came to me a little later in the year but the whole idea of making decisions in a different way has really impacted on me. I have big dreams and goals which won't be achieved if I'm making decisions based on where I am now. I have to do something different to get something different.
Caroline Heron's advice on skincare
Mid-year I think I had a mini almost-mid-thirties-crisis when I realised I could really see some signs of ageing. I picked up loads of tips from Caroline's site and now I'm a double cleansing, retinol, serum using queen! My skin has never been better, but I still love my coconut oil of course!
Having my colours done and working on consolidating my style
I worked with the fabulous Kathryn Clarke on my personal brand and style and she also did my colours for me. Talk about life changing! I now know that pastels and cool colours most definitely don't suit me and that warmer, deeper, more autumn colours really do! I can also describe my style as 'polished boho with an edge' which has made shopping so much more effective!
As I said at the start I'm not going to be blogging now until 2017 so I'd like to wish you all a peaceful festive season and a very happy new year. I'd also like to say a big thank you to you all, especially those of you that take the time to read the blog and share this journey with me.
How was 2016 for you? What are your wishes for 2017?