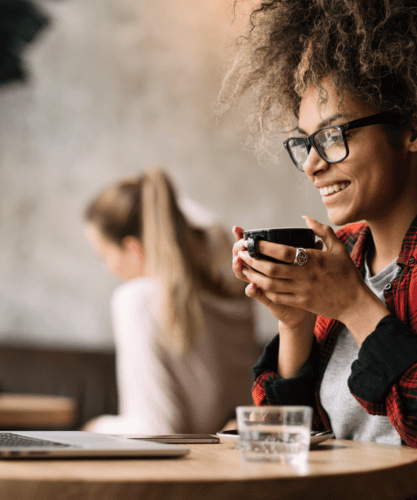 Being able to create recurring income as a coach feels like the holy grail, who doesn't want sustainable income on a regular basis? When we set up our coaching businesses it can feel like income comes in peaks and troughs, perhaps one month you book 4 clients and the...
read more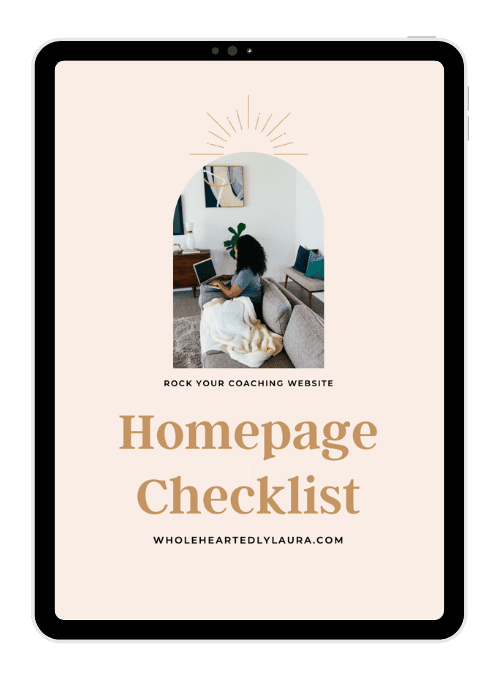 Download the Homepage Checklist for Coaches
Rock your homepage with this handy checklist of what to improve on your site to help make sure you get your message across so more of your ideal clients stick around.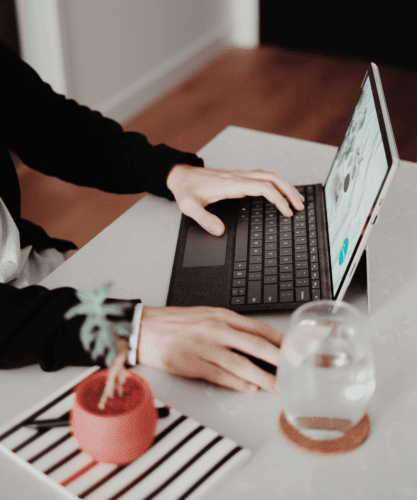 If you're a coach who wants to grow your business, getting familiar with content marketing and figuring out an approach that is going to work for you is going to be a must. In this post I'm sharing...
read more