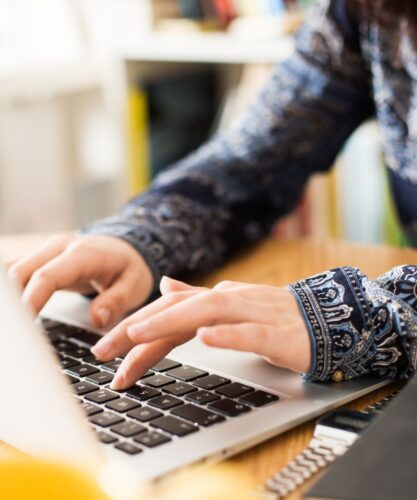 If you're limited on time and want to be able to effectively (and realistically) market your coaching business in 4 hours or less a week, then this post is for you. I'm going to share the workflow I use and some other examples of how you can create content based...
read more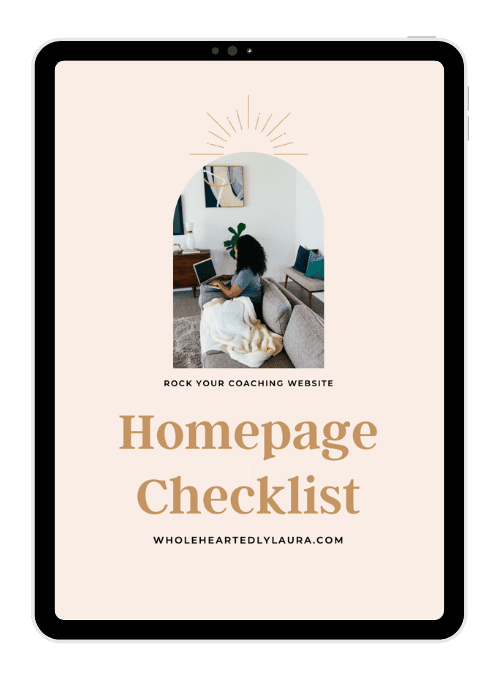 Download the Homepage Checklist for Coaches
Rock your homepage with this handy checklist of what to improve on your site to help make sure you get your message across so more of your ideal clients stick around.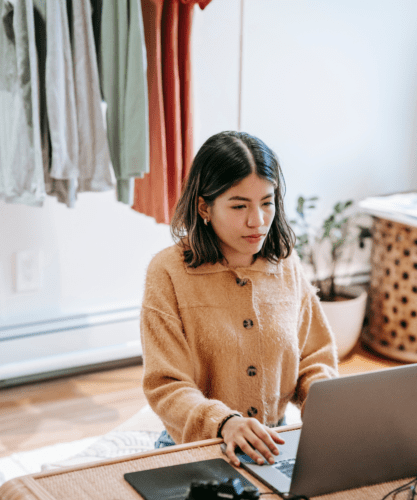 When you first start a coaching business it's natural to want to get as many clients as possible. This can sometimes mean you see clients at all hours of the day (and sometimes evenings and...
read more