When it comes to selling our services as a coach, one of the most powerful tools we have at our disposal is the humble testimonial! Testimonials from previous clients can play a very important role in how easily we sign new clients and sell other products and...
read more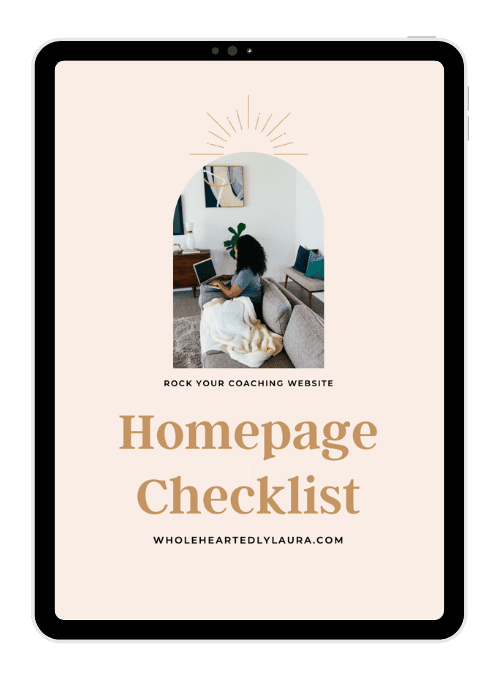 Download the Homepage Checklist for Coaches
Rock your homepage with this handy checklist of what to improve on your site to help make sure you get your message across so more of your ideal clients stick around.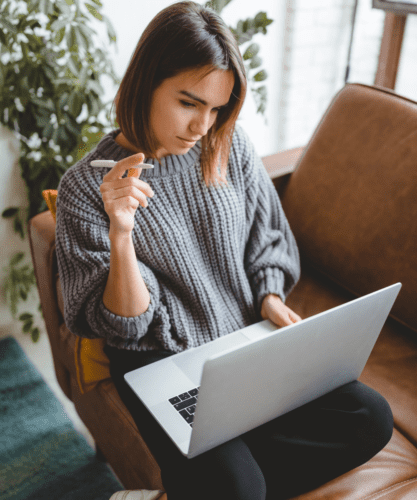 We all have times in our business when we can feel a little stuck and stagnant. Maybe it's that we've hit an income plateau, a 'glass ceiling' perhaps we've 'fallen out of love' with what we do,...
read more