Isa Welly is a nutritional therapist and wellness coach who I've known online for a while. When I think of other multi-passionate, wholehearted women in the online business space she's one of the first people I think of. She's just fab! In this interview we chat about...
read more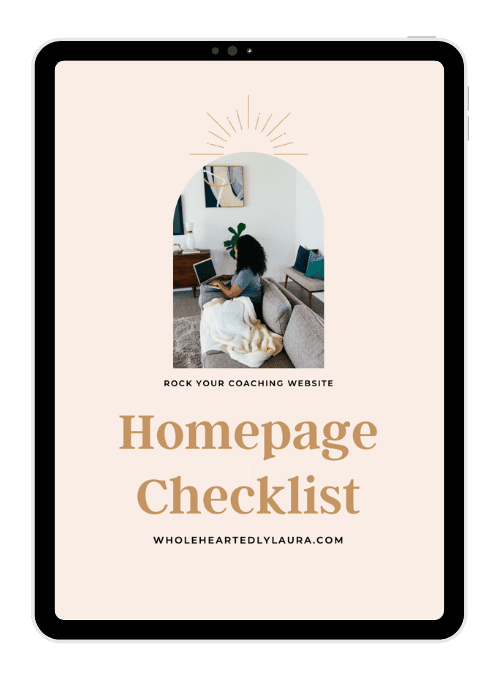 Download the Homepage Checklist for Coaches
Rock your homepage with this handy checklist of what to improve on your site to help make sure you get your message across so more of your ideal clients stick around.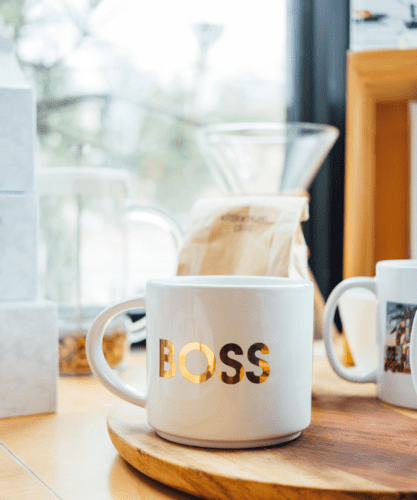 So this is a topic I've been trying to arrange my thoughts on for some time. As a business mentor and coach, this whole 'six figure business' thing is huge in my industry and I want to unpack some...
read more