Yesterday we had a huge (by my standards!) party for Finley. When we had found out about his heart defect we said that once he'd had his op and was all good we'd throw a big celebration and that is what we did! More on that in a mo…
Eat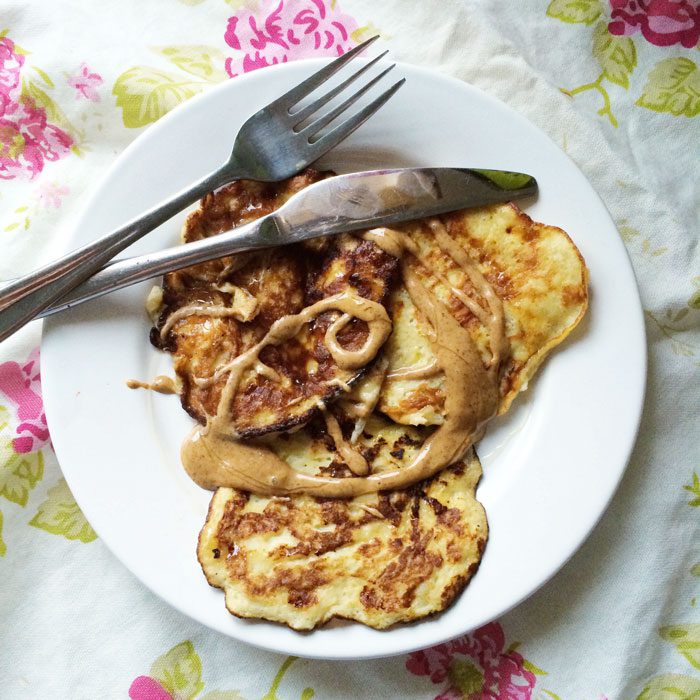 Simple banana pancakes (just a small banana and an egg mashed up and fried in coconut oil) topped with almond butter and rice syrup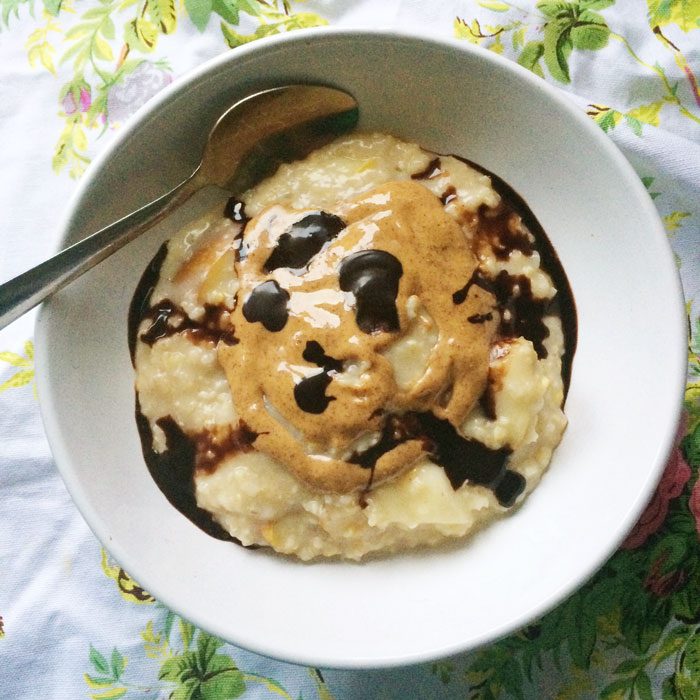 Porridge with pear and ground ginger topped with almond butter and choc shot sauce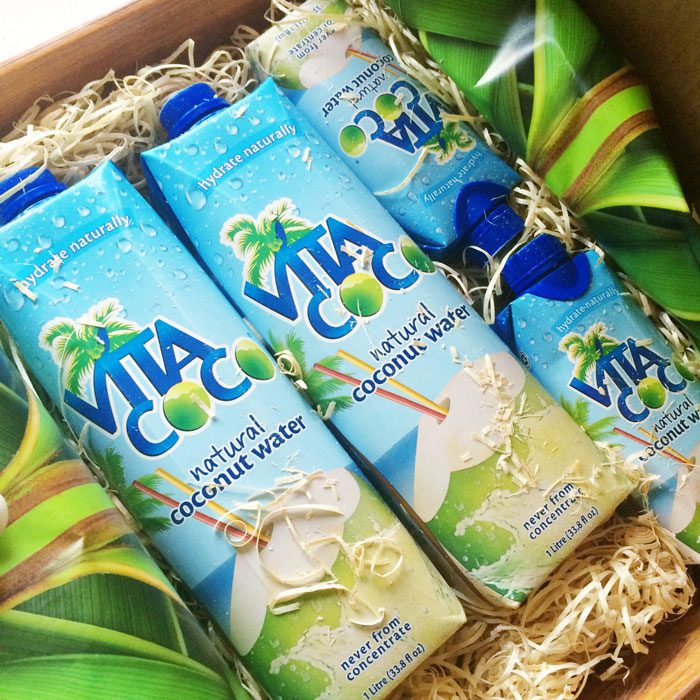 A lovely package from Vita Coco! Keep a look out for a great recipe using this coming soon!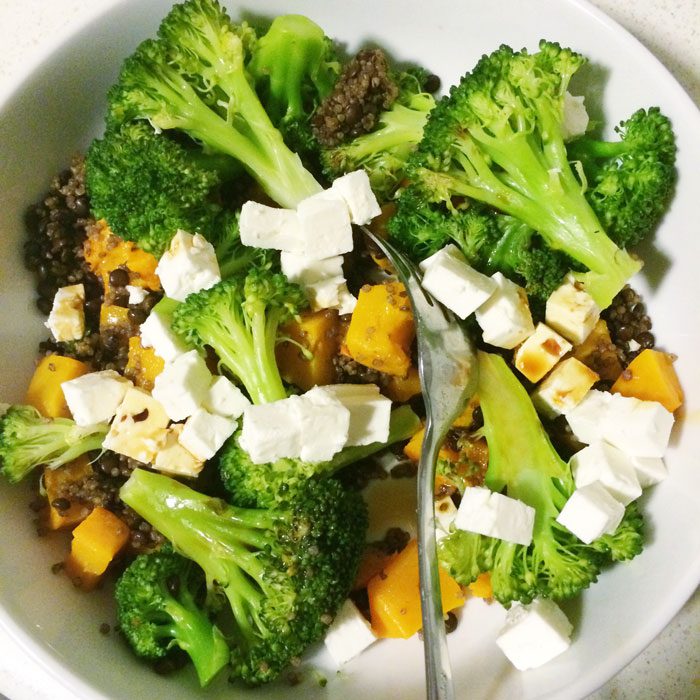 Steamed broccoli with roast squash, quinoa and lentil mix (from a sachet), feta and balsamic
Slow cooker thai green chicken curry with steamed broccoli
Treats from Eat Evolve, Paleo granola (so good!) and cookies
Move
Monday – Rest
Tuesday – walk around estate at home and walk around Durham
Wednesday – Mama and baby workout > 20 minutes
Thursday – walk around shops
Friday – Mini Kettlebell workout > 10 minutes
Saturday – Rest
Sunday – Rest
A much more active week than of late, I'm slowly starting to find a groove!
Wear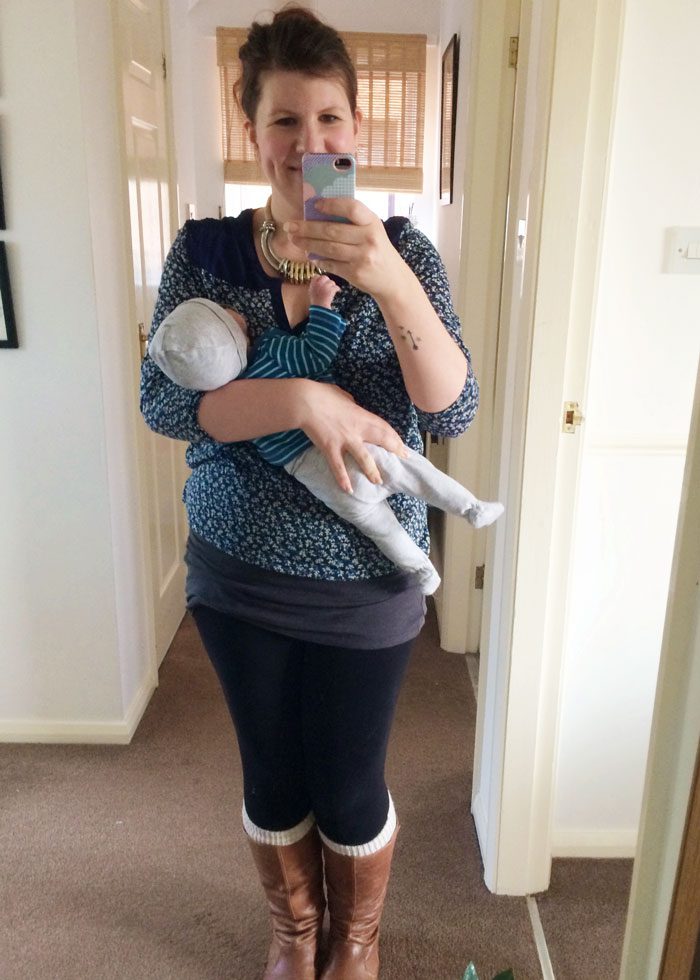 Me: Necklace: Topshop // top: H&M // vest: H&M // black leggings: H&M // socks: H&M // boots: New Look > Finley: grey pants and hat: H&M // stripy tee: Mothercare
We've had a couple of lovely mama and baby trips out and this is what we wore on Thursday. I got that top from H&M (yes I love H&M!) a couple of weeks ago and I really love it.
Love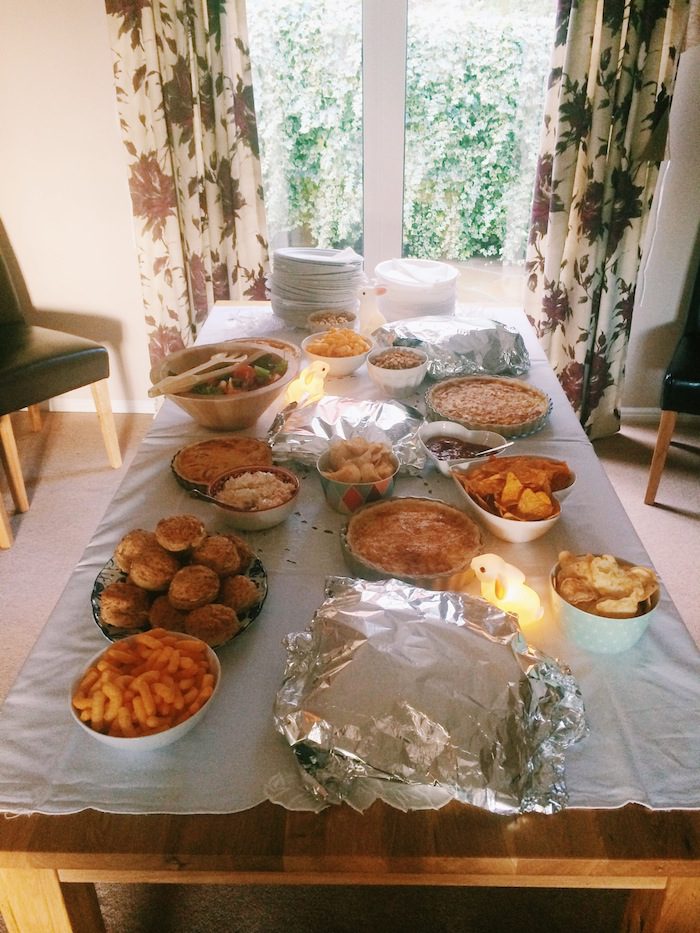 As I was saying, yesterday we had a big party for Finley round at my parents house. It was wonderful as so much of the family were yet to meet him. The house was packed and all the different children of my sister, cousins, friends etc and all played so well together. So great to have most of my favourite people together under one roof to celebrate our brave boy! He's also been just a pleasure these past couple of days. After having a rough day on Monday, something seemed to click and we've just been having a great time! He's been feeding so much better and smiling loads! Also…
I was commissioned to create a recipe for Watercress UK and I came up with this Ultimate Rainbow Salad, check out the recipe on the Watercress UK site now! Also…
Our first baby photoshoot! // getting a new washing machine // going to Baby cafe and chatting to the other new mums // M&S salads // online shopping // Dr Bronners Almond Liquid Soap – it smells like marzipan! // losing another couple of pounds // when Finley chuckles in his sleep // Foo Fighters new album // gift guides in magazines and online, love them!
Link
How has your week been? What are you loving this week?