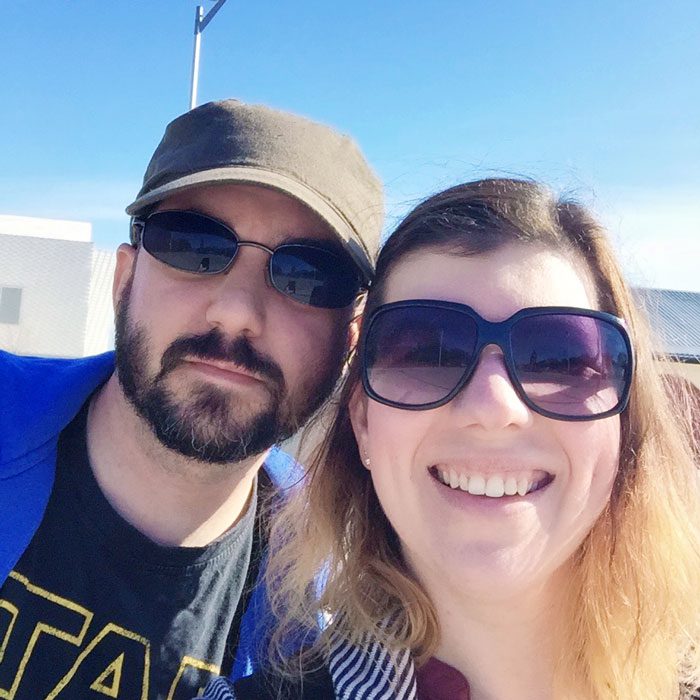 Hey lovelies I hope you enjoyed the shorter week! The weather here has been so good, on bank holiday Monday we went to the coast for a walk along the beach and met up with friends, it was fab!
Eat
plums with full fat greek yoghurt and almond butter
carrot cake smoothie!
Avocado on gluten free bread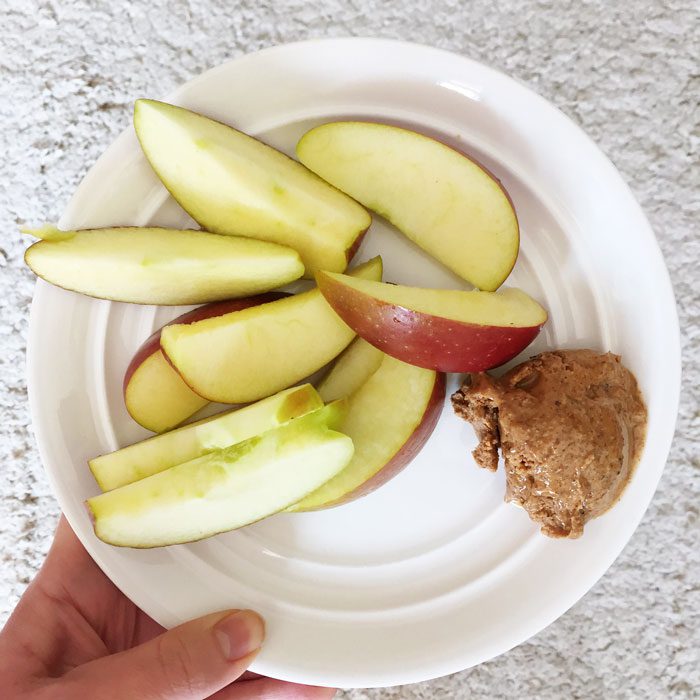 Apple with almond butter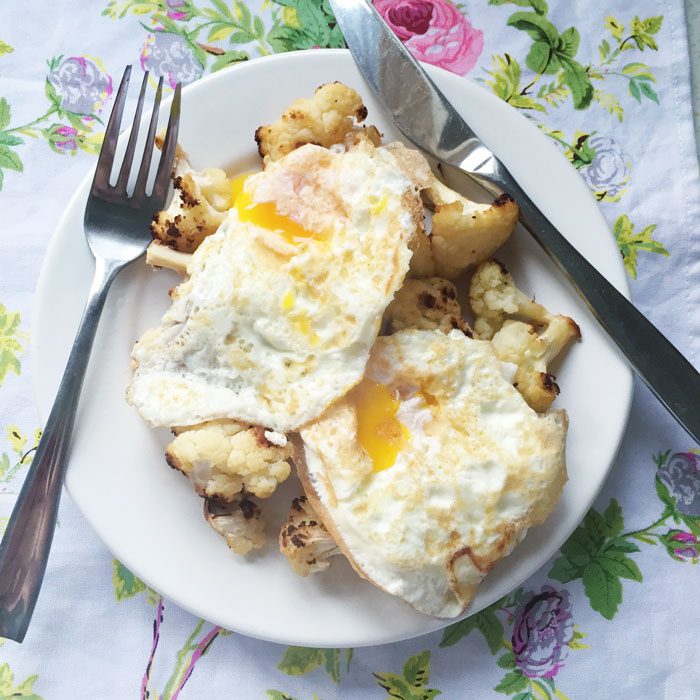 Roast cauliflower with fried eggs
sweet potato with black beans, red onion and cheese
Kirsty's Spanish chicken and rice meal with roast cauliflower
Some healthier eats than last week, but I did give in to some fish and chips at the beach!
Move
Ready to walk Finley to nursery then run!
Monday – walk around South Shields
Tuesday – 10 minutes yoga
Wednesday – 20 minute kettle bell workout via You Tube + 15 minute walk
Thursday – 20 minute run
Friday – 1 hour walk
Saturday – Rest
Sunday – walk or run
+ push up challenge – really feeling it in my chest and arms now!
A pretty decent week for being active! I'm also now decided on how to progress with the gym, I've decided to quit my membership and review things in the autumn. The fact that I've found a couple of local mama and baby workout options has made the decision for me really!
Wear
Stripy blazer: New Look, baby blue basic top: ASOS, white vest: H&M, jeans: Red Herring, tan leather sandals: New Look, Gold necklaces: New Look
Ah spring is here! I was chuffed to be able to bust out the sandals and this light blazer that I bought a couple of months ago. I always feel a bit smarter in a blazer even if it's a casual look like this. I also love the nipped in shape of blazers for my body shape.
Love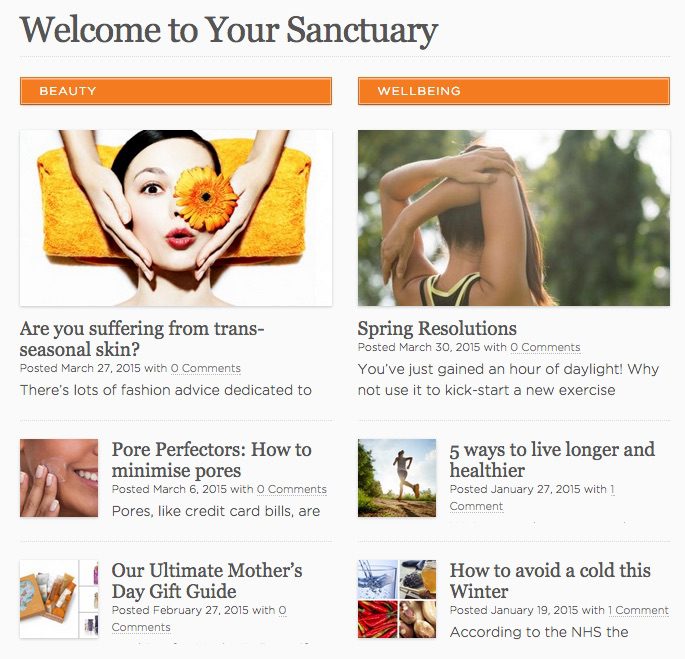 This week was super happy to win a competition on for a year long contract to write for The Sanctuary Spa blog! I was chosen out of almost 200 entries so I'm really chuffed! Also…
Ordering a new buggy for Finley ready for our travels. We've went for the Mountain Buggy Nano which looks fab so excited about using it // having most of my favourite people at the beach with us on Monday // coffee and cake with my wonderful mama friends at Broom House Farm on Friday // my mams home made lemon curd // preparing to launch the Fabulous YOU course!
Link
All in all a really lovely week, I definitely feel like I'm winning :-) Plus next week I'm launching my Fabulous YOU course which I am SO excited about (keep your eyes on your inboxes subscribers) I just can't wait!
How has your week been? Have you ever won a competition? What did you win?

Enjoy this? Get me in your inbox! >>>
[mc4wp_form]