I love my beauty routines and over the past few years I've made a real effort to go natural with as many products as possible. When Baldwins asked me to work with them on 7 DIY natural skin care recipes I was delighted! Together, we've created 7 handy images for you to Pin to Pinterest with the recipes clearly illustrated. Above is a natural moisturising cleanser which is so nourishing for the skin. Below we have recipes for a spot treatment, make up remover, gentle skin cleanser, natural body scrub, natural bath salts and a natural exfoliator! I've tried and tested all of these and the are amazing, so simple to make and give you great results.
The oil based recipes, bath salts and make up remover all keep pretty well in jars in the bathroom where as the gentle skin cleanser and exfoliator are better made up each time you use them or kept for a couple of days in the fridge.
I'll let you have a look through the rest of the recipes…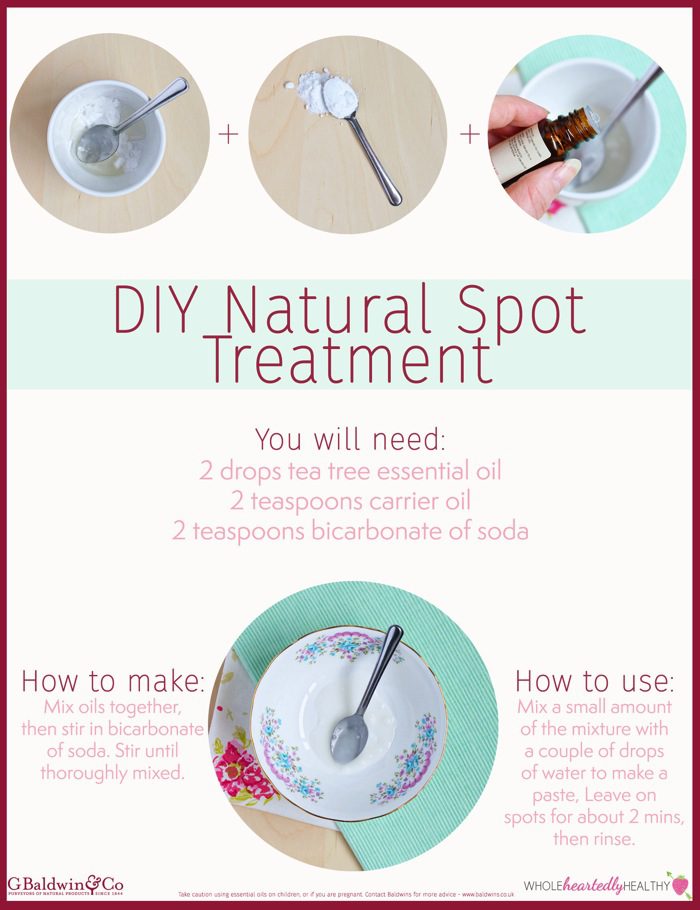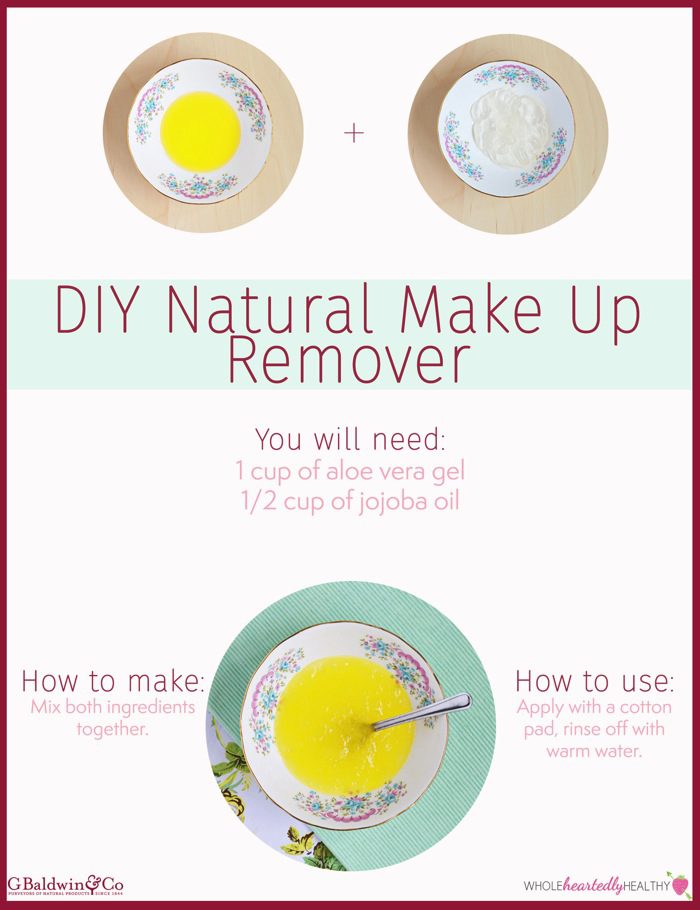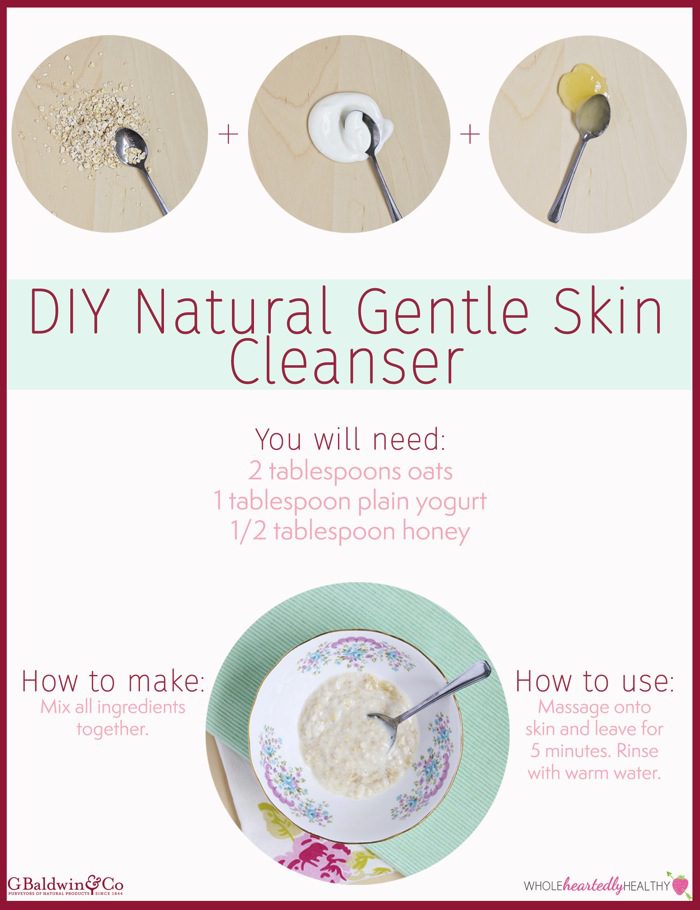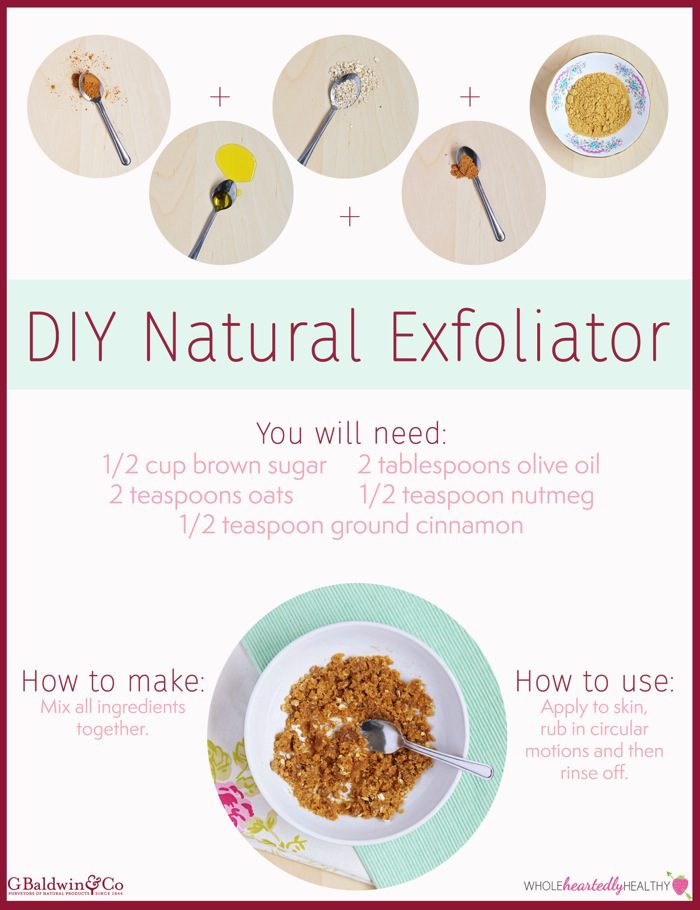 I'd love to know if you try any of these!
Do you use natural beauty products? Have you ever made your own natural skin care products?
*post in collaboration with Baldwins

Enjoy this? Get me in your inbox! >>>
[mc4wp_form]