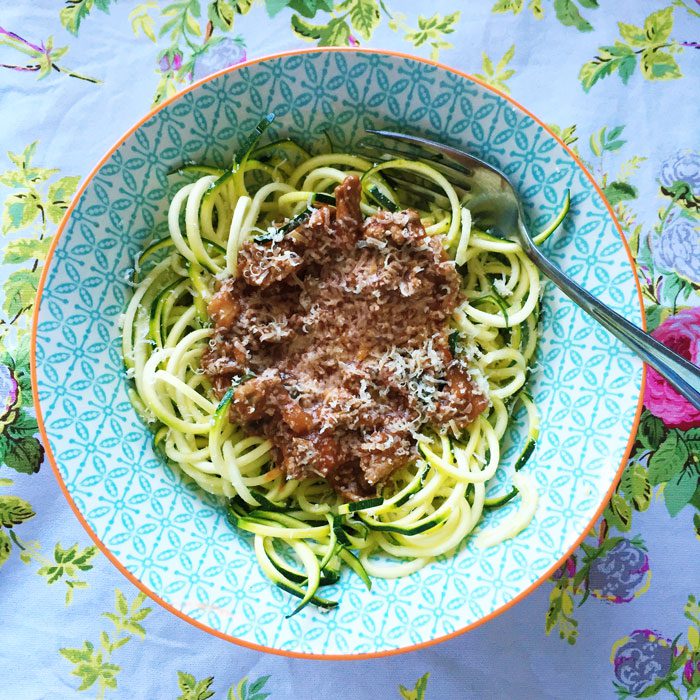 Happy Sunday everyone! I hope you've had a fabulous week. Mine has been a lot better than the last one thankfully, although I have to say I think I've been feeling quite sensitive. I was really saddened with what happened in Nepal, and I seem to have come across lots of sad stories which have upset me as well. It's not that I'm never moved by the tragedies you see day in and day out, I just seem to be feeling them more deeply this week. On to a happier note though, it's just one week until we are off on our little holiday to Brighton and I can't wait!
This week I've been doing well with preparing healthy meals in advance, one of which was a big batch of beef ragu which I've enjoyed with some spiralised courgette, although I did find a spaghetti squash in the shops yesterday so I may well be making another batch of it!
Eat
Scrambled eggs, strawberries, almond butter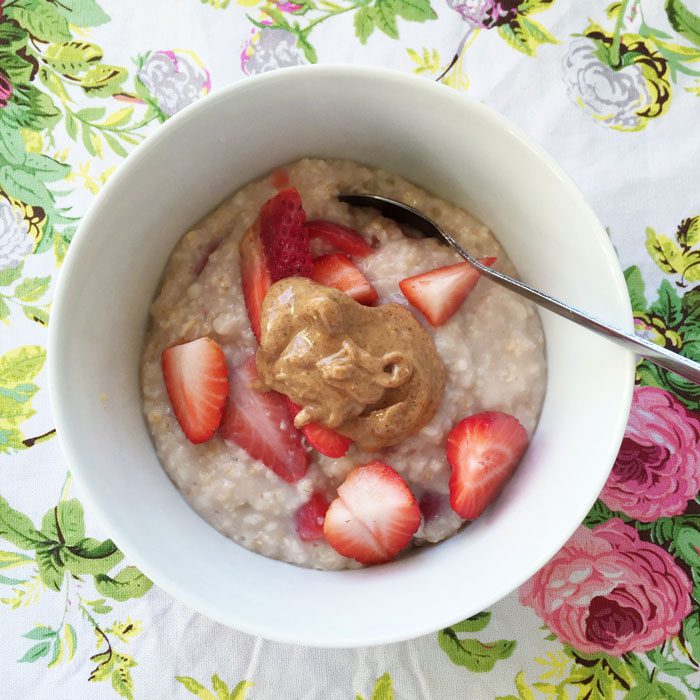 Porridge with strawberries and almond butter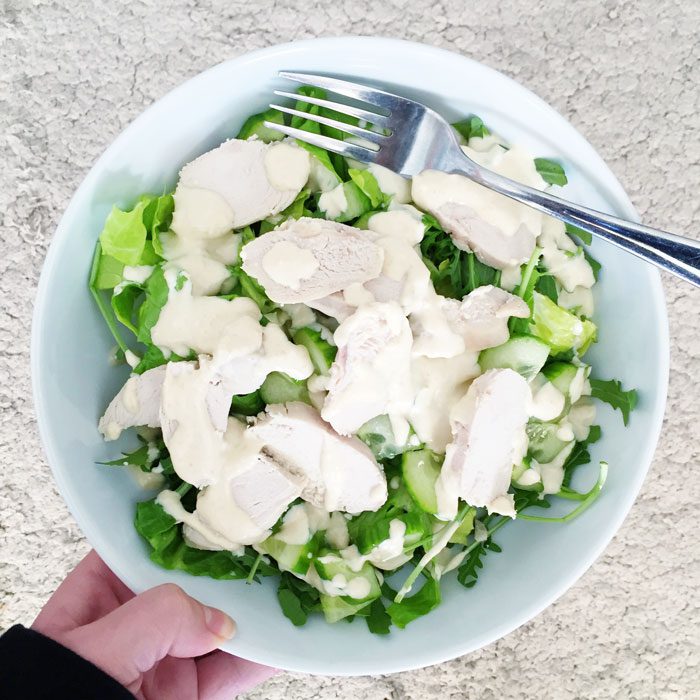 Salad with chicken and hummus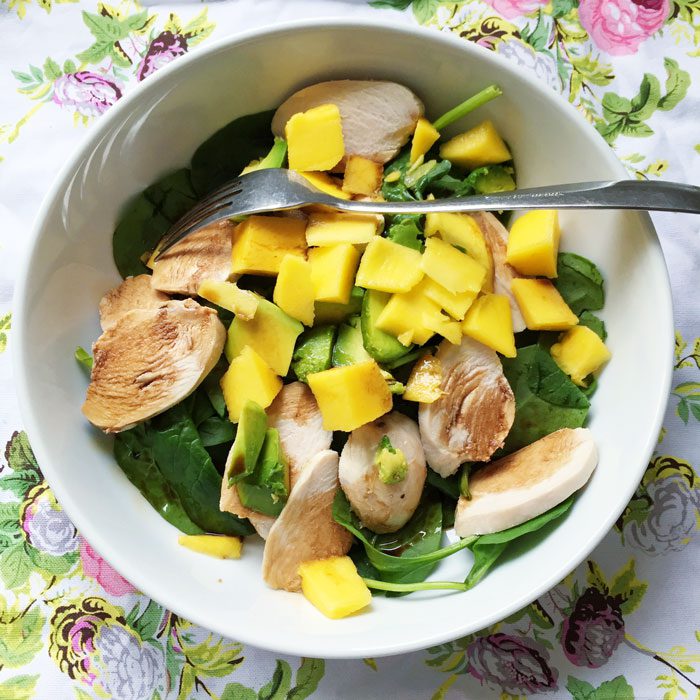 Salad with chicken, mango and avocado
Baked sweet potato with mackerel, red onion and spinach
Chicken and cashew stir fry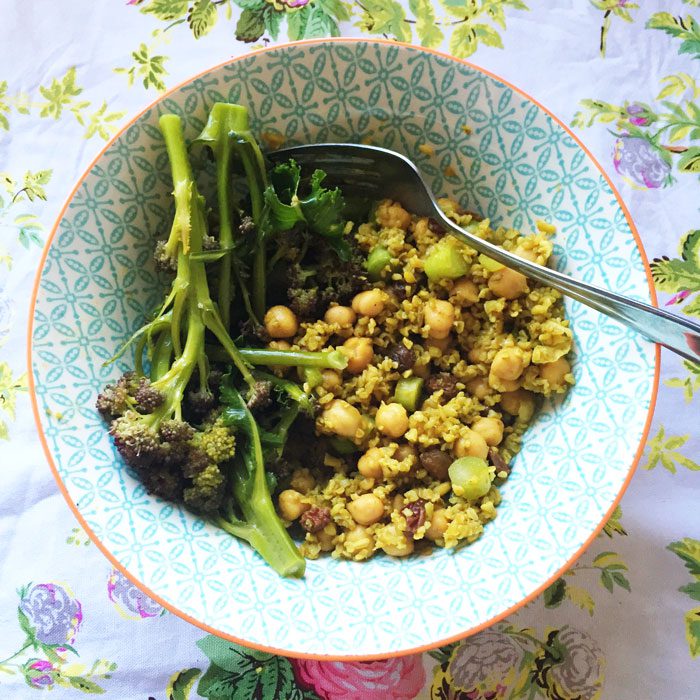 Curried freekeh and chickpea salad with steamed purple sprouting broccoli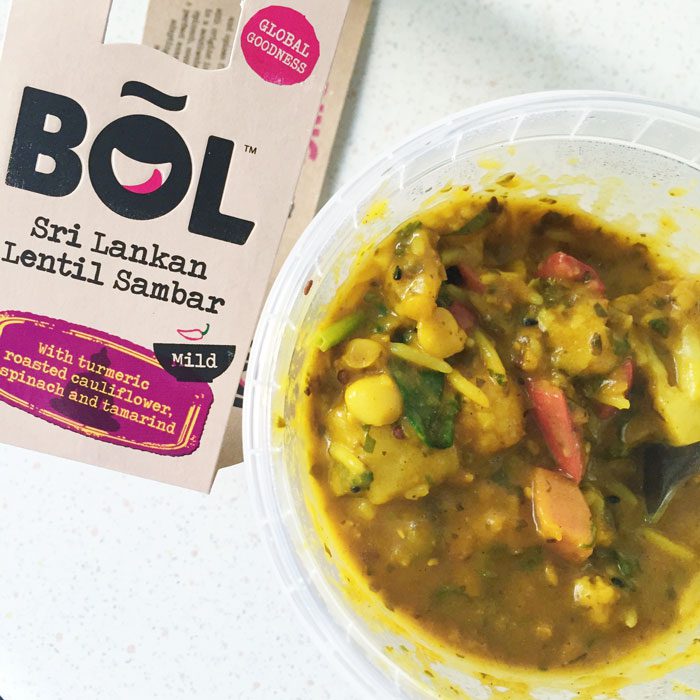 BOL lentil veg pot
So it seems that Innocent have stopped making their veg pots but they've been taken over my BOL thankfully! I would have been sad if they'd been discontinued. This was my Friday night lazy meal and very delicious with a glass of red wine and some Lindt chocolate! Oh and I am currently mango obsessed at the moment, yum!
Move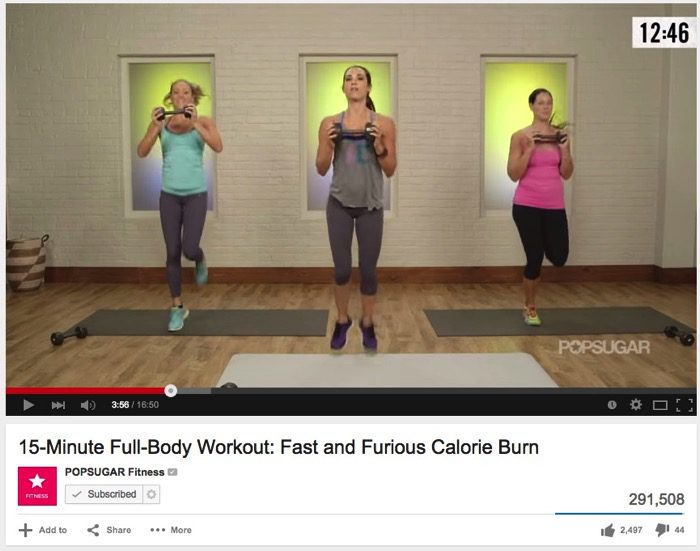 My usual Metafit class wasn't on this week and I struggled with running on Monday after a tough night with the little one so I've enjoyed a couple of home workouts. I have really loved my walks this week, but more on that in a mo!
Wear
Ready for a quick look out over in Newcastle yesterday I wore Red Herring jeans (which are far too big for me, yey!), white H&M vest under a grey H&M top with my New Look stripy blazer layered with a grey hoodie and sparkly necklace plus my trusty black canvas back pack.
Love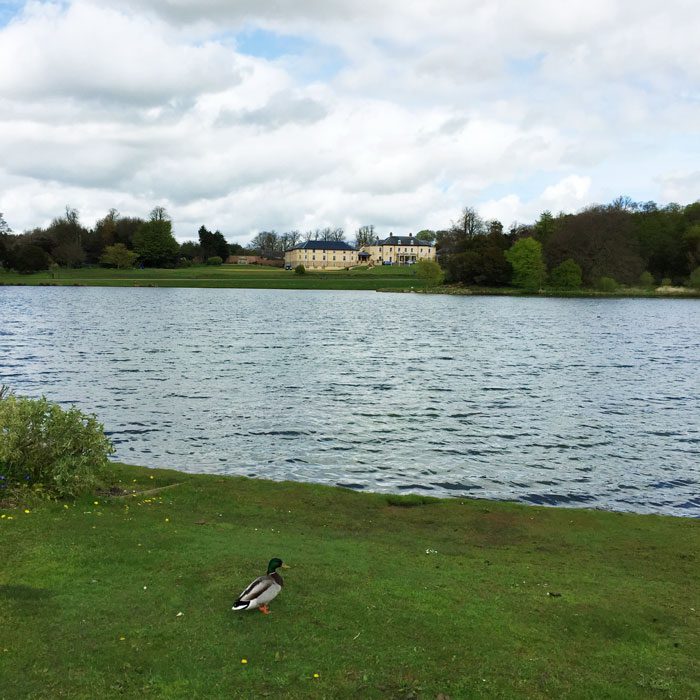 As I said, I've really enjoyed my walks this week. On Friday a friend and I went to the beautiful Hardwick Park and walked around the huge lake. It was my first visit to this local park and I loved it, so peaceful and quiet. They also have a big yurt where they do stay and play for the babies so we've vowed to return there soon. Also…
Getting some big home improvements planned with a handyman including new bathroom and changes to the kitchen! // family get togethers // seeing my best friend for a quick catch up // Salted Caramel Lindt chocolate // avocados and mangoes // Skype chatting with Jemma + Aiden // my last biz mentoring group call and reflecting on what I've achieved over the last two months // planning a great time in Brighton!
Link
How has your week been? Is there a particular product where you'd be devastated if it was discontinued? Do you have a favourite park?

Enjoy this? Get me in your inbox! >>>
[mc4wp_form]