Happy Sunday sweethearts, hope you are having a great weekend! My week has been especially lovely for a few reasons, not least because James has had a few days off and we had a lovely little trip to the seaside. When I was little I spent many summer holidays in a caravan with my parents, grandparents, aunts, uncles and cousins at Newbiggin by the Sea on the Northumberland coast. It's not the most picturesque place in the world (although that photograph is beautiful!) but I have a lot of happy memories being there. I had some chips and ice cream because they are seaside essentials of course!
Eat
Banana bread oats with blueberries, mini dark chocolate chips and almond butter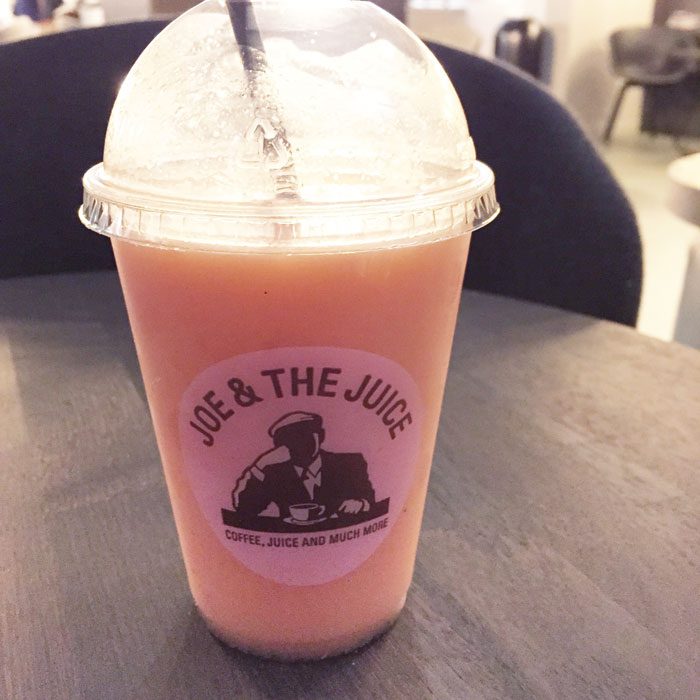 An immunity boosting juice from Joe and the Juice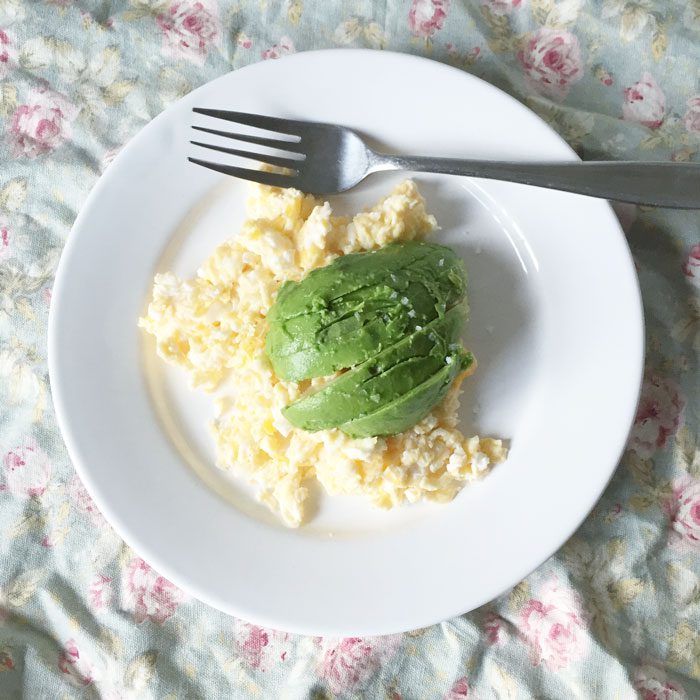 Scrambled eggs and avocado
Mackerel salad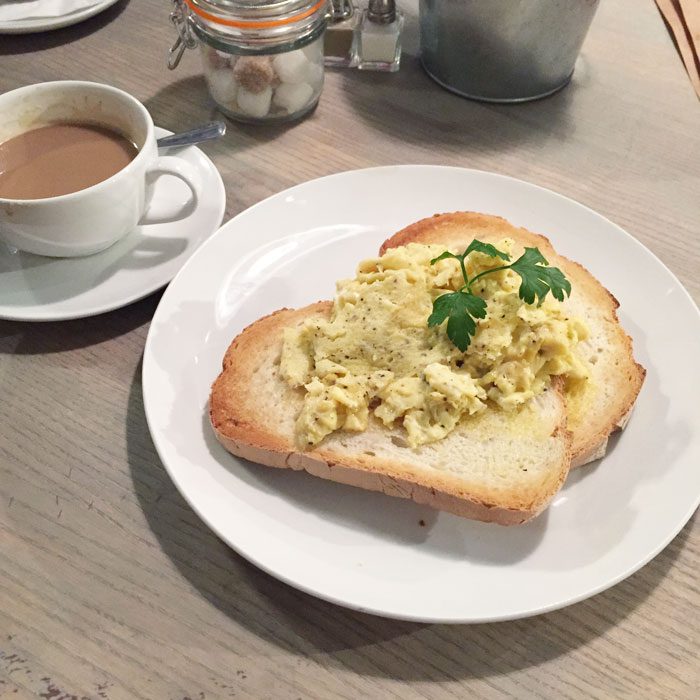 We had brunch at Bills and I had an americano and scrambled eggs on toast
Yoghurt bowl with fresh berries, walnuts and honey
I have been a bit pants at taking pics this week, but most other meals have been eaten on the go or have been my slow cooked chicken, white bean and quinoa chilli as I made a big pan of it last weekend. I was well chuffed when I discovered Joe and the Juice in Newcastle though, can't wait to try more from that menu!
Move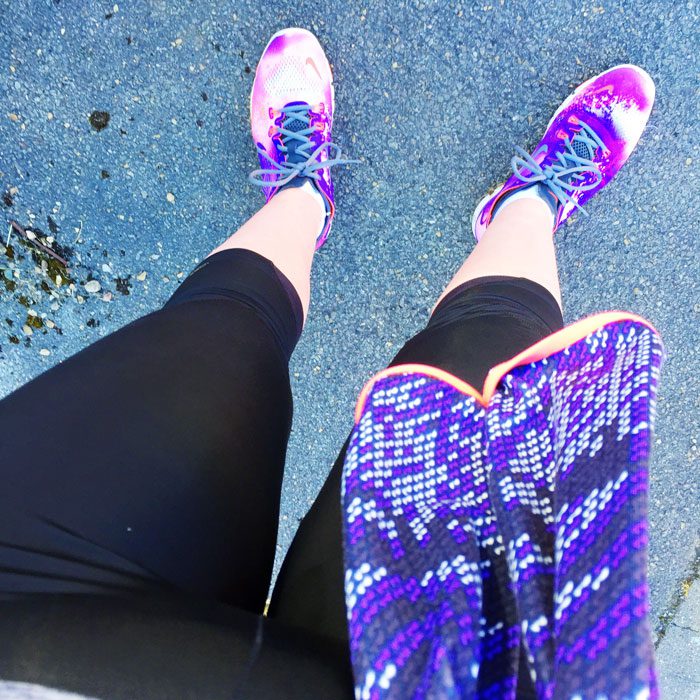 To be honest, I've not been very active this week at all! I did my 8 mile run on Sunday and then just never seemed to find the time after that. This is really highlighting a serious need for me to get my act together and start focusing on fitting in workouts when I can. I do feel like I'm in a bit of a limbo until after the Great North Run, when I won't be running as far. I think I'll just be focusing on running and yoga until then. Today I was meant to have a 9 mile run but it's Fin's birthday so I'm thinking I'll keep it short and then fit in a few shorter runs next week before tackling 10 miles on bank holiday Monday!
Wear
I'm currently obsessed with the Stylebook app. Since I drastically culled my wardrobe, I've uploaded some images of the items I have left into this app and started to create some 'looks'. Talk about a great way to never stress out about getting dressed! It's awesome!
Love
Finley is 1 today! I can't believe that exactly a year ago I was in labour. He was born at 6.51pm. It's really freaky thinking back to that time a year ago, I have a post next week all about my thoughts and feelings on being a mama for a year. Today we are celebrating with close friends and family. I've made him a cake which I'm very excited about! Pics to follow! Also…
Being asked to appear on the BBC to talk about clean eating! Unfortunately living up here I missed the opportunity as it was literally the next day but OMG, pretty chuffed I was asked! // Getting my hair cut – it's back into a long bob and feels in great condition // Finley standing up unaided for the first time! // raw chocolate // being commissioned to produce some recipes for a magazine // baking cakes // My Mams birthday
Link
Although most of this week has been awesome, we've seen a bit of a set back with the sale of the flat. The buyer is still interested but now we have to look at the possible lengthy and expensive extension of the leasehold which is quite frankly, fucking frustrating. There's a possibility they might just pull out altogether. I got really down about the situation on Friday and had to talk myself back round though it with the support of James, some ladies in a Facebook group I'm part of and my get out of a funk tips! Really, I just need to let this issue go for now and what will be will be. I'm reminded that as soon as I 'let go' of my fertility issues I got pregnant, so perhaps I just need to stop pushing this issue and focusing on it so much.
With that said, I'm off to eat cake with my one year old son, have a great one ladies!
How has your week been? Do you have any plans for the last full week of the summer hols? Dare I say I can't wait for autumn!