March has been a real mixed bag for me. I really enjoyed the Hay House Ignite event in London, Mother's Day and finally moving into our new home and selling our old flat, but Finley and I both being quite unwell at the end of the month has not been fun at all!
Being sick for the second month in a row was a massive wake up call for me that I need to take some big actions towards nourishing my immune system. It's not even like it's been two mild illnesses, both times I've been unable to get out of bed for two days and I think that's a big sign from my body that something must change. To be perhaps a little fairer to myself, both illnesses have come right after unavoidable periods of intense lack of sleep and stress, but there's still a clear need for me to start taking much better care of myself, something that I've always been planning to do now that we're moved and settled.
I had been doing quite well…
Mango tahini matcha green smoothie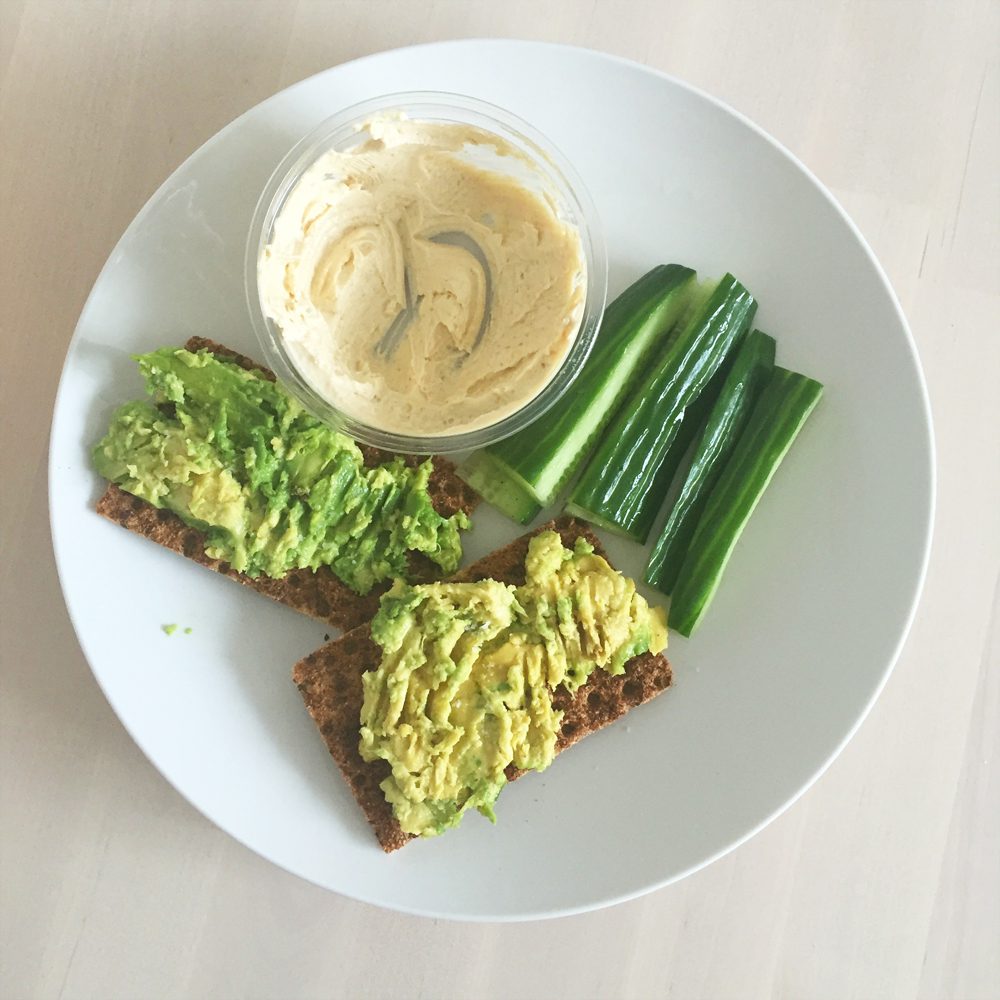 Ryvita with avocado and hummus and cucumber
Lentil, red onion, feta and avocado salad
Before we moved, and even still now, I'm obsessed with Sainsbury's chana masala! Not exactly the healthiest thing but not the worst either, it's a side dish from their takeaway section in the refrigerated bit and it's so good! Great for when I just haven't had the time to cook over the move.
When I started feeling rough I brought out the big boys: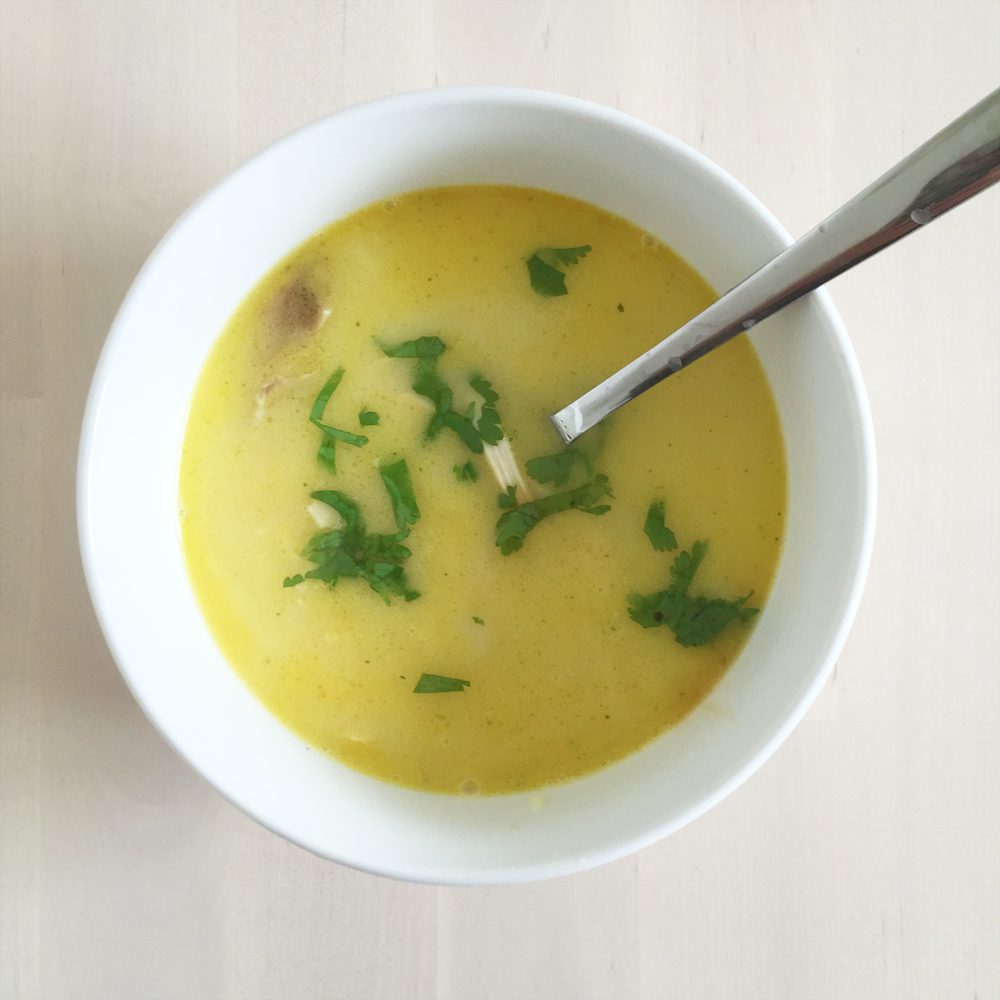 Healing chicken noodle soup (minus the noodles!)
Mountains of ginger and lemons to make fresh ginger, lemon and honey infusion
One of my favourite things about our new house is the little yoga area I've created in the conservatory and I did manage to get in a brief yoga session.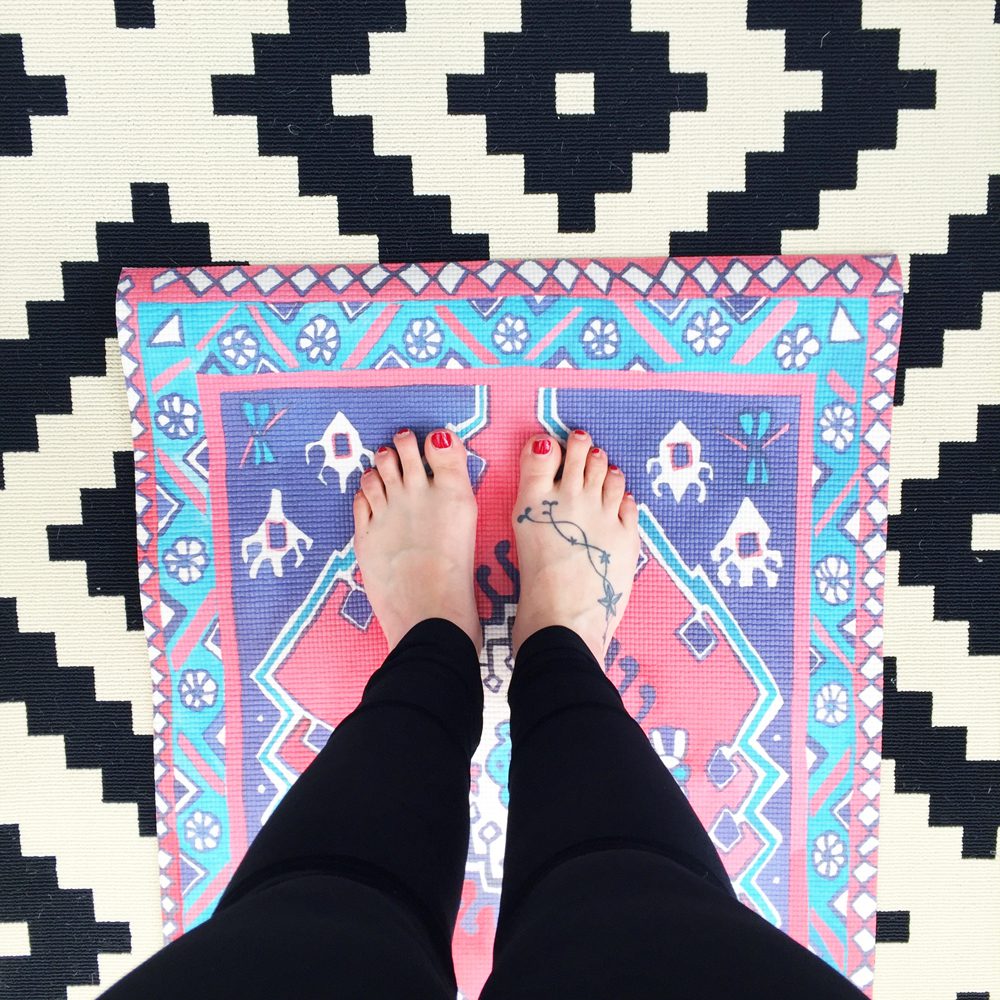 Speaking of the new house, I'm definitely feeling more at home here now that we have more things unpacked and all of our furniture in place. It's bliss!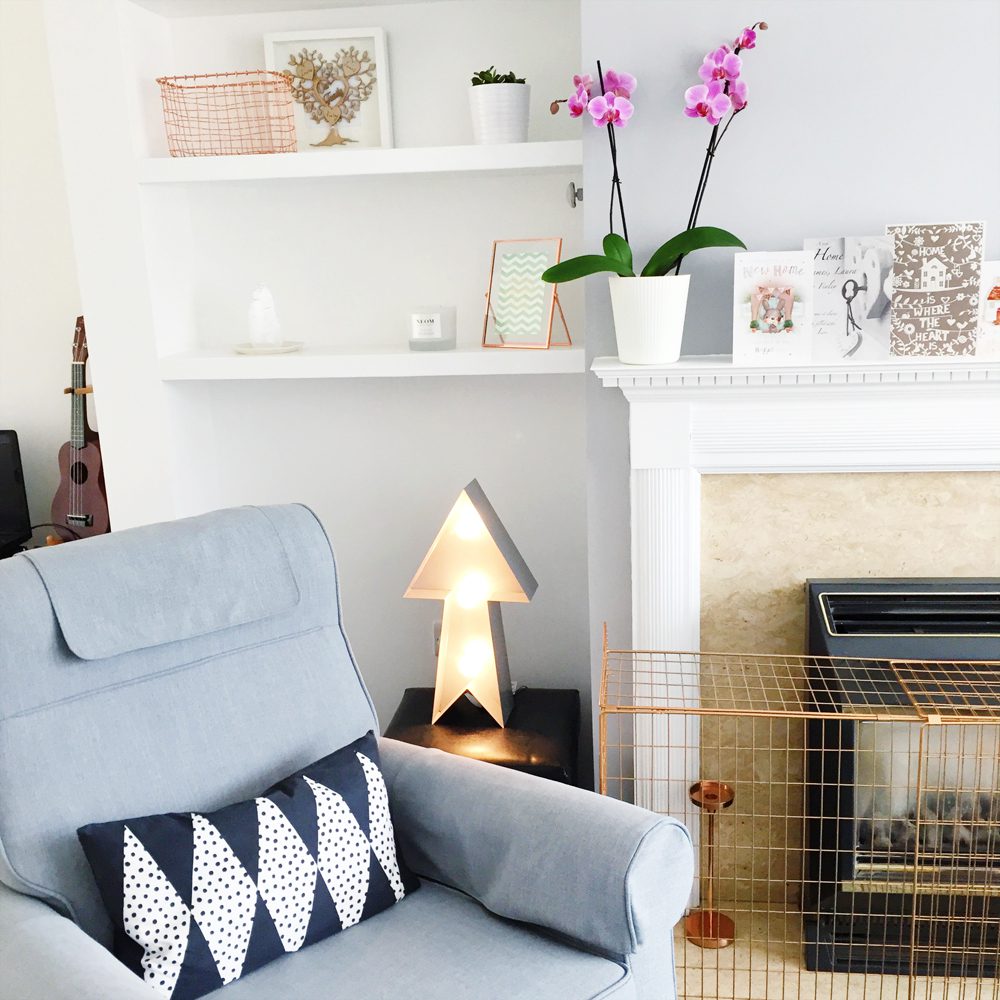 GOALS
Back in February I knew that March would be a transitory month so didn't set any big goals for myself other than to survive, but I really do want to kick things up a notch for April! My main focus after that illness is going to be giving my immune system a real boost and I've created a four week plan to help me do that. It includes a lot of veggies, cod liver oil, bone broth, probiotics, fresh juices, gentle exercise outdoors where possible and as much rest as I can manage! I'd like to get to the end of April having not been ill and feeling much closer to my healthiest self again.
How was March for you? Do you have any goals for April?