Fed up of feeling like crap when scrolling your Instagram feed? I know I was suffering from a case of comparisonitis that only an unfollow party could cure. I really wanted to make my social media accounts a place where I felt good, not bad about myself, so I went looking for some body positive Instagram accounts.
To be clear, it's not that there's anything wrong with certain wellness accounts on Instagram and the women who operate them, they are lovely people, it's just that they brought out feelings in me that didn't feel good. I wanted to find accounts that would inspire me and make me feel good about my body. Here are my favourites!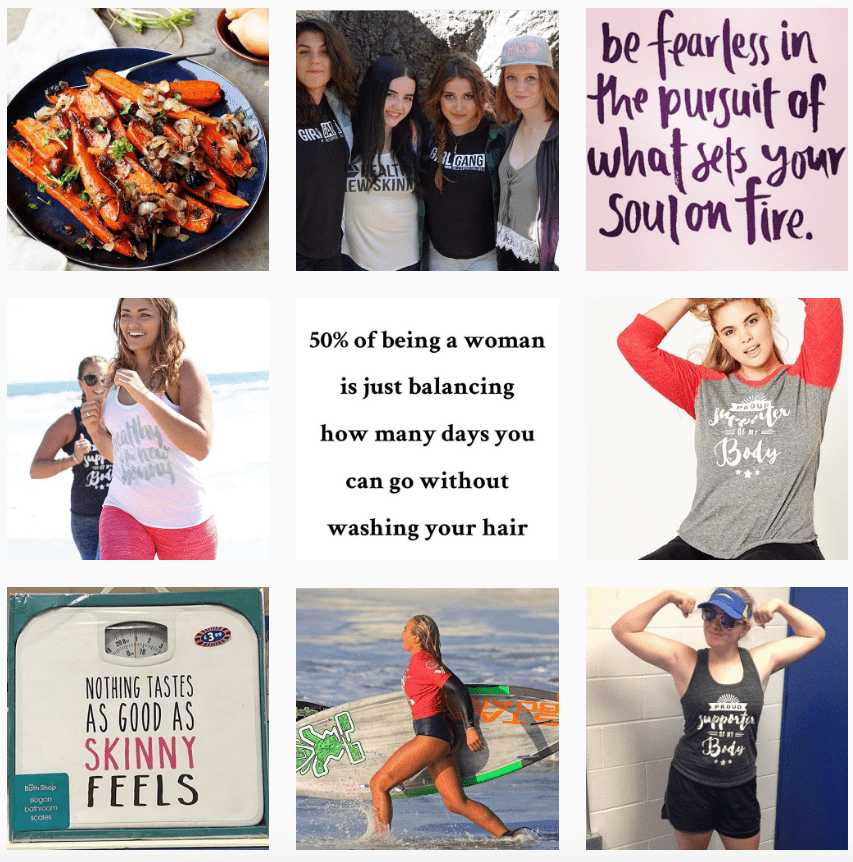 Founded by Katie Wilcox, Healthy is the new skinny is a brand dedicated to creating a healthy image in the media for girls and women. I love this account for making me feel normal, but also inspired!
Girl crush alert! I adore Ashley Graham who is a model and is utterly gorgeous! I love how unapologetic she is about her body, and the way she works out like a badass. So much of what we're led to believe is that curvier women don't work out, well Ashley Graham crushes that with videos of her hardcore workouts.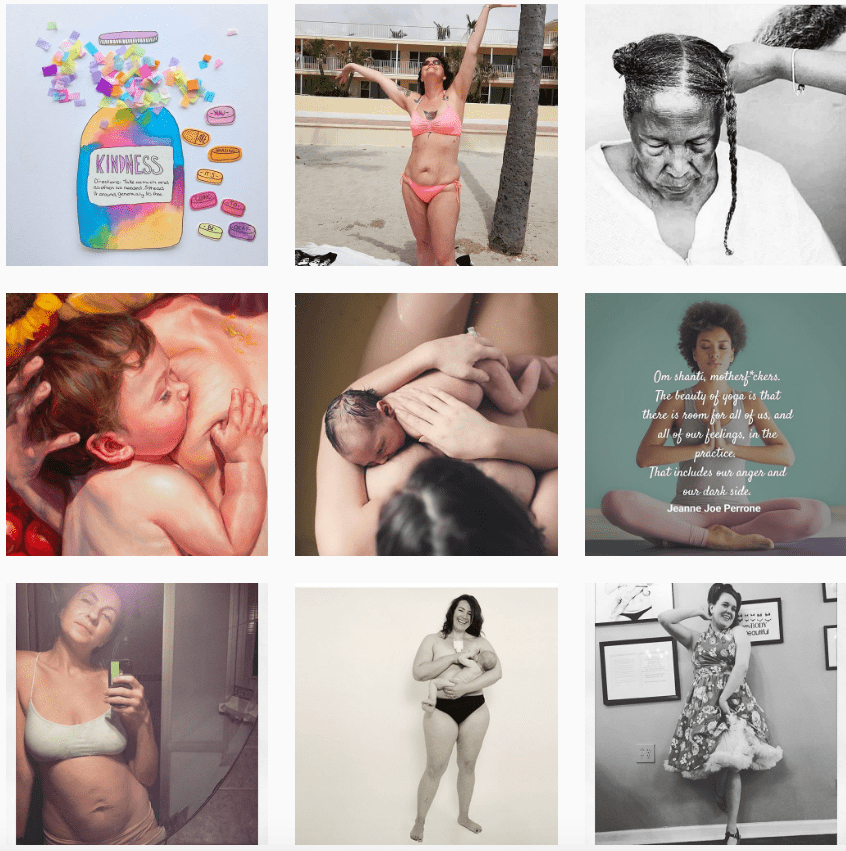 Showing real images of real women's bodies of all shapes and sizes after childbirth.
Incredible body positivity account from Gina. I really love all the messages she shares and it's not overly focused on curvier body types as some body positive accounts can be.
Edith really shows how you can dress and work curves.
George is just wonderful, she looks amazing, knows how to workout hard and shares her shape and style with lots of humour too.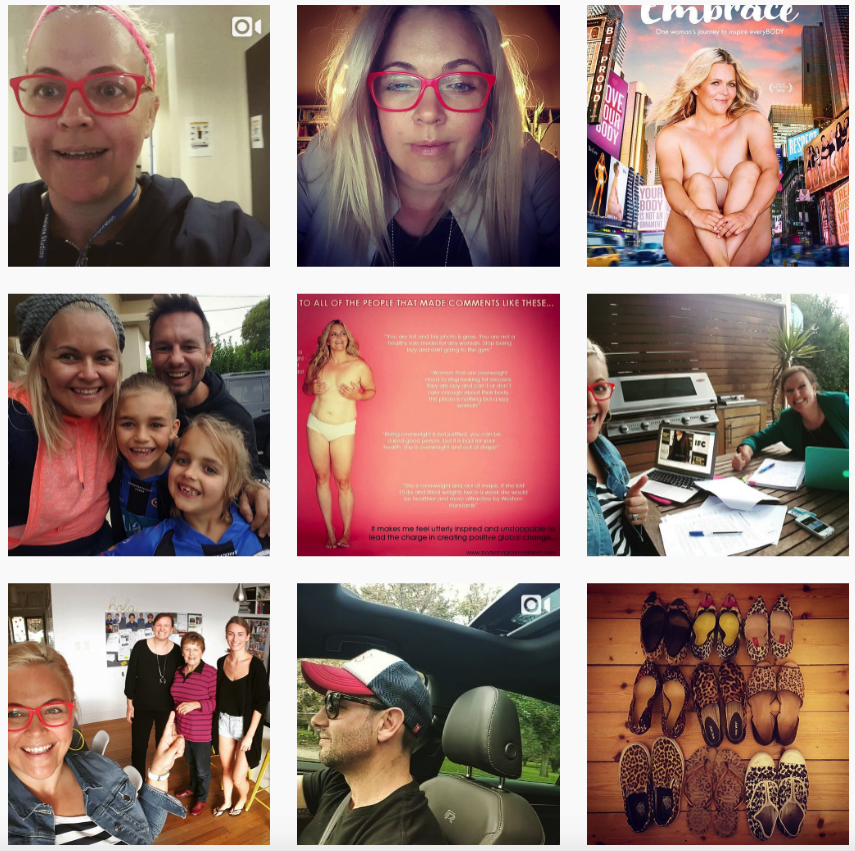 The creation of Taryn Brumfitt, she shares her work promoting positive body image for women and girls.
Another incredibly beautiful model, I would love to have a body like hers (and it's actually something I feel is achievable unlike other models). Love her account!
Proving that you can do yoga no matter your size.
And of course, come and give me a follow as well:
Which are your favourite body positive Instagram accounts? What inspires you on your social media feeds?