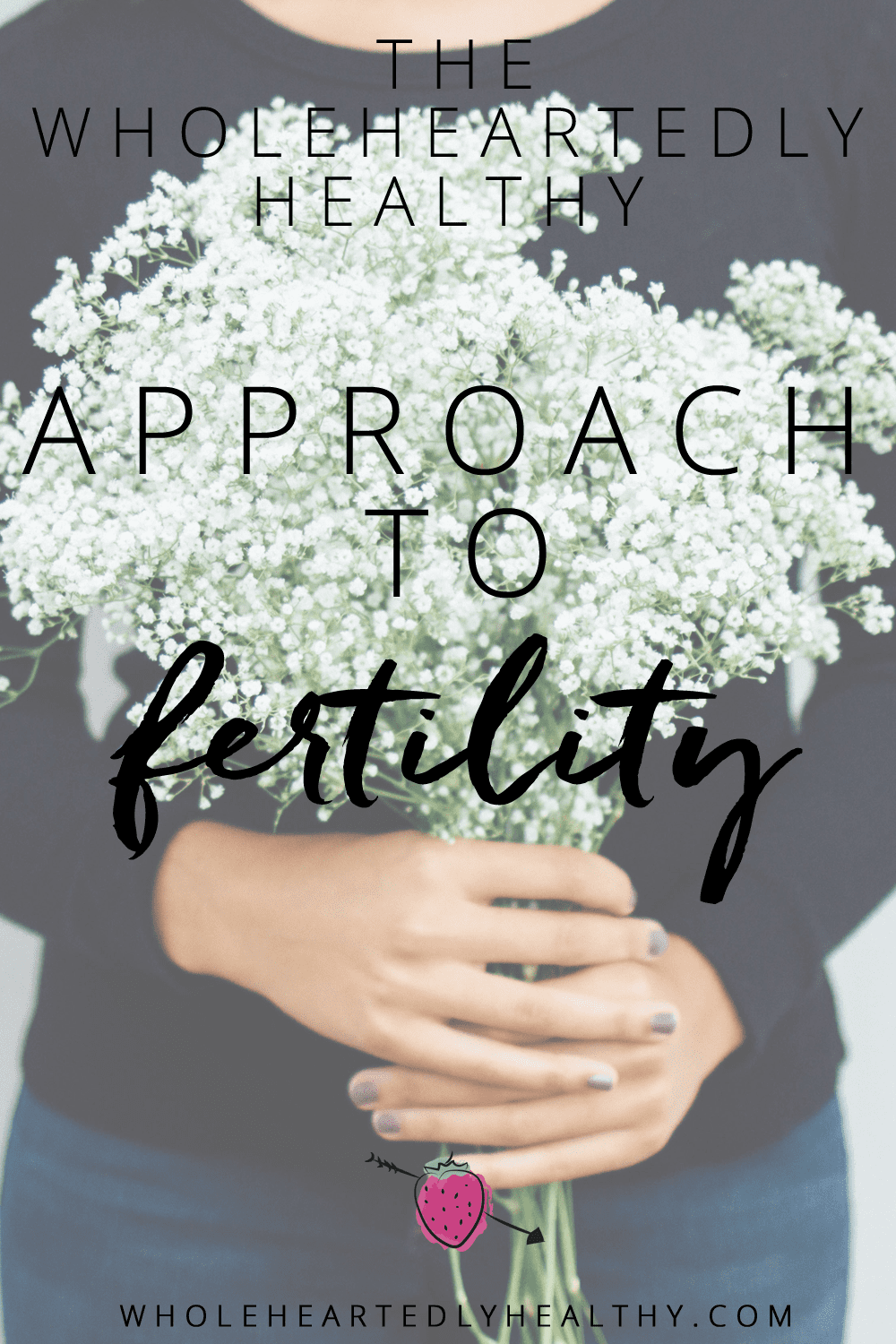 If you've been a follower of the blog for more than a couple of years you'll probably be familiar with the fertility issues I experienced before I was able to get pregnant with Finley. It was an extremely challenging time in my life, I didn't want to admit to anyone that I was actually trying for a baby because I couldn't bear to be pitied. I felt very alone, and like my body was broken. Every time I took a negative pregnancy test it felt like a little bit of me was dying inside, not fun times! I've talked about my experiences of hypothalamic amenorrhea and what I had to do in order to get pregnant at last. What I found was that it was a combination of diet and lifestyle changes alongside medical intervention that lead to our happy ending.
It was when Finley was very young that I met Nicola, a fertility coach, acupuncturist and naturopath. She's overcome polycystic ovary syndrome (PCOS) to become Mum to two beautiful little boys. I asked her to share some tips on supporting your fertility in a truly holistic, wholeheartedly healthy way as I know that some of you readers might be dealing with fertility issues and she has some excellent advice. Over to Nicola…
If you are trying for a baby, the information out there is mind-blowing. There are a million and one supplements you can take, diets to try and therapies which promise to help you get pregnant. Where do you start and how do you know what is going to work for you? Here are the first three things you need to do to get you moving in the right direction.
Take stock
Give some thought to what your life looks like at the moment. In particular, look at your diet, exercise, lifestyle, stress levels and thought patterns and write down in a journal what your life looks like.
Once you have a good idea of where you are starting from, you can begin to decide what your priorities are, with regards to making positive changes.
Five key questions:
– What does my daily diet look like?
– What exercise do I do over a week?
– What does my monthly cycle look like?
– How stressed do I feel day to day?
– What repeating thought patterns do I have?
Listen to your body
Now that you have an idea of what your life looks like. It's time to listen to what your body is trying to tell you. This could be in any number of ways. Do you experience any niggling health conditions that you sweep under the carpet?
This could be – tiredness, skin issues, digestive problems, sleep issues, aches and pains, mood swings, irregular cycles.
Try to notice if these things happen at a particular time of the day or month. Do they occur after a stressful situation or after you eat a certain type of food?
Pay attention to what your body is trying to tell you and when. This vital information will give you more ideas about what you need to shift to get your body to a more fertile state.
Get support
Your fertility journey can be a lonely one. Alongside your partner, there may be few, if any, that you share your dreams and devastation with.
This secret comes with a price. Your guilt, fears, worries consume you and leave you feeling like a wreck. You can't share these thoughts with your beloved because you're worried he might love you less.
Who do you turn to?
Support is the key to walking this path and making it out alive. Imagine being able to share your worries with other women going through the same stuff as you. What if you had an expert in natural medicine and fertility coaching at the other end of your email, ready to answer any questions you have about supplements, diet, exercise, fertility tracking and every holistic therapy you could think of?
Here are some examples of ways you can find support right now.
• – Talk to your partner about those scary feelings. He will love you more not less.
• – Tell your best friend or mum about the problems you've been having. Infertility is not a dirty word and you have nothing to be ashamed of.
• – If you can't face telling someone you know, join an online community anonymously. Hedgehog Fertility is an online support programme designed specifically to support women struggling to get pregnant. Not only do you get a guided course with structured information about how to take back control of your fertility health, but you also get access to a secret community of like-minded women, going through exactly the same journey as you.
___________________________________
Laura here again, I just need to add that what Nicola is offering with Hedgehog Fertility is a one-of-a-kind support programme. I'm a proud affiliate of what she offers because I can see the value in the programme for guiding and supporting you to take some control back. Nicola is so incredibly knowledgable, and knows exactly what it's like to deal with some of the issues that cause infertility. You can access a free week of fertility support right here with Nicola. The free week includes:
– a detailed health questionnaire to write down exactly where you are now
– a complete guide to the best supplements to take
– how to track your basal body temperature to start tracking your fertility.
Get your free week of support here.
Nicola Salmon is an integrative fertility coach, acupuncturist & naturopath who supports women struggling to get pregnant, make the best decisions around their health and wellbeing. She has struggled with her own fertility issues and strongly believes that no-one should travel this path alone. Whatever your story, Nicola will support you to choose what is right for you and feel safe in the knowledge that you have made the best possible decision.