Healthy 3 Ingredient Chocolate Sauce
One of the things that was a game changer for me when I 'got healthy' was learning that some forms of chocolate could actually be good for you. Even at my least healthiest, I had still quite enjoyed dark chocolate, so upgrading to raw chocolate and healthier chocolate recipes was a good step for me. I had never really loved the less healthy forms of chocolate that couldn't be recreated in a healthy way and taste just as good. Brownies, I'm looking at you.
This very simple 'recipe' is one of the things I used to make a lot a few years ago and this summer it's made a comeback. It can turn a simple bowl of fruit into a more fancy dessert and will kick any chocolate craving into touch.
You could even make it thicker to spread on toast or add to warm porridge. Of course it would be amazing on a healthy ice cream like blended frozen bananas or my Mango Froyo. Unlike shop-bought brands of healthy chocolate sauce, this doesn't contain any oil and is way cheaper, especially when you consider how much of it I'm likely to eat!
I use plain cocoa powder in this, Green and Black's organic being my preference for taste. You could also use raw cacao if desired. It has plenty of benefits:
– Magnesium (which many of us are deficient in), and other essential minerals such as calcium, sulfur, zinc, iron, copper, potassium, and manganese
– Polyphenols, antioxidant-rich flavonoids – vitamins that act to protect cells from damage
– Vitamins: B1, B2, B3, B5, B9, C, E – all good stuff
– Essential heart-healthy fat: oleic acid – a monounsaturated fat
The other two ingredients are simply water and a liquid sweetener. Honey, maple syrup or my fave, date syrup, can all be used in this.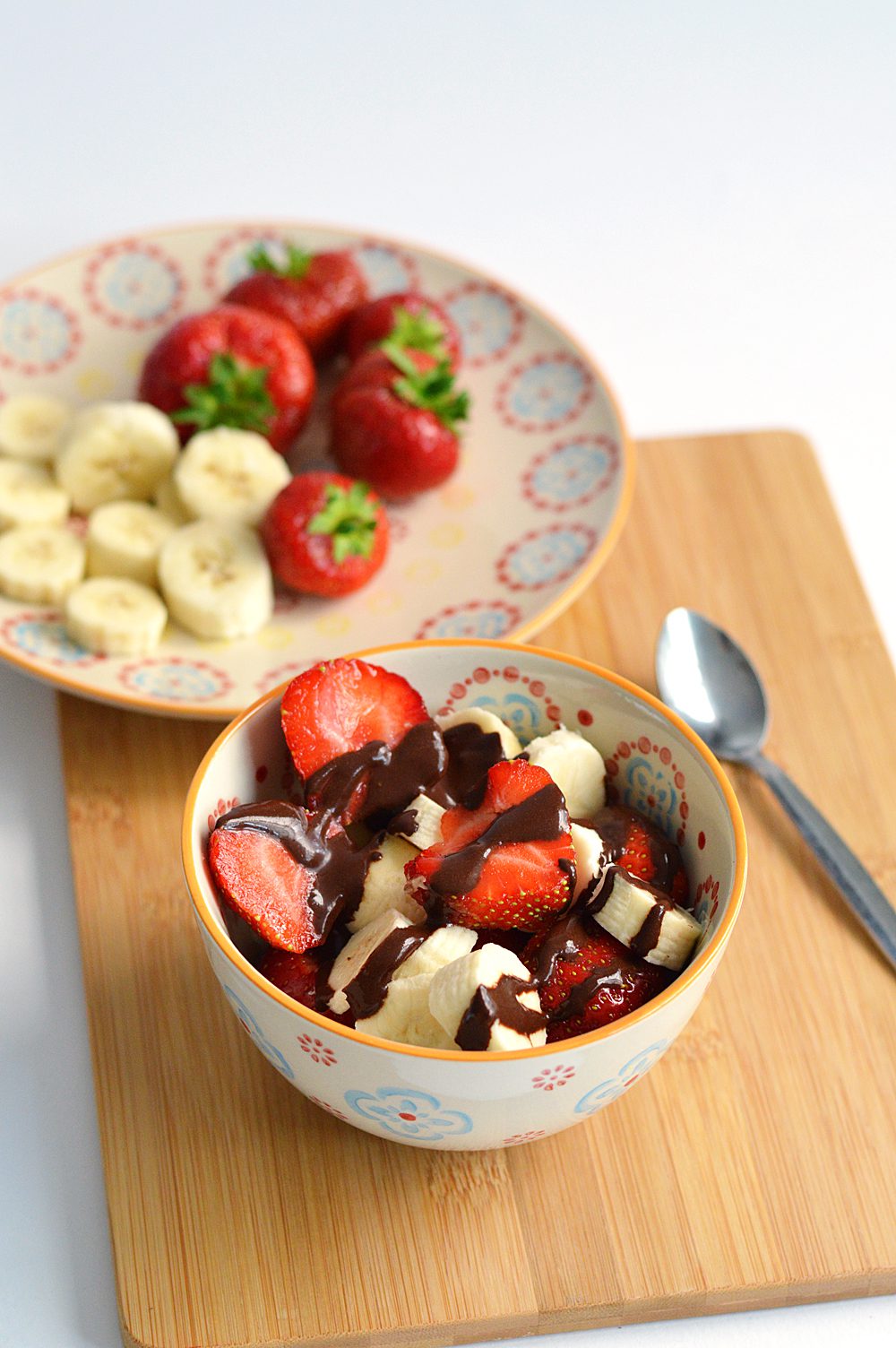 Healthy 3 Ingredient Chocolate Sauce
2016-07-21 13:16:07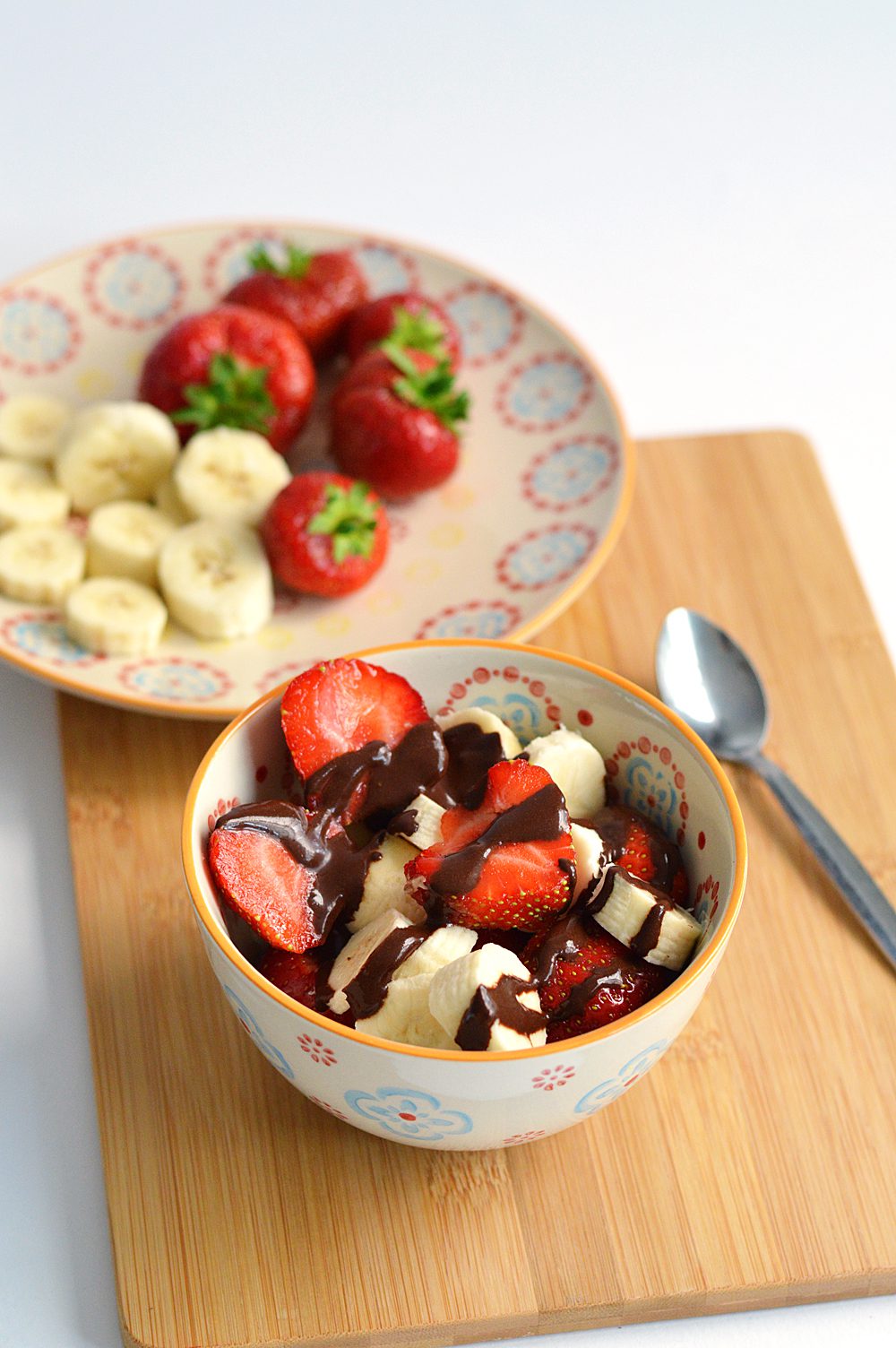 Ingredients
3 tablespoons cocoa powder
1 tablespoon liquid sweetener such as honey, maple syrup
5 tablespoons water (more or less depending on desired consistency)
Instructions
Place cocoa powder and liquid sweetener into a bowl.
Add water and mix to incorporate.
Serve!
Notes
It may take a minute or so of mixing before the cocoa starts to combine with the water. If you have a sweet tooth increase sweetener to 2 tablespoons.
Wholeheartedly Laura https://wholeheartedlylaura.com/
This healthy chocolate sauce will keep well in the fridge for a couple of days but might thicken up, if so add more water and liquid sweetener.
Do you like chocolate sauce? How do you like to eat it? Would you give this healthier version a try?