Ah September, what a lovely month you were! I have to say, this September was a really good one for me. From family adventures to running the reTREAT, to launching The Balance Club it's all been wonderful.
DOING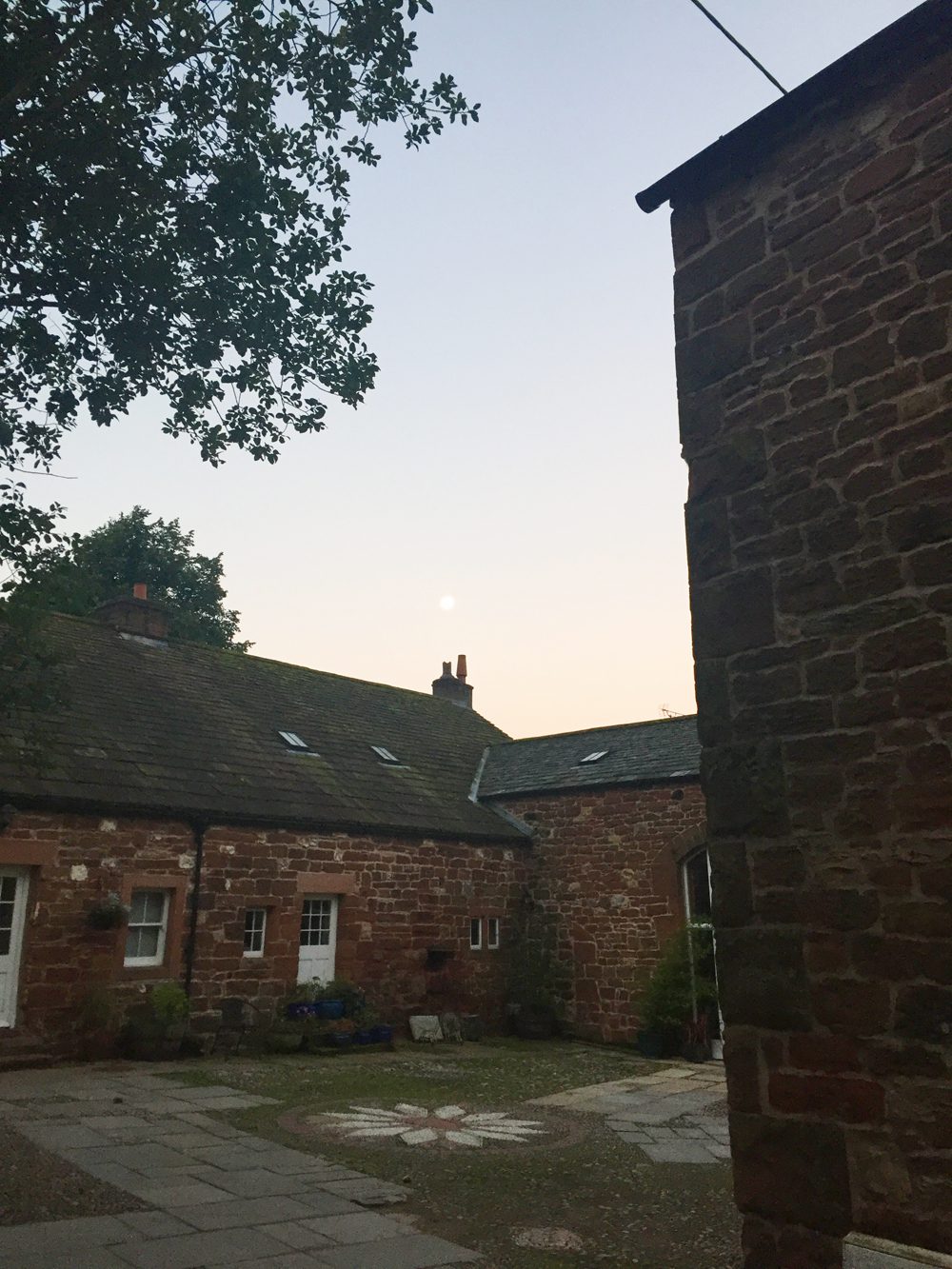 Running the reTREAT was a real highlight. Outside of the actual running of it, I loved stealing a few quiet moments to enjoy the location. It was so peaceful, I even saw a hedgehog and that full moon mid month was a beauty!
Getting out and about in my new car (more on that in a mo) has been fun. We loved the farmers market at Hexham especially! Other fun doings this month:
♥ A trip down to Whitby for the day
♥ Adventures at Hamsterley Forest
♥ Rainy day puddle splashing at the park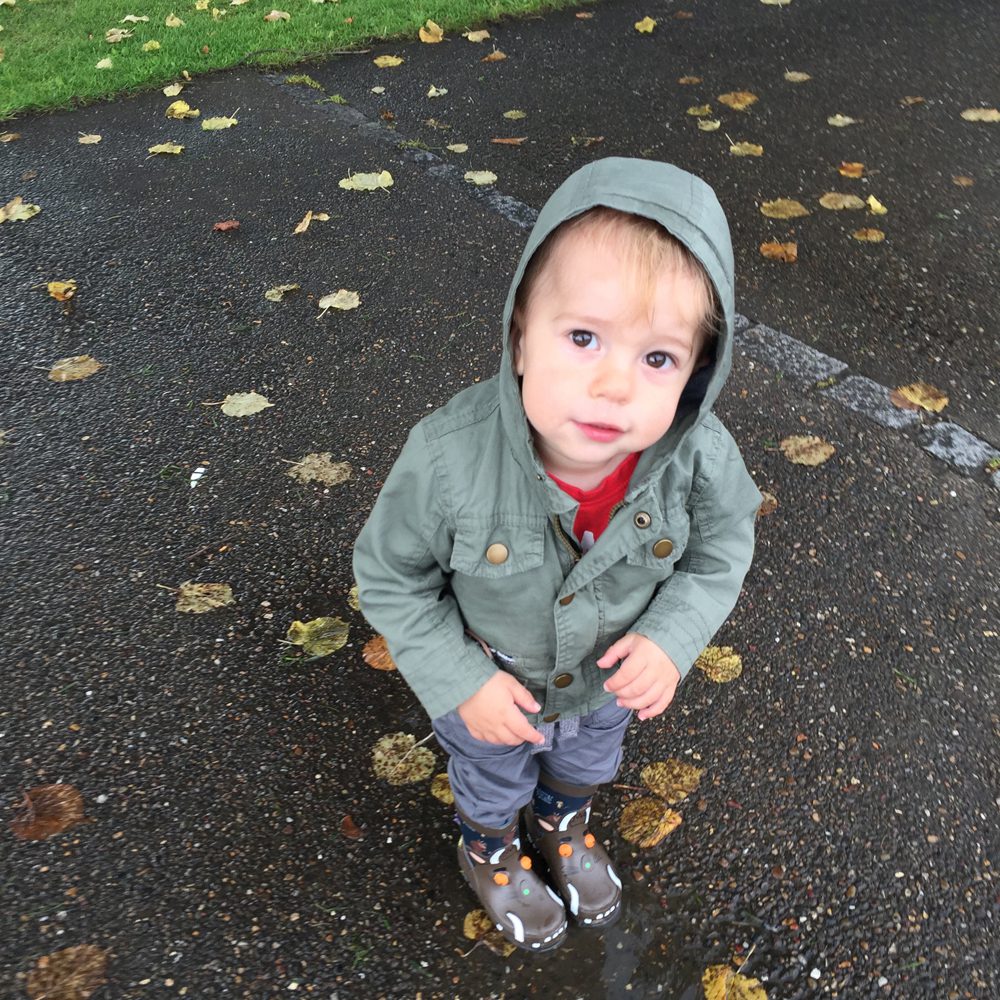 EATING
I really LOVE food at this time of year more than any other! I've been making soups and curries galore, as well as feasting on porridge for breakfast. I even found some perfect plums on a tree in our garden.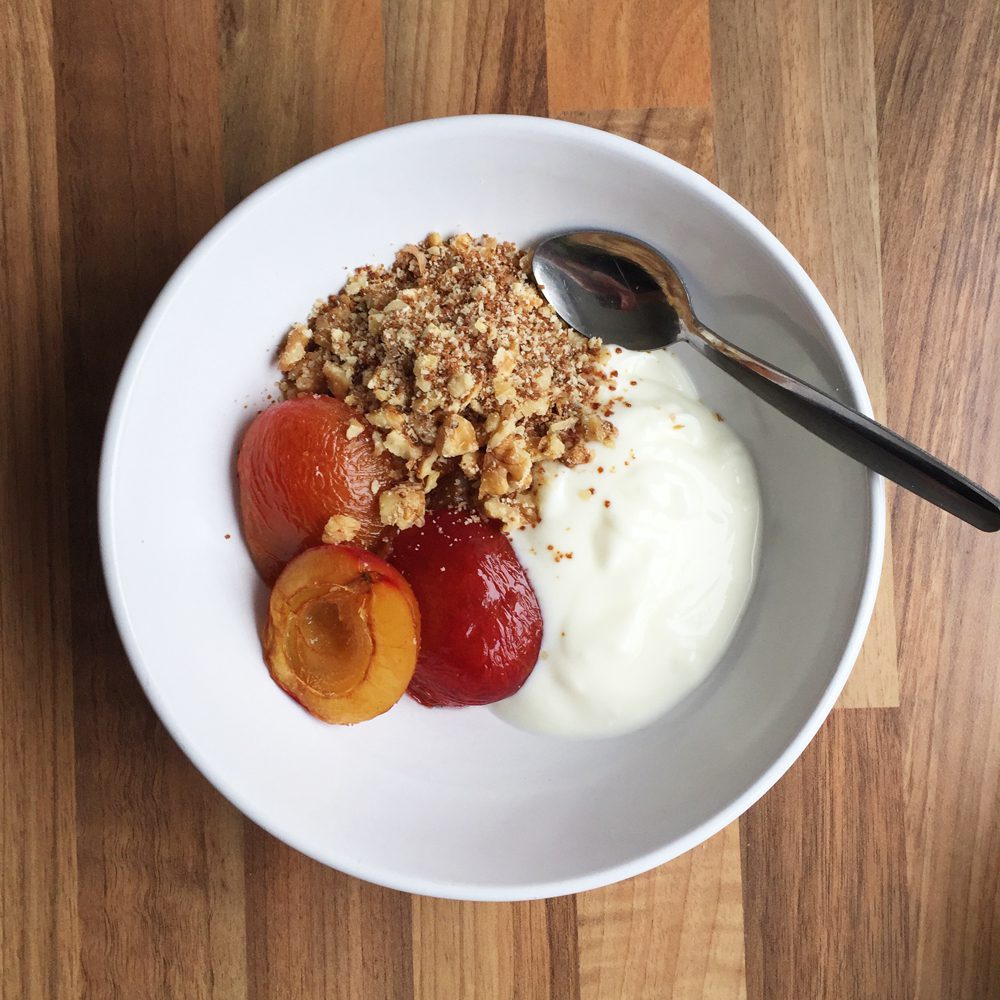 Baked plums with walnut crunch and yoghurt
Apple and blackberry porridge with peanut butter
Cauliflower cashew curry with chickpeas and home made gluten free flatbreads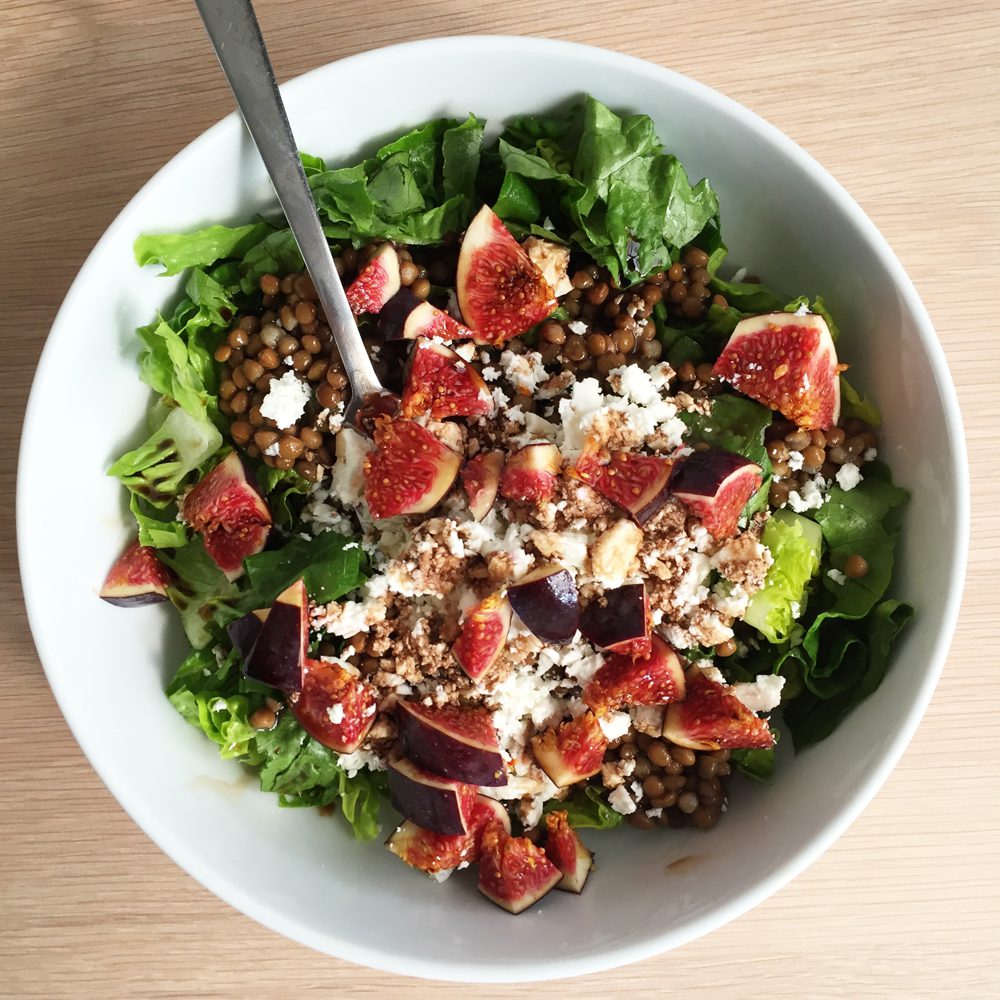 Fig, lentil and feta salad
I've been really enjoying figs this month, putting them in a smoothie with almond butter and almond milk was delicious!
REVIEWING
1. Rude Health Almond Drink: I just discovered this and it is so good! The ingredients are great and it's naturally sweeter due to containing rice milk. Mmm!
2. Percol Organic Coffee: You'll notice there's a coffee theme to this month's reviews! I really love this organic coffee, especially brewed in the Ninja!
3. Everdine Meals*: I was sent a selection of Everdine meals to try out. They offer clean and healthy meals that arrive frozen which you simply reheat and enjoy. I was very impressed with these. Sometimes life is just busy, and this kind of service means you don't have to sacrifice healthy eating when time is short. This is the kind of service I'd totally go for maybe after having a baby or during an intensely busy period of time like launching a business or renovating a house. You can find out more at the Everdine website, and get £30 off one of their meal boxes with code IN1WHOLEHEARTED
4. Denim Dungaree Dress: I got this from Tu at Sainsburys of all places and I just love it! The sizes do run very small (as mentioned in the reviews on the website), I had to get an 18 for a comfortable fit. I've worn it so much, stylish but comfortable and versatile.
5. Ninja Coffee Bar*: If you're a coffee obsessive like me you'll love the Ninja! It is an all-singing, all-dancing coffee bar that not only brews coffee but makes various kinds of coffee drinks. At the touch of a button you can make iced coffee and it comes with its own milk frothing attachment. I'm near obsessed with this! You can pre-order one here.
6. Pumpkin Spice Frappucino: So sorry I'm not sorry for including this! As September has been a warm month on the whole, this satisfied my need for something autumny, whilst also cooling me off. Delish!
7. Copper wire string lights: I bought mine from New Look but you can pick these up all over. I've strung them over my desk and they make the place so hyggelig. Going to buy another set for the living room!
STRUGGLING
The usual struggle has returned: sleep with a toddler. We've been experiencing another period of really poor sleep, and while yes I am struggling with it, I've found that accepting it and not allowing myself to get stressed by it has helped. Another struggle for me this month has been exercise. For some reason I've really struggled to do it at all! I think this is linked to being so busy with my business, I find it hard to pull away sometimes (which is another conversation for another time) however I am making it my no. 1 focus for October. I've also turned down some big work projects (including another book) which feels scary, however I know it's the right move.
LOVING
I got a new car! My old, little, 3-door Peugeot 107 was on its last legs at 8 years old. It broke down on the A1 in January and I was not looking forward to its MOT at the end of the month. A great offer came up at my local VW garage and I nabbed myself a 5-door Polo Match, much better suited to family life. Such an upgrade!
Last weekend we started having a much needed clear out and did a bit of rearranging things around the house. Totally loving my very cosy living room at the moment.
Finally, loving that I've been shortlisted for Health Blogger of the Year at the British Health Journalism Awards!
SHARING
♥ How to Hygge: 20 ways to feel good in autumn and winter
♥ Why September is the best time for a fresh start
♥ What to do when all your friends are dieting (and you don't want to)
♥ Why there's nothing B*S about Balance
♥ 3 Ingredient Sweet Potato Pancakes
♥ Matcha Peppermint Cocoa Latte (plus a GIVEAWAY!)
PLANNING
As I said, exercise really needs to be a focus for me going into October, as does looking at my workload as I feel these things are closely interlinked. I've also started off a fun project on lauraagarwilson.com called the Working From Home Wear Project. It can be really easy to descend into slobbery working from home (at least it can for me) so I thought creating a little project where I post pics of my outfits might inspire me and make it fun again. Overall I'm really looking forward to October, we have lots of fun events between now and Christmas planned starting with a packed Halloween weekend. Bring it on!
How was September for you? What do you have planned for October?