Welcome to Wholeheartedly Laura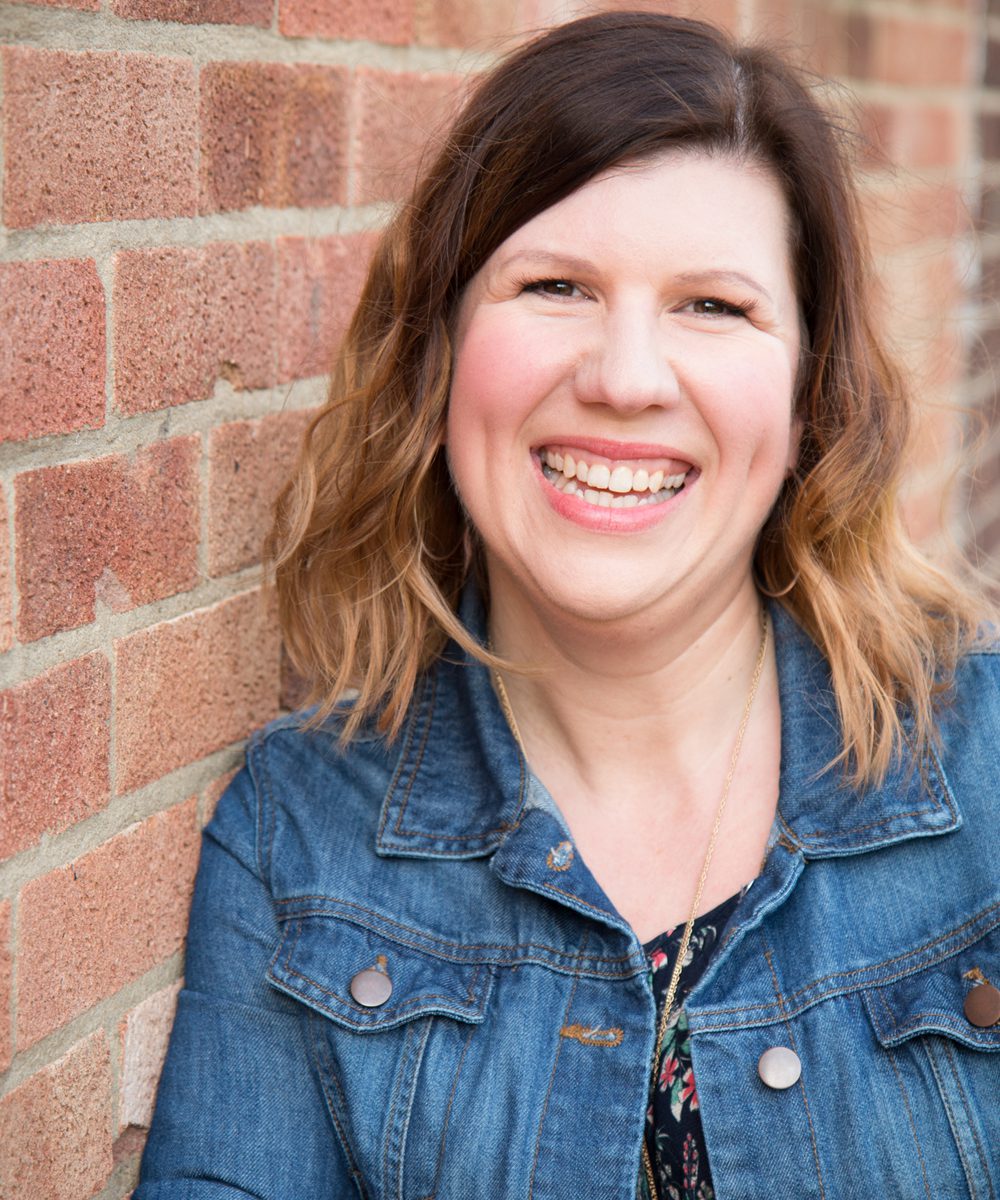 So things are looking a bit different around here, welcome to Wholeheartedly Laura! This change from Wholeheartedly Healthy has been long coming and I'm so excited to introduce you all to my new look site.
For quite a while I've felt like the 'healthy' part wasn't right for me anymore, it was starting to feel really restrictive and just didn't really say what it is that I'm about now. I've been blogging for 8 years (wow!) and I've evolved a lot over these years and I have to say this is the happiest I've ever felt with a change. I've realised that at the core of the work I do it's a feeling of not being enough that is at the very heart of it – being wholehearted is about challenging that inner voice that brings us down, and living our lives to the full.
So what's different? Well, the site design has changed – hopefully you like it! I designed it all myself and I'm really proud of it. I'm also feeling so excited about getting back into blogging after a month long break – expect a really big mix of topics including self care, lifestyle, mindset, spirituality and business. I'm also hoping to blog a few more recipes!
Plus, I have a couple of awesome bits of newness for you!
Firstly I'm SO chuffed to show you the brand new Wholehearted Journal! It's an 80 page quarterly magazine / journal / workbook that helps you to flow with the seasons. You'll find articles, recipes, moon cycle dates and ritual ideas and a journalling / workbook section complete with calendar and habit trackers.
It's available as a downloadable and fillable pdf and a limited number of beautifully printed copies. Buy here now!
Secondly, I'm running the January Wholehearted Challenge for the third year running! This challenge is always super popular and gets great feedback from all the women who do it. We kick of the 7 day challenge on Monday 8th January. Get your free challenge guide and sign up here!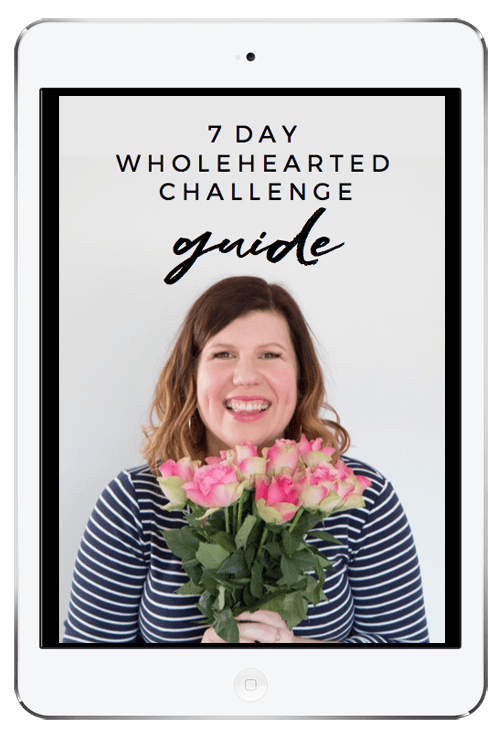 I really hope you all had a fabulous Christmas, I for one are looking forward to the New Year!
What do you think of the new site design and my new name? I'd love any feedback you have for me!
Laura x