Iced Turmeric Matcha Latte
Dare I say it, but it seems that spring has finally arrived! As I type this, the sun is shining and I even have the windows open.
Something I love about the warmer weather is being able to drink smoothies and iced drinks without half freezing to death. My favourite afternoon spring / summer treat is an iced drink of some kind, so when Pure Chimp sent me their new Turmeric Matcha Green Tea to try I knew I had to try it as an iced latte!
At first I wasn't too sure how the flavours of turmeric and matcha would go together, however the blend of finest quality green tea, turmeric, ginger and cinnamon make this taste a little like a chai mix with a slight floral green tea hint. As a real fan of chai, I like this a lot!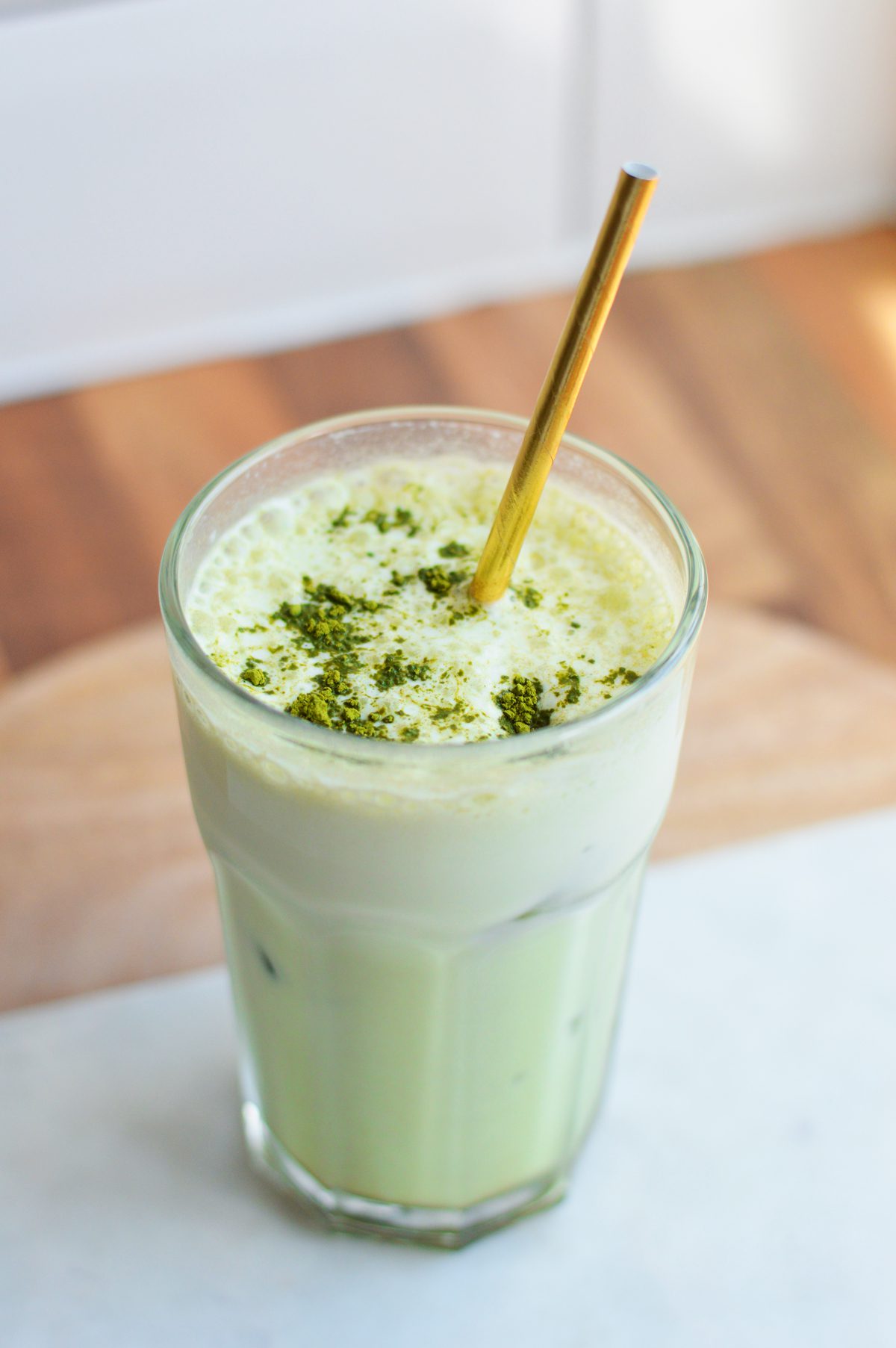 Not only does it taste great, matcha and turmeric are great healthy ingredients with a range of benefits so this is a nice way to include them in your day and get that gentle energy boost.
One of the great things about making this iced is that it's just so simple to make – simply blend milk of choice with a teaspoon of the turmeric matcha and 1/2 – 1 tablespoon of liquid sweetener of choice, blend and pour over ice. Delicious!
You can also use the same recipe as a hot version, just warm the milk up first and obviously skip the ice.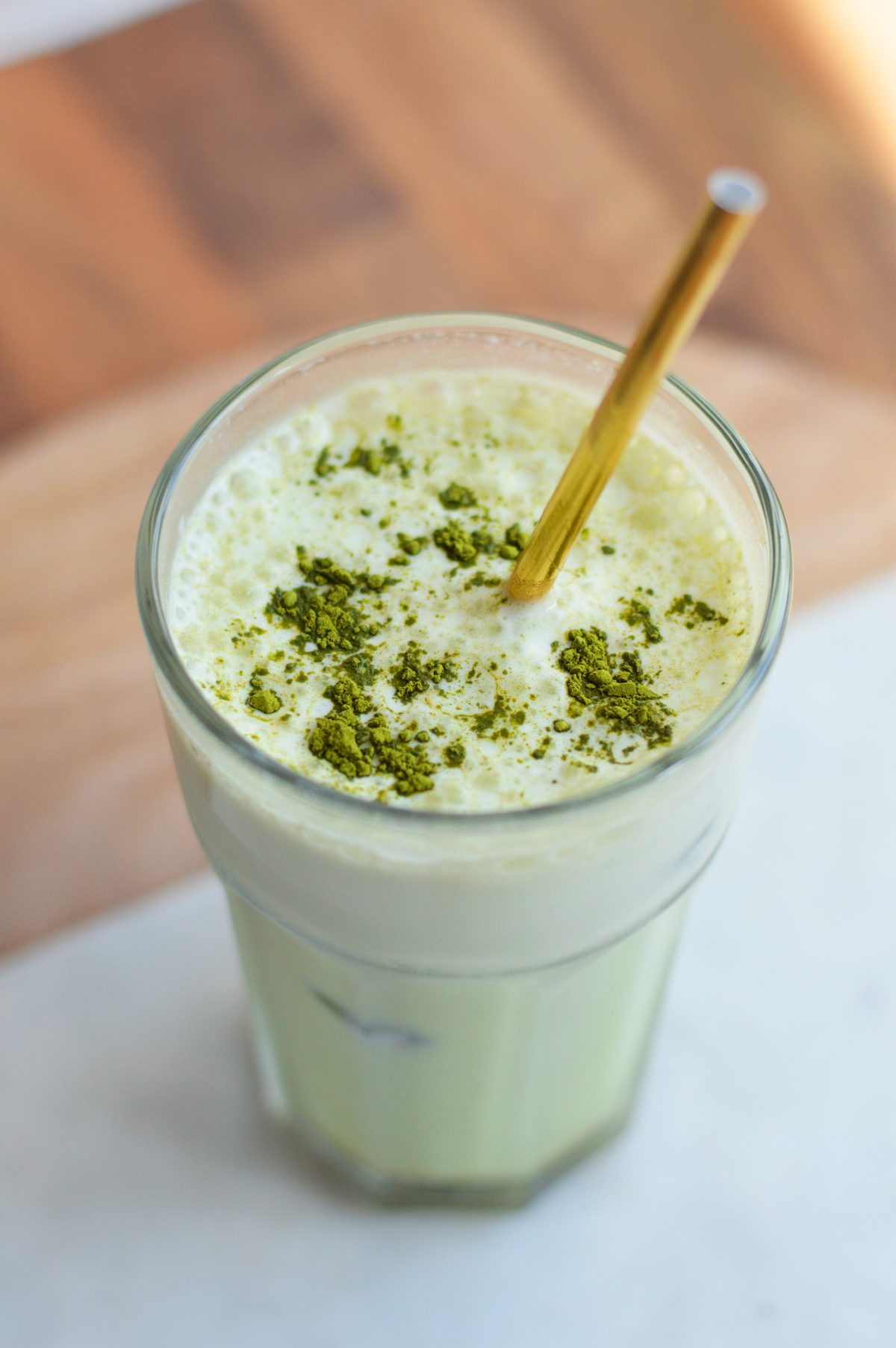 Iced Turmeric Matcha Latte
2018-04-09 14:25:44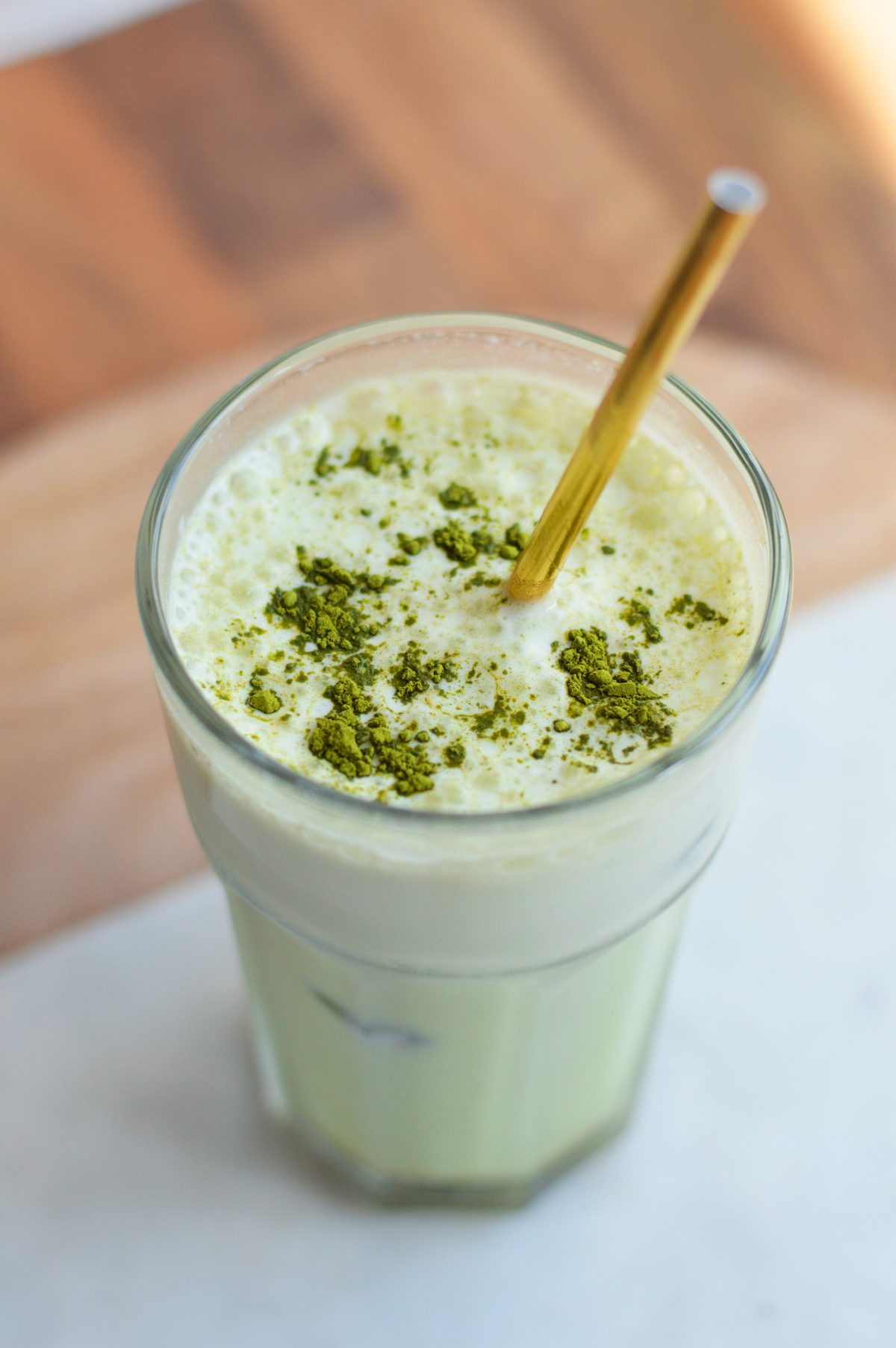 Serves 1
Ingredients
1 cup / 250ml milk of choice
1 teaspoon of Pure Chimp Turmeric Matcha Green Tea
1/2 - 1 tablespoon of sweetener of choice - maple syrup works especially well here
Ice
Instructions
Place the milk, matcha powder and sweetener in a blender and blend.
Pour over the ice and serve
Wholeheartedly Laura https://wholeheartedlylaura.com/
You can purchase the
Turmeric Matcha Green Tea from Pure Chimp here
Pure Chimp are offering Wholeheartedly Laura readers 10% off all matcha tea with the code HEART, check it out!
Are you a fan of iced drinks?
*post in collaboration with Pure Chimp