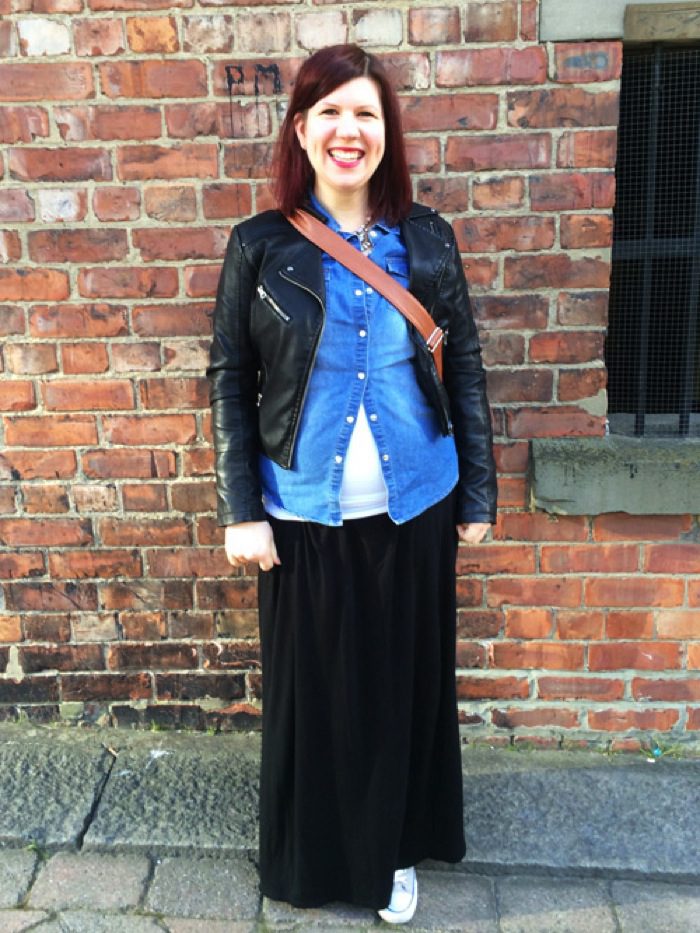 Spent most of this year preggers!
…you were amazing! The year that made me, almost broke me and gave me the greatest gift of my life…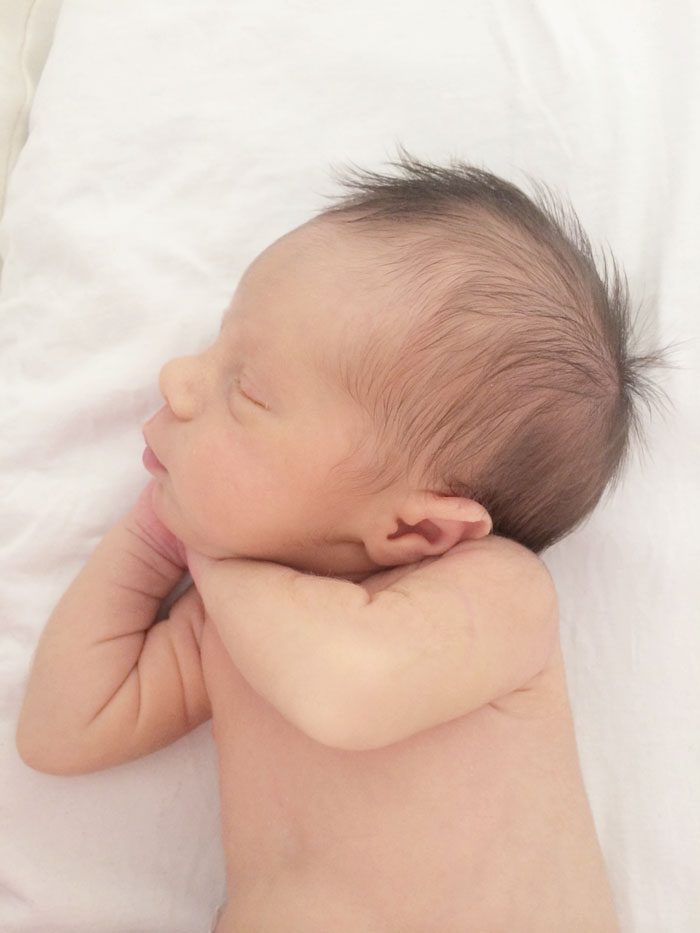 I think it's fair to say that 2014 has been absolutely crazy. It's without a doubt been the most intense year of my life, intense love, intense joy and intense worry all wrapped up in a 5lb 4 bundle called Finley ;-) This time last year I was NOT expecting a baby to be on the cards at all. I had pretty much accepted the fact that I was infertile and was all set on just going with the flow in 2014 and starting to enjoy life and not constantly battling with my reproductive system. Fast forward 2 weeks and I discovered I'd ovulated then skip ahead to the 29th January and a positive pregnancy test!
31 weeks preggers
If you've been reading I'm sure you'll know how the rest of the story goes, a pretty straightforward and enjoyable pregnancy cut short at 35 weeks when my impatient little tinker decided he wanted to make an early appearance. One and a half weeks after he was born we experienced every parents nightmare when we were told he had a heart defect, a very large hole in is heart which needed major open heart surgery. We very shortly started to feel like the lucky ones though, as his heart defect was one of the easiest to fix. Thank the heavens he got through that surgery brilliantly and is thriving now!
As I've blogged about, motherhood is something I could not have prepared myself for even without the added stresses and strains of a poorly baby. It's transformed me in ways I never knew would be possible. It's the most wonderful yet hardest thing I've ever had to do in my life and it continues to be both utterly amazing and supremely challenging…sleep, now what would that be?
As well as having Finley I did achieve some other things I'm very proud of including growing my business and going completely self employed and working on a recipe book, Grains as Mains which is out next year:
I still get goose bumps when I see my name on that cover!
I also did some amazing community projects which I loved…
I started a podcast!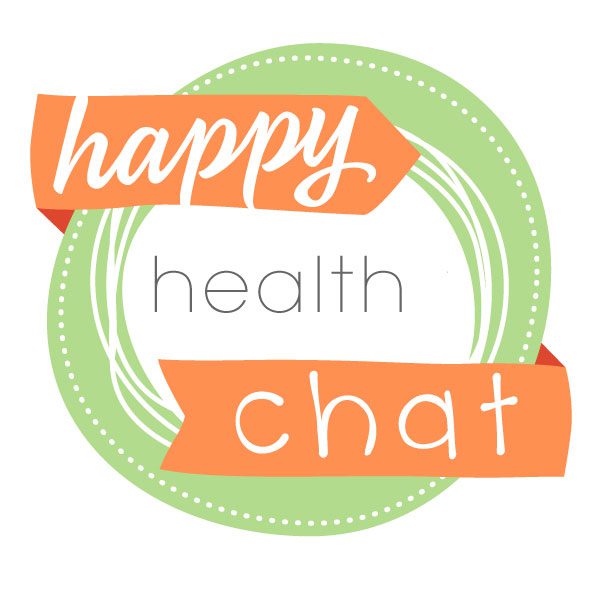 We had a nice break to Brighton as usual and I had a mini trip to London which was great…
And last but not least Keeping Healthy Getting Stylish became Wholeheartedly Healthy!
I've posted a load of great recipes this year and I hope because of my new camera the photography has improved too! I have way too many favourites, but here are some of my most loved recipes from 2014: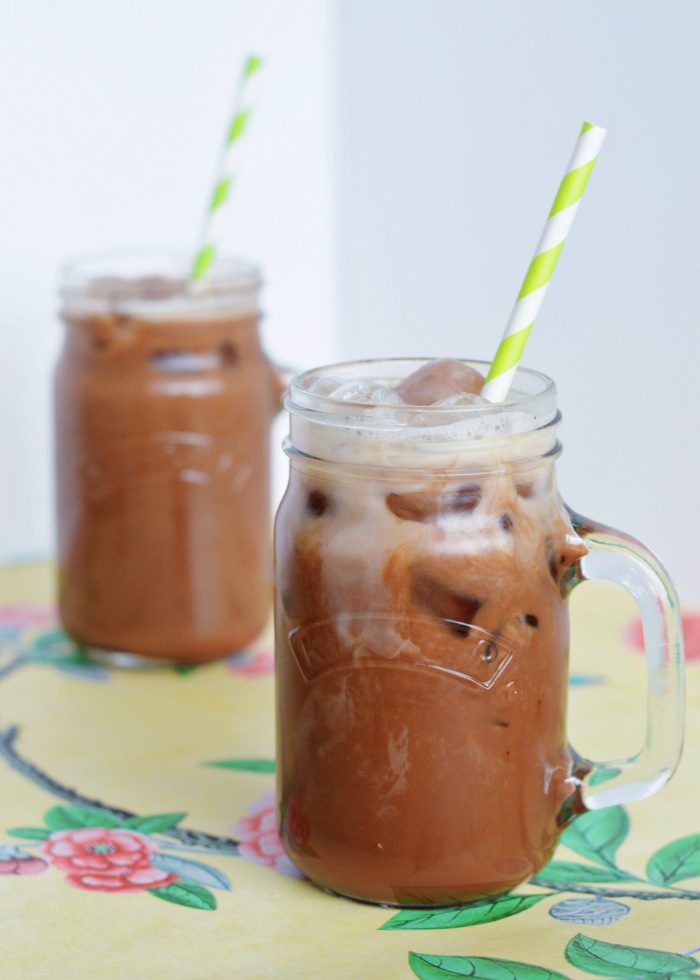 Iced coconut water mocha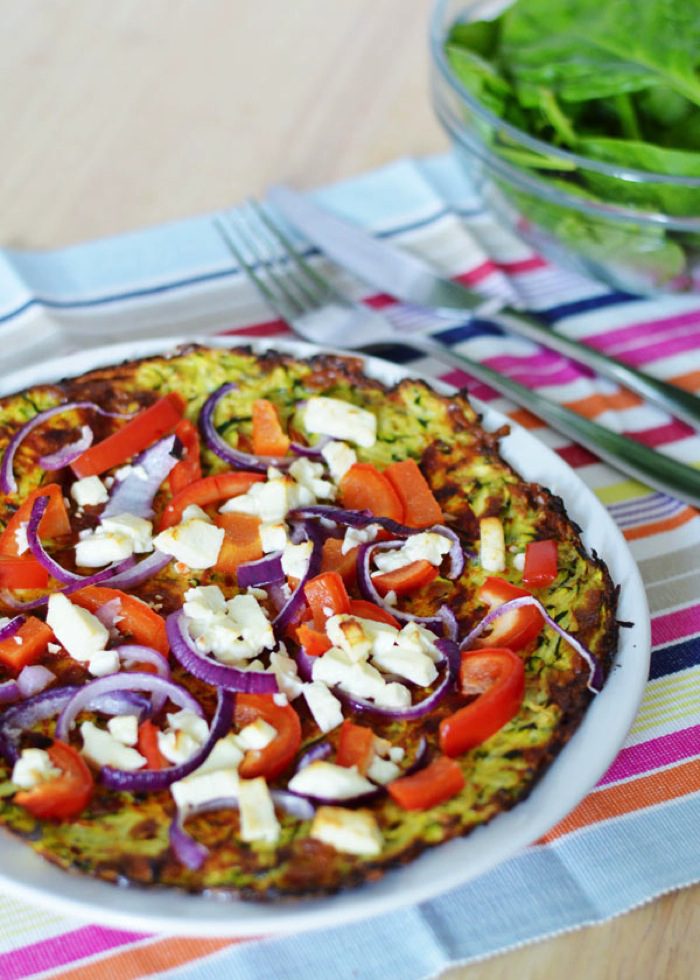 Low carb courgette crust pizza
Raw Chocolate Salted Caramel Cups
Halloumi and peach salad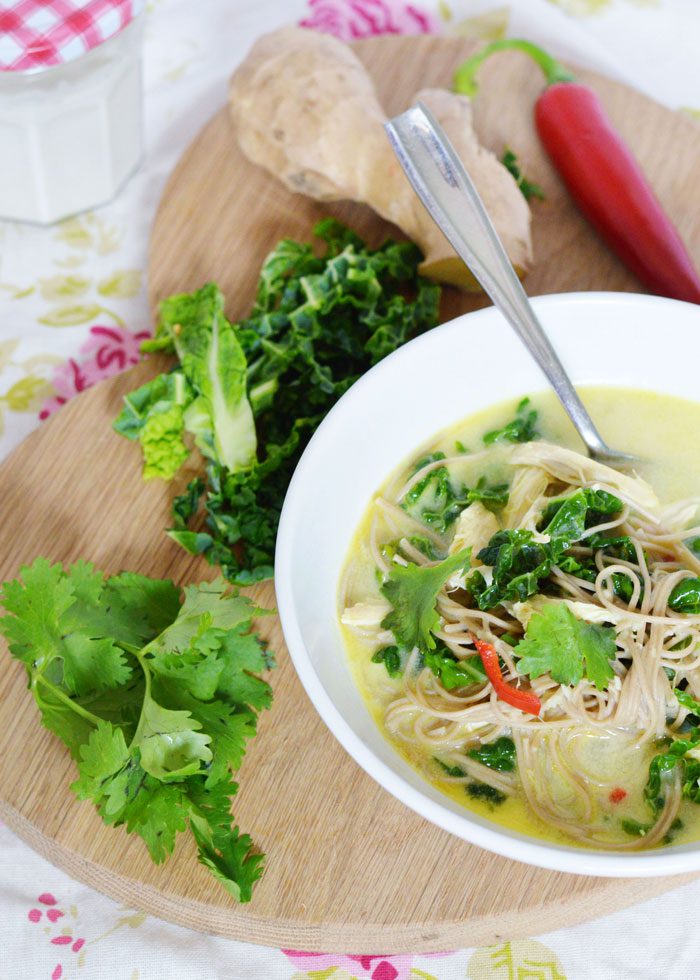 Healing Chicken Noodle Soup
So yes I think it's fair to say that 2014 was a life changing year for me! Bring on the New Year!
How was 2014 for you? What was your highlight of the year?