Well May was a totally packed-out month for me. From book deadlines to photoshoots to holidays it's been busy and while I've loved every minute, to be honest I'm looking forward to a more low key June!
We had our usual family holiday down to Brighton. James enjoyed the Great Escape Festival, Finley loved the Sealife Centre and beach and I loved the shops and food!
I am Glowing smoothie from 42 Juice
Salad from Foodilic
Finley being a cheeky chappy at the park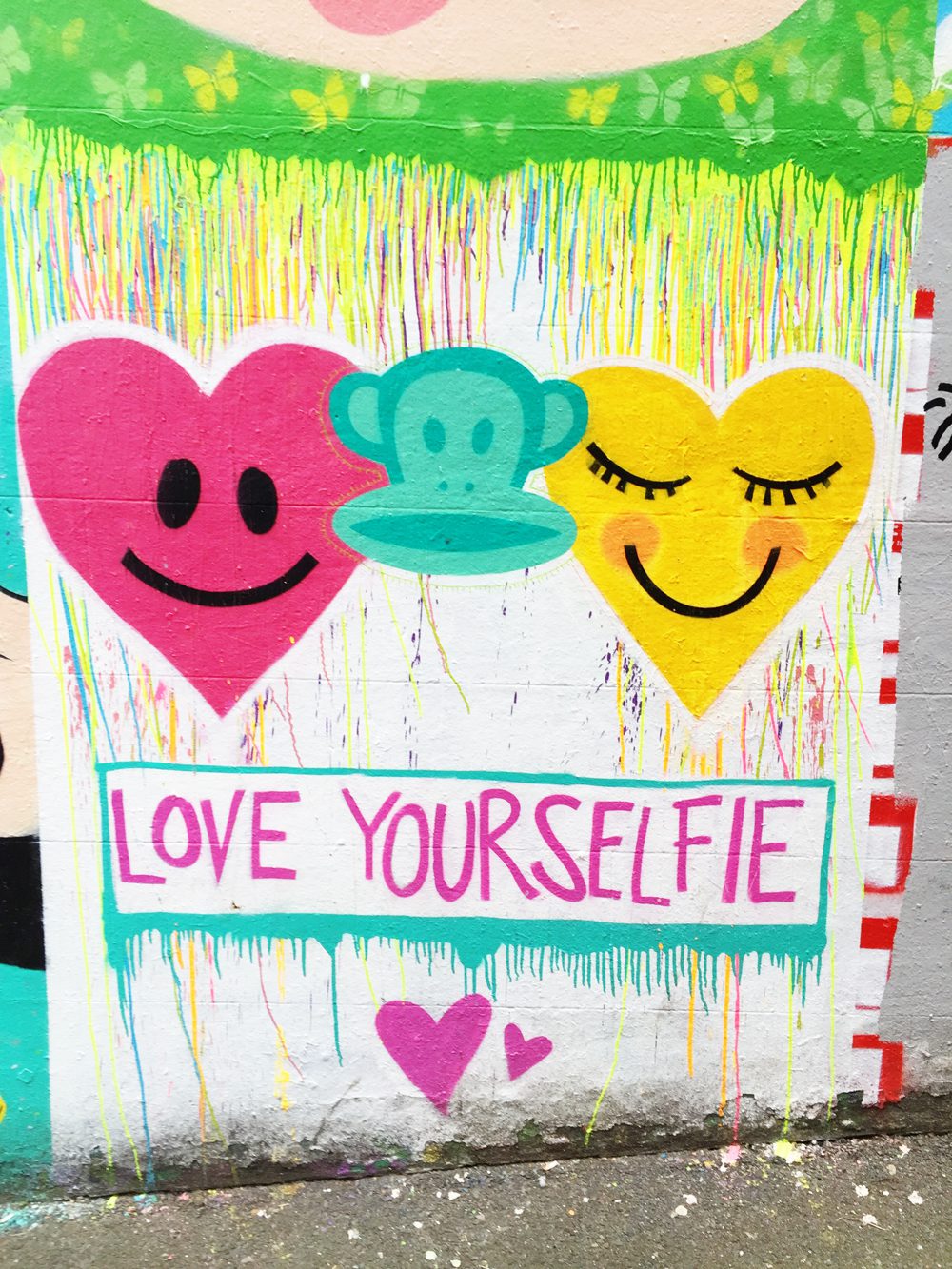 Awesome street art and a message I needed to see!
Although I did enjoy the holiday, both James and I have realised that it's not really ideal for Finley now he's older, or at least the way we usually do Brighton isn't ideal, i.e. a lot of walking. He's definitely in the toddler tantrum phase and that was exhausting at times, although we all loved the beach, especially grabbing a coffee from Small Batch and a Bagelman and having breakfast on the pebbles! I kind of feel like I need another holiday and I did technically work one day of it at the photoshoot, so that's something for me to reflect on in terms of self care.
Speaking of the book photoshoot here's another sneaky behind the scenes pic!
The house we shot at was amazing!
Other May things included James buying a spin bike so he can do more exercise, and obviously I'm taking advantage of it too!
Using my oracle cards and drinking coffee.
Getting my hair cut and coloured.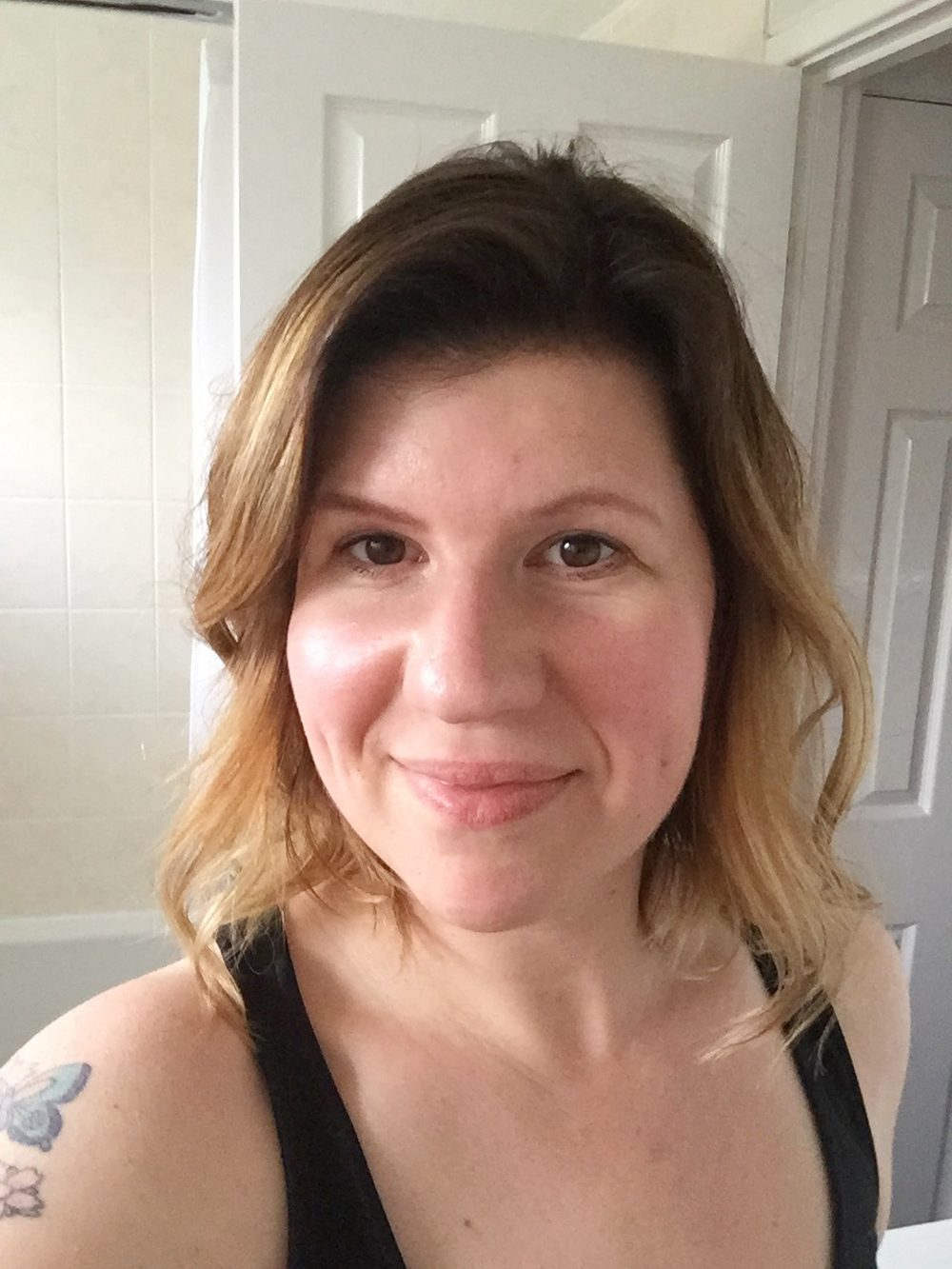 I love getting my hair done, especially as James and I made a day of it. We had breakfast together, then he looked around the record stores while I was at the hairdressers then we had lunch at the lovely Cabana. I had the coconut curry with halloumi skewers.
So delish! I've been loving my mango black bean salsa so much too.
In a loaded salad, yum yum!
Something big I'm getting into now is journalling. I've been inspired by bullet journals and I can really see that it could be transformational in terms of creating new habits and making balance easier to hold on to. More on this to come!
GOALS
My goals last month were just to get through the busy month with my self care intact and I actually didn't do too badly. I have had another cold which was annoying after what I've been doing to sort out my immunity, but thankfully it stayed mild and went after a few days.
I'm really excited about June and hopefully a slower paced month. I feel like I need a day of mindlessly watching the Euro footie while drinking beer, sorting out the garden and walks in the sunshine. I still have some work for the book to complete and I've been asked to write another book (!) so I'll have to look at my time management but I'm in need of a me day!
So some solid goals are:
♥ Use my journal and consistently track habits + finances
♥ Have a me day
♥ Tidy up the garden
♥ Get to a yoga class + think about an online yoga / meditation class subscription
How was May for you? Do you have any aims for June?