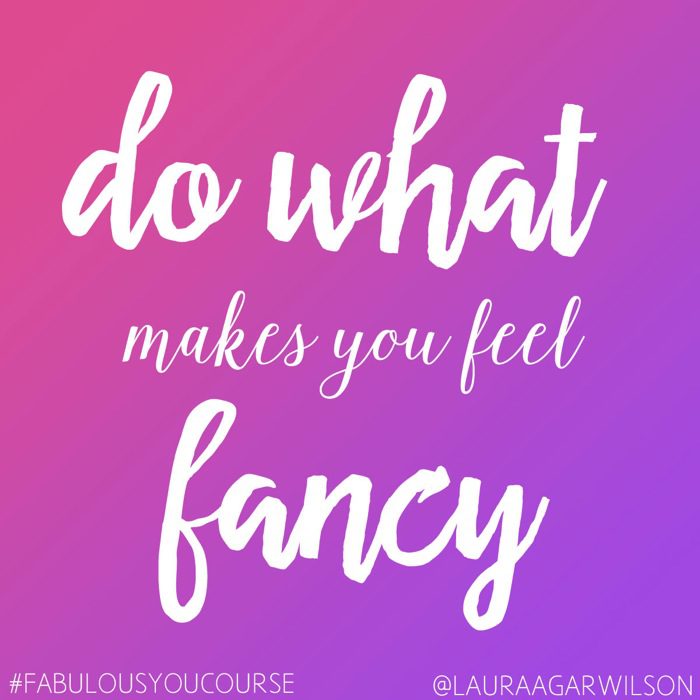 A really simple technique for improving, not just your health and wellbeing, but your life, is to gradually upgrade things to the next level. When you 'upgrade' you are doing two things, firstly accepting something better into your life and secondly, telling you body...
read more
No Results Found
The page you requested could not be found. Try refining your search, or use the navigation above to locate the post.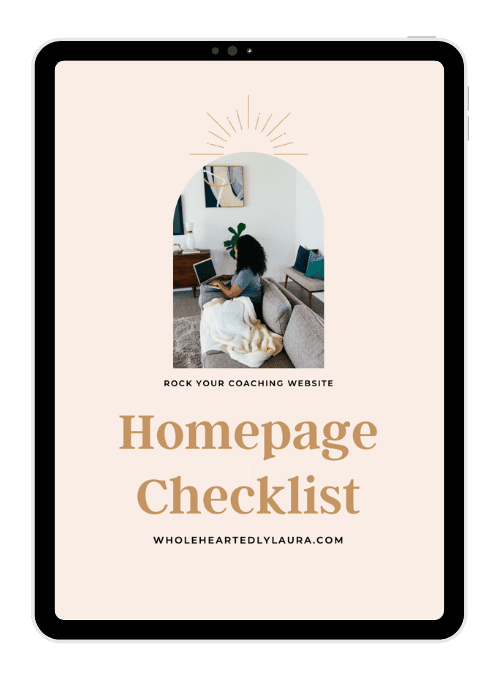 Download the Homepage Checklist for Coaches
Rock your homepage with this handy checklist of what to improve on your site to help make sure you get your message across so more of your ideal clients stick around.
One of the struggles I hear most often as a business mentor for coaches and other online entrepreneurs is that they can't seem to get clarity on their niche. A lot of us (me included!) are naturally...
read more