Happy Sunday everyone! Today is my birthday :-) We had already decided to go and see Guardians of the Galaxy at the cinema before all the rain was forecast, which is of course a perfect rainy day activity. Then we are hoping to find somewhere nice for some lunch. On Friday I had the most lovely 'me' day which included reading some of my old fave books, listening to vinyl records and enjoying scented candles! But more on that in a mo…
Eat
My appetite has been so weird this week, I seem to have gone a bit picky again and just fancy random snacks as a lot of larger meals I've been unable to finish. There has been some usual lovely stuff: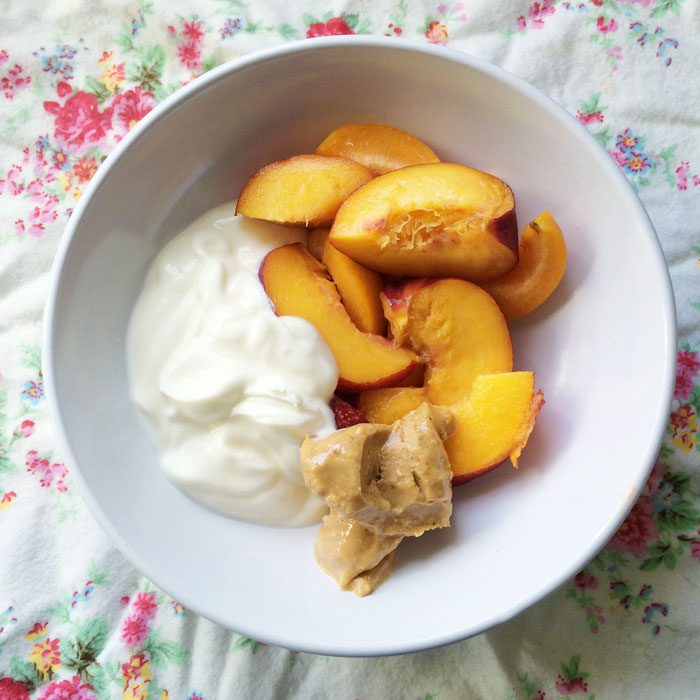 Yoghurt, nectarine, apricot and white chocolate protein peanut butter
Yoghurt, blueberries, pecans and honey
Green smoothie with nectarine, spinach, vanilla sun warrior, coconut milk
Feta and spinach omelette
Organic sausages, sweet potato mash, broccoli and gravy
I've also been enjoying a few of the snack bars I bought from the Tesco food fair last week, chickpea crackers, Oktobay coconut water ice lollies and dark chocolate, plus I am in love with these Rebel Kitchen drinks!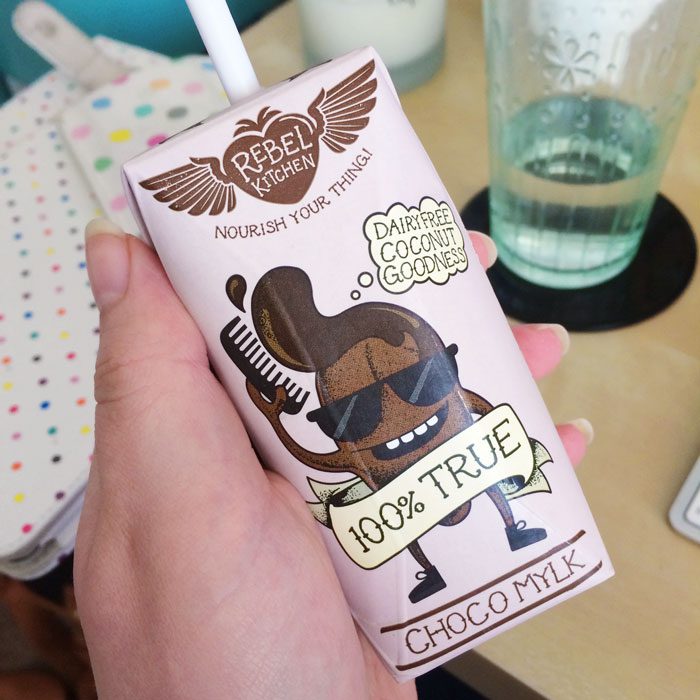 Move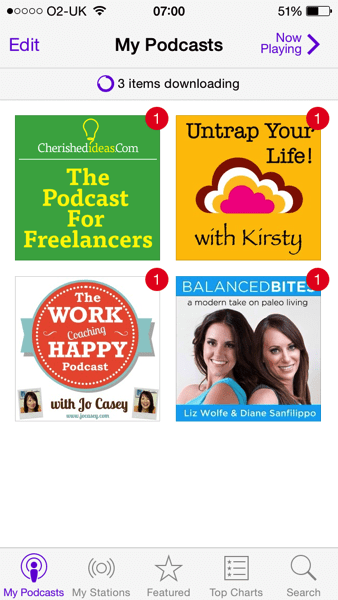 Workouts this week
Monday – Gym – 10 minutes step machine, 10 minutes bike, squats with bar, seated chest press and shoulder press
Tuesday – Rest
Wednesday – Gym – 10 minutes step machine, 10 minutes bike, lunges with dumbbells, tricep extensions, bent over rows
Thursday – yoga / walk
Friday – walking round the shops
Saturday – Rest
Sunday – Rest
I've been loving listening to podcasts while working out for a while, and I've recently started to listen to a few more. I can definitely see it becoming a new habit! Workouts have been nice this week, I did have to give myself a kick up the arse to do some yoga stretching and go for a walk on Thursday as I was at risk of sitting at my desk for 8 hours straight! In addition to the above, every day I'm still doing my pelvic tilts and some deep abdominal breathing and kegel exercises as well.
Wear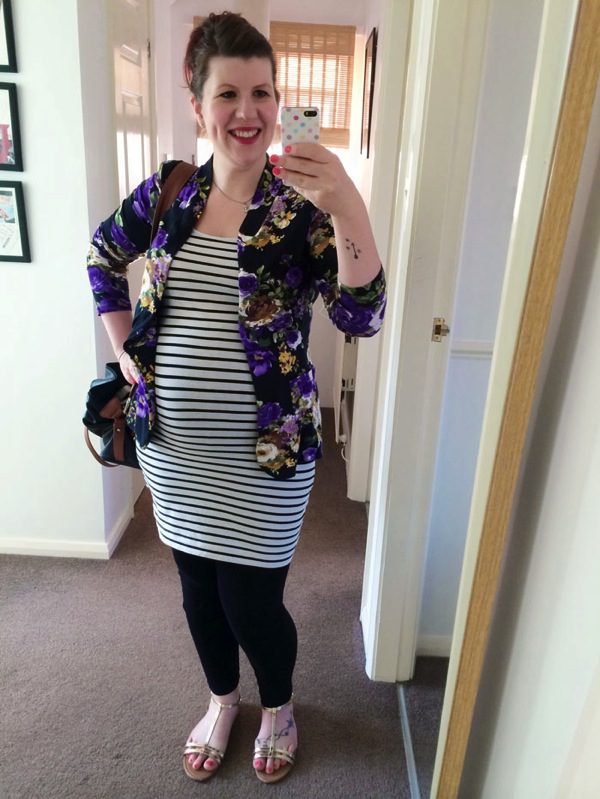 Floral blazer: Next sale a few years ago, anchor necklace: Accessorize, striped body con dress: H&M, New Look Maternity Leggings, gold sandals: Primark
This is definitely one of my fave outfits of late. I wore this when I went out on Friday and felt really good in it! I love how wearing the right clothes can really change how you feel.
Love
As I said at the start of the post my me day on Friday was just what the doctor ordered! I started the day with a green smoothie then drove to town and went for a chai latte at Starbucks. After that I did a little shopping and got some baby things including the most gorgeous toy! I also got some eyeshadow from MAC and some conditioner and red raspberry tea from Holland and Barrett. Then I stopped at Pret for a bottle of water and a sit down, cause I need to rest my feet these days! I did more looking round the shops then headed to Olive and Bean for a Tea Pigs Matcha drink, some list writing and a delicious halloumi and sun dried tomato salad. After that it was off to the market for some fruit, Pet Lamb Patisserie for some cake and Waitrose for a few groceries. When I got home mid afternoon I sat and flicked through some books with the record player on and a little later treated myself to that cake. I couldn't decide which flavour to get so got both the peanut butter crunch and mint chocolate cake bars. I had half of each and left the rest for James. After picking him up from work we watched some TV together and I made my Mexican salad (which is so good!). Then I enjoyed a lavender scented bath, my home made clay mask and watched the new Hobbit movie on my iPad while I soaked. After that it was an early night. Heaven! Also…
Seeing the layouts and photos of my recipes for the recipe book for the first time! // being in a super productive mood // making yummy curried cheap and cheerful salads with my community group // launching Blogging Healthy, more on that to come! // early nights // re reading old books // birthday cards in the post // new creative DIY projects // painting my nails // my best friends little girls 2nd birthday party // drinking homemade mocktails at said party // my Nephews and having their faces painted at the party // lovely birthday meal last night with James, my parents and sis and her husband
Link
Do you prefer music or podcasts when working out? When was the last time you treated yourself to some cake?