Hands up who has set themselves goals or resolutions this January? I certainly have! For so many years I would make grand plans each New Years Eve that never succeeded, or even worse, I wouldn't bother making any type of resolution at all, fearing I'd automatically fail.
I think it was the year when I finally lost the weight, all 50lbs of it, that I finally started believing in myself and making my goals and dreams become a reality. Over the past few years I feel like I've achieved a lot and learned so much in the process. I know there are a few of these kind of blog posts / articles floating about at the moment but I wanted to offer you my spin on it. Here are a few tips for you based on my experiences to help you reach your goals…
Write them down
Yes, this may be a no brainer, but how often do we think about what we'd like to do but never actually write it down? Just the act of writing down or goals and desires is a powerful act, so get them noted down somewhere!
Be specific and clear
For me, this is the difference between goals and resolutions. Resolutions generally seem to be rather wooly where as goals tend to be more solid statements of intent. A good way to make things more clear and specific is to add the 'how' to whatever the goal or resolution may be. For example, a resolution that is 'I will be healthier and lose weight' becomes 'I will be healthier and lose weight by joining the gym, starting to keep a food diary and reducing processed food in my diet'. See? Much better and more effective.
Break it down
Following on from the above point, break down each goal or resolution. You will see from my goals for 2015 post I have also set myself some goals for January, most of them taking me towards one of my bigger goals. Taking the above example, steps towards that goal might be having your induction at the gym and following a programme, buying a notebook to use as a food diary and clearing your kitchen of foods you no longer wish to eat. The month after that you might build on those steps with new ones that take you towards your goal. For example it could be starting weekly weigh ins (because what is measured can be changed), eating more vegetables and starting a Couch to 5K.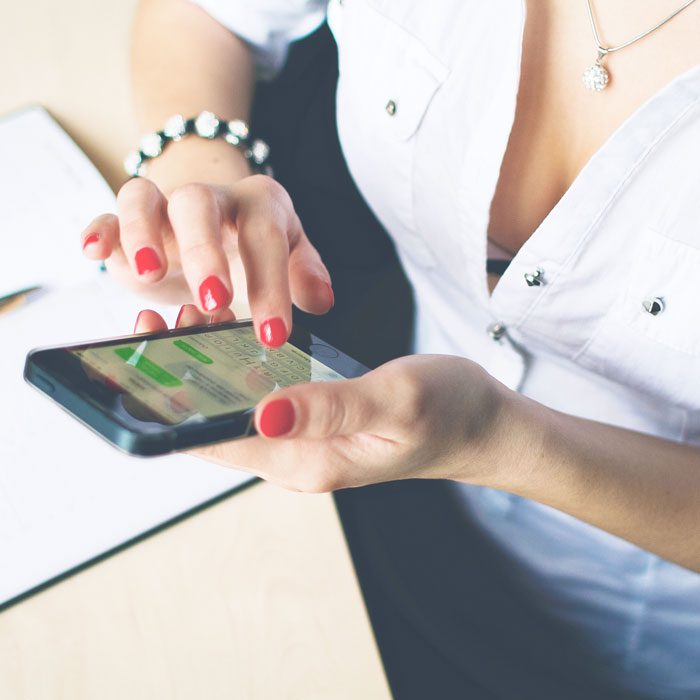 Have a plan
Again, following the previous point, it's great to breakdown those goals into actionable points, but you also need to make sure they happen and that is where general day to day planning and organisation comes in. One of my goals for 2015 is to get a new home. My mini monthly goal towards that bigger goal was to get the flat on the market. To make sure I did that I needed to contact some estate agents, have valuations carried out and decide which agent to go with. All things I needed to be organised enough to sort out. I've been using a new technique for monthly and day to day planning which has made that kind of organisation easier. I'll be making a free printout available as part of the package of freebies to newsletter subscribers, so shameless plug, get signed up!
Think about how you'd like to feel
In addition to writing down a goal or resolution, think about how you'd like to feel while working towards it and when you reach it. Danielle LaPorte is all about something called Core Desired Feelings (see the great book Desire Map for more on this). Matching up your goal or resolution with some words that describe how you'd like to feel is a great way to connect with the changes you need to make. For example, with a goal like 'I will be healthier and lose weight', feelings connected to that goal may be 'light', 'fit', 'sexy', 'desirable' 'strong' etc. Last year I worked with monthly pledges: words or statements for each month, something I've noticed a few bloggers have adopted this year. For 2015 I have a sacred word, which for me encapsulates how I want to feel through reaching all of my goals, so there are various ways in which you can approach it.
Make them visible
There's no point setting yourself these awesome well written goals if you end up forgetting about them! I've printed mine out and stuck them on my pin board over my desk. Whatever you do, make them visible everyday to remind you of what you desire for yourself and keep you on track. I've blogged numerous times about the fabulousness that is inspiration boards, they are a great way to create a rich visual picture of your goals along with core desired feelings represented all in one pretty package! Take a look at my post on the best ways to use Pinterest for more on this.
Visualise
Visualise yourself achieving your goal or working towards it! Just close your eyes and paint that picture in your mind. It's a really easy way to make goals seem more achievable. The act of visualisation can also be helpful 'practice' – there's some that believe that strong visualisations can have the same impact on the brain as carrying out the activity itself, therefore making it easier to do when you actually do it!
Diary a monthly review
Life is busy and stuff happens that can take you off track. Make sure you add reminders in your diary to check in with your goals each month. It can be so satisfying to tick them off when you meet them! Checking in can also give you extra motivation to work on goals that have become a bit stagnant or even change goals if needed to fit with the ups and downs of life.
Have you set yourself goals or resolutions this year? What tips and tricks do you use to help you reach them?