Happy Halloween! October, what a month, it's been a total whirlwind with more than just a few awesome things happening in my world…
DOINGS
Winning the Blogger of the Year at the British Health Journalism Awards! I had such an awesome day with my girl date, the wonderful Phil. It was a complete shock to win, I had just been hoping for a fun day out in the city! We went for cocktails after the awards lunch to One Aldwych which was the perfect way to end the day.
I was featured in Natural Health Magazine November Issue, yey!
I spoke at the These Girls Can Run retreat day which was just fabulous :-)
Of course we've had a blast getting our Halloween on this weekend too…
EATING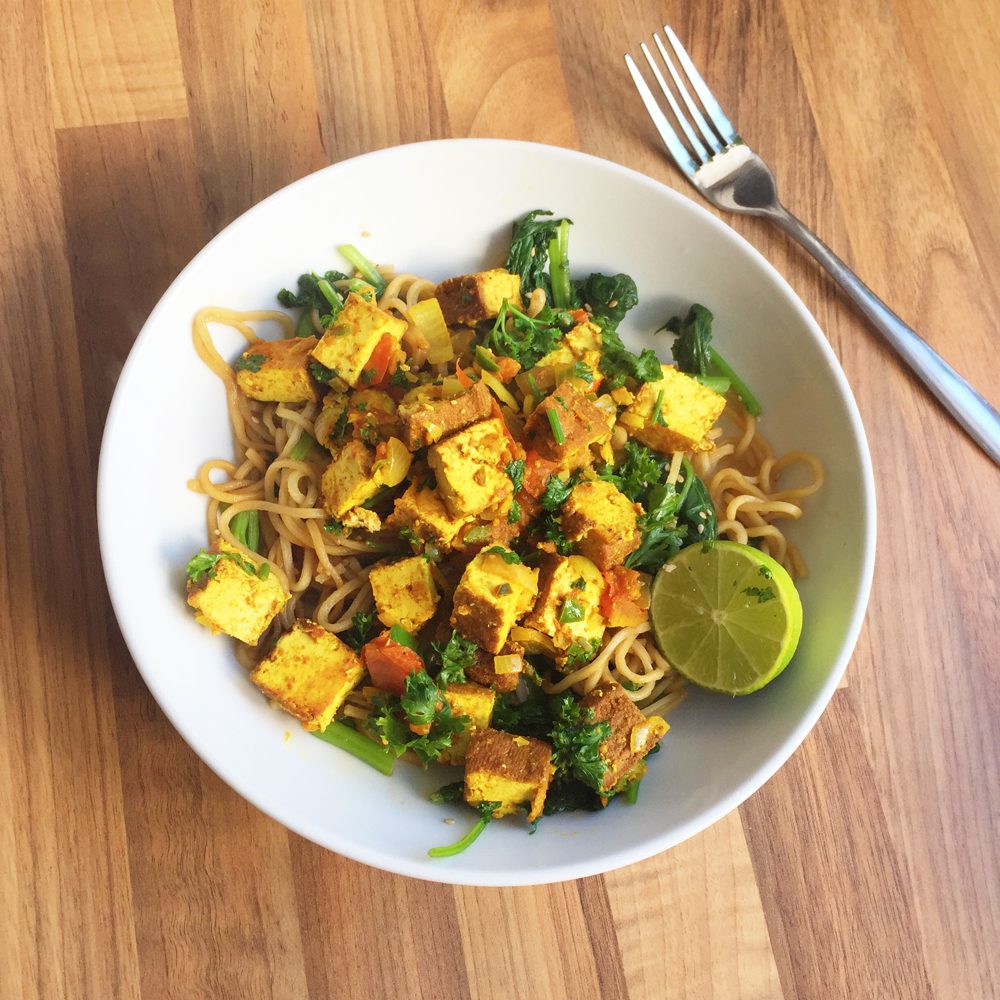 I was kindly sent a Riverford Organic Vegetarian Recipe Box to try*. I love trying out these recipe boxes as it really does remind me to be a little more experimental with flavours in my day to day cooking. I loved this tofu dish with sesame noodles with was delicious and filling. You can find out more information on the Riverford organic recipe boxes here.
.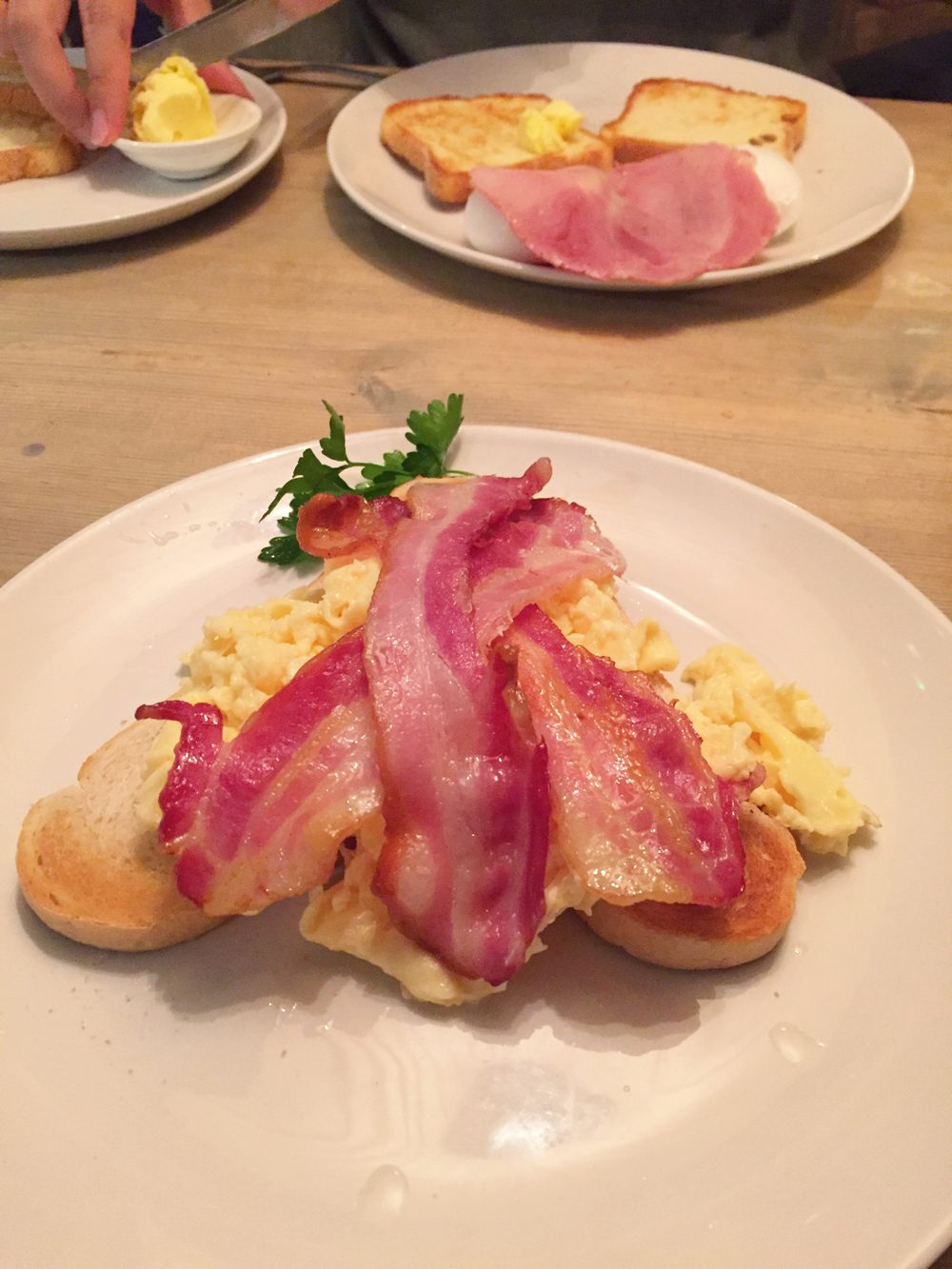 I enjoyed a breakfast date with James at Bill's. Scrambled egg and bacon on toast hit the spot!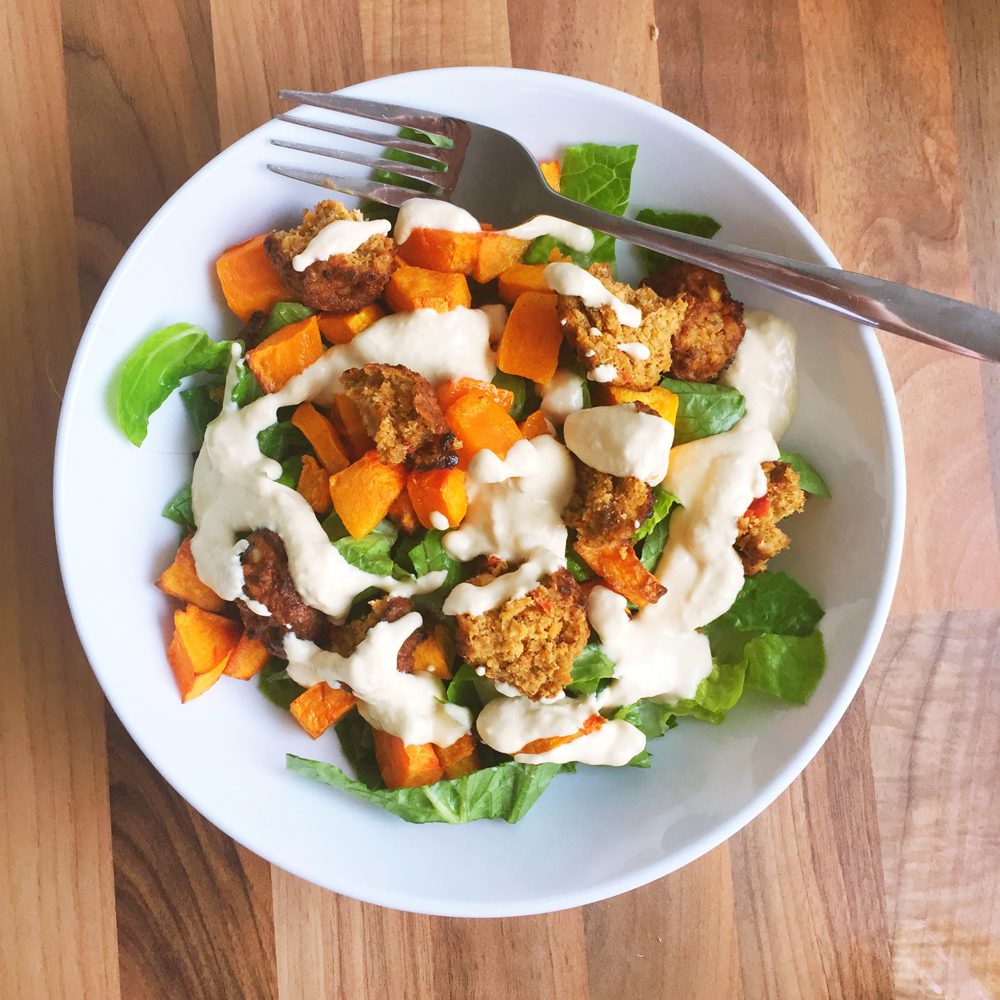 I've been eating my weight in squash this month with favourites like this salad and my butternut smoothie which I enjoyed in a bowl…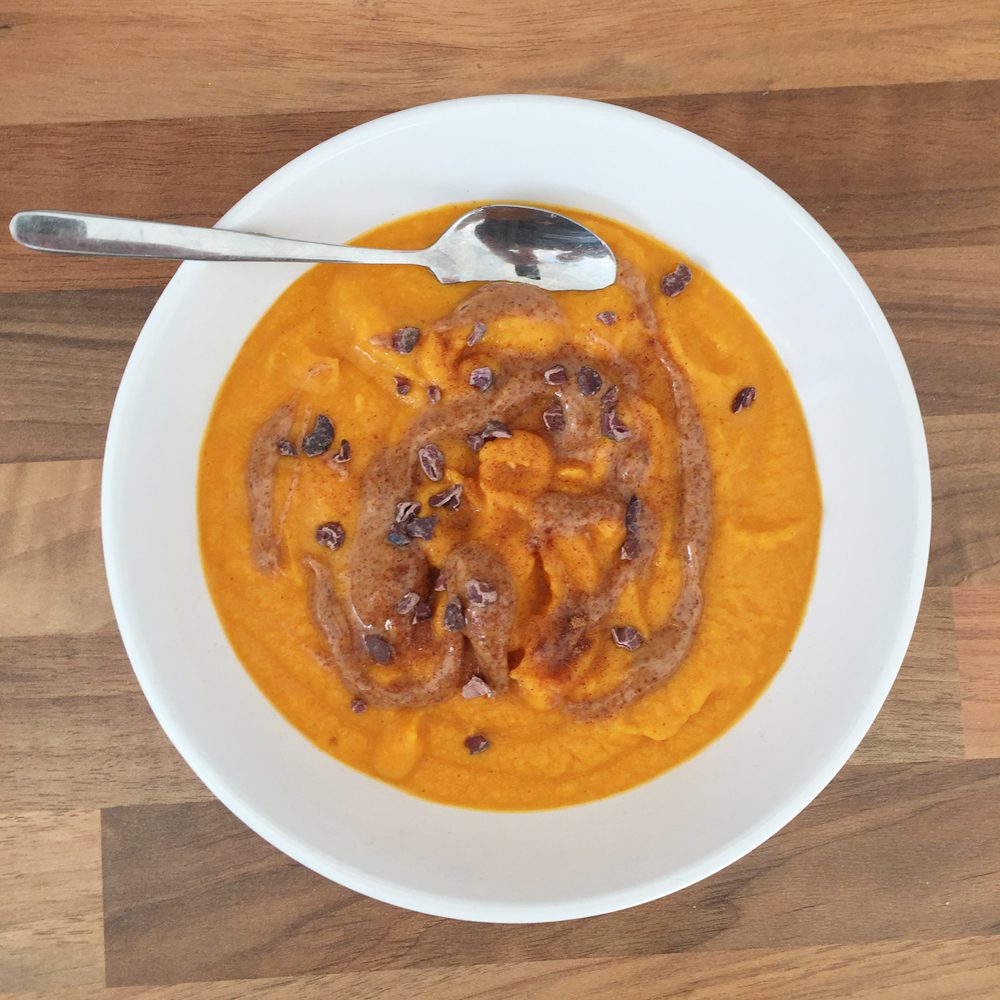 REVIEWING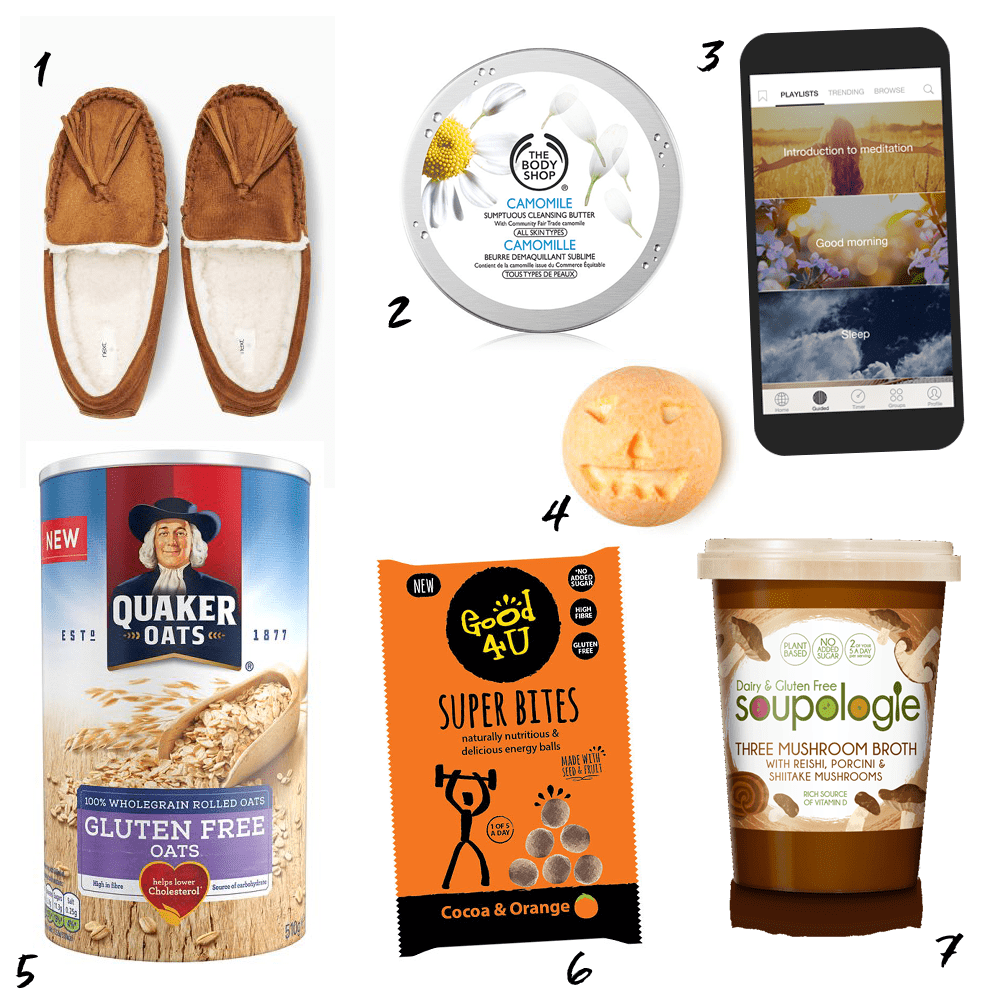 1. Slippers from Next: I was in need of new slippers now that the weather is much colder and I love these. I had been getting those slipper boots things but I liked the look of these, especially for wearing while working from home as they don't make me feel like a total slob!
2. Camomile Cleansing Butter from The Body Shop: I read about this cleanser a while ago on Caroline Hirons blog and decided to treat myself to it as something different to my usual coconut oil. I love the texture of this and it really does feel like you're getting a deep down cleanse. It's also really nourishing without being too heavy. New fave.
3. Insight Timer Meditation App: This was recommended to me by Cat who is a member of The Balance Club and I've used it every day since! It has a huge library of guided meditations which was exactly what I needed. I now meditate every single night before bed using one of the sleep meditations, I just love it.
4. Lush Pumpkin Bath Bomb: OMG this smells amazing! It was a total self care treat and I've bought two more since. Just perfectly seasonal.
5. Quaker Gluten Free Oats*: Quaker Oats have launched a gluten free porridge oats product and since I'm basically eating oats for breakfast most days this has been used up quick. Perfect for anyone who is GF, makes a lovely bowl of porridge.
6. Good4U Super Bites* Really impressed with Good4U's range of super bites and seed and fruit snack packs. Love how they use seeds more than nuts for something a bit different. The soft super bites are great snacks for kids as well, Finley has been loving them when we're out and about.
7. Soupologie Three Mushroom Broth* I'm really not a fan of mushrooms so in the end I let James do the taste testing on this one. This soup from Soupologie is made with 3 different kinds of mushrooms naturally high in vitamin D (so of course wonderfully well suited to this season). James enjoyed it, however it is a light broth so naturally needs some accompaniment to make it a full meal.
STRUGGLING
Apart from sleep with Finley still not being great, gotta say I'm loving life! Although it's been a busy month it hasn't felt overwhelming. I actually slowed right down over my period (more on that in a mo) and found that I really benefited from that. Lots of gratitude for not having something major to complain about this month lol!
LOVING
Sorting out some of the rooms in the house. Now that we've lived here for several months we've got more of a handle how we use the space, so the dining room is now officially in the conservatory (with a mini 'gym' behind a screen) and the dining room is now solely the office complete with side board. Also loved rejigging our shelving.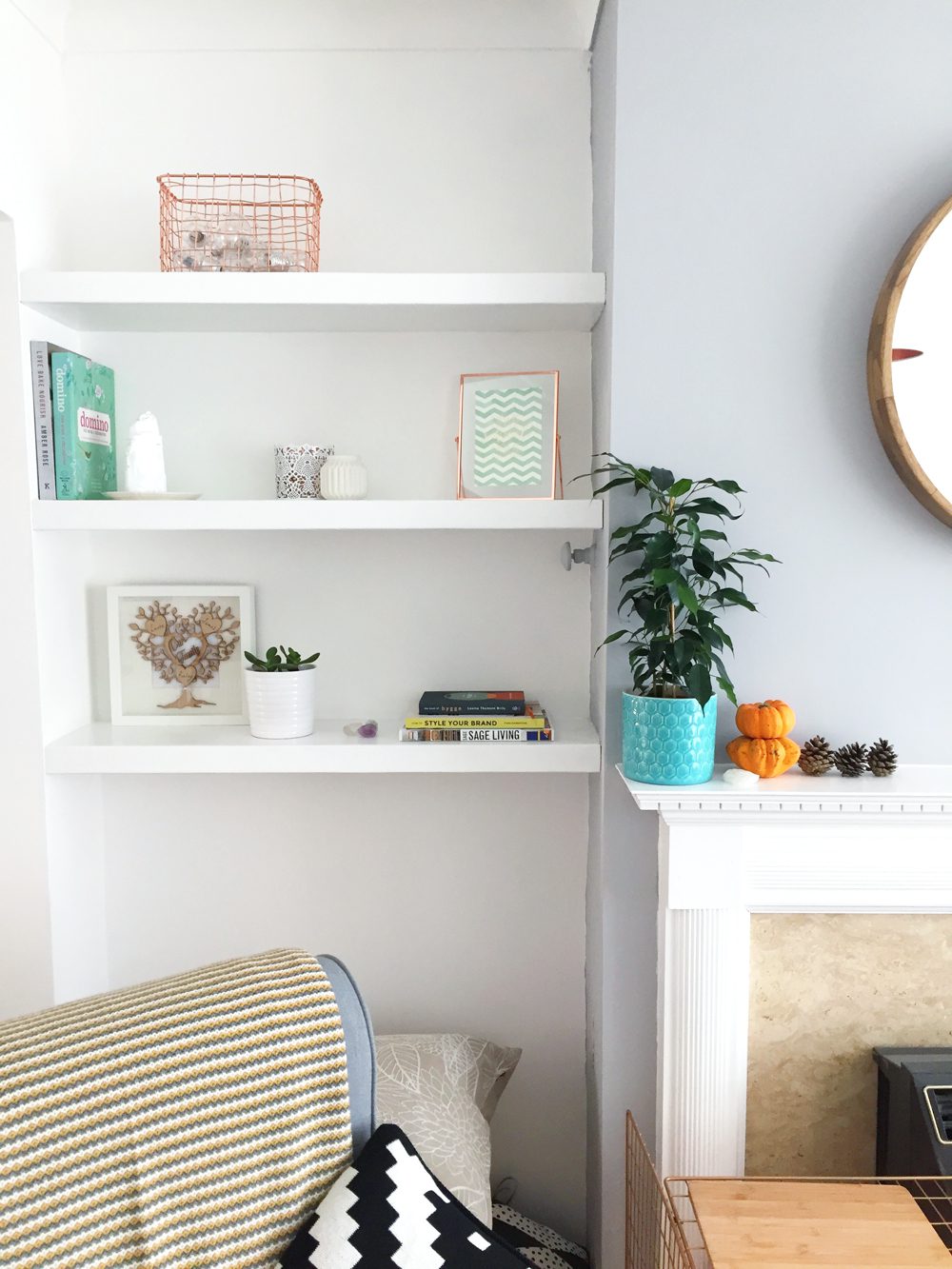 Autumn playlists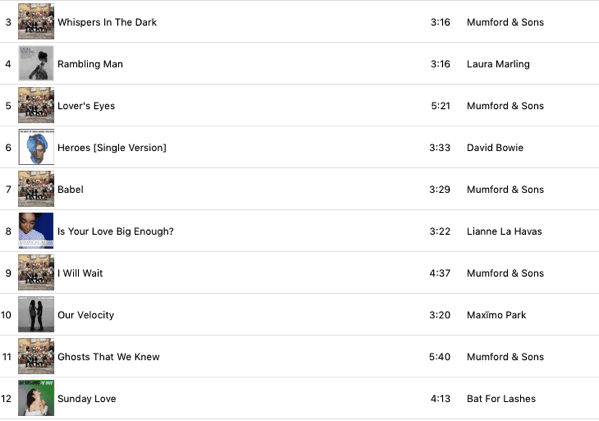 Now that my car has a hook up to my phone I've been loving making playlists again. Lots of Mumford and Sons cause their music is basically autumn in musical form to me.
Journalling my cycle
I've loved reading Code Red and Love Your Lady Landscape from Lisa Lister so started journalling throughout my cycle, alongside noting the moon cycle as well. I'm planning a post just on this, but it's been life changing to see how I change across the month. I'm happy to report that I have a really regular 28 day cycle without any pills or hormones in my body and after my experiences with HA I'm so pleased!
SHARING
♥ Edamame Bean and Squash Salad with Tahini Miso Dressing
♥ Little Old Me, Why I'll Never Go Back
♥ How to do Self Care as a New Mama
♥ Why Your Relationship with Food is Like Your Relationship with Money
PLANNING
Urgh, well I kind of failed at posting working from home outfits this month so I'm rolling that one round to November! Otherwise for me it's focusing on being productive so I can take some extra time off in December, start to get organised for Christmas (yey!) and to keep up my non-negotiable healthy habits throughout. We also have a week off to focus on getting those energy leaks fixed and to generally relax so I'm looking forward to that!
How was October for you? Are you doing anything fun for Halloween today? What are your intentions for November?
*I was gifted these items with no obligation to share