So here we are at the end of July and what a lovely month it has been! As much as the heat has been a strain at times, you just can't beat a decent dose of sunshine (and beautiful wild flowers like the ones above) to put you in a good mood. I feel like I did fairly well with my July pledge of 'going with the flow' as I didn't get majorly stressed even when I had some big things happening. Of course the biggie was the blog name and URL change and as much as a few things were troublesome, it went very well.
I've also been in the thick of it with recipe testing for the book, I've really loved it but at times it's been challenging. I've certainly learned a lot!
In my pledge I also talked about getting more activity in, and although I feel like I could have done better on that, I have started to recognise that at this stage in pregnancy, coupled with the heat, a short walk, cleaning and grocery shopping all count as movement. As long as I'm not lazing about or at my desk all day I am in fact getting in some activity!
July saw us get rid of a lot of furniture and purchase some new things so we can make the most of our limited space in preparation for the little ones arrival (two months away now!) I will share some pictures soon as I am so chuffed with how we have managed to transform the space and make it work for us.
As I said last week, I've had some body image struggles which I think are just as much to do with the affect of hormones on my mood as anything else, but this week I am feeling much better. As I'll talk about next week, as much as I do love being pregnant I am looking forward to what comes next, particularly with regards to my body!
So overall it's been a really lovely month, and of course another month closer to meeting our little fella!
Here on the blog I posted recipes for:
My other fave posts from this month include: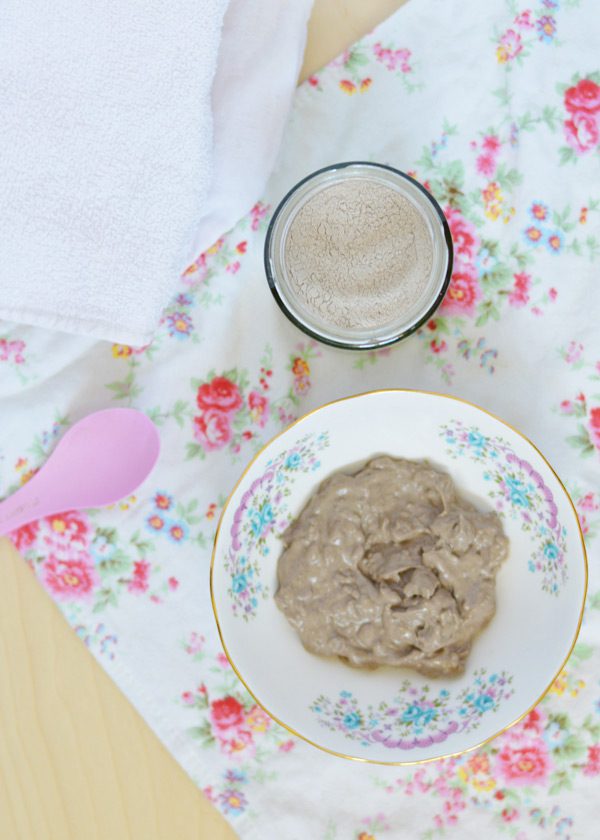 August
August is going to be quite a sociable month! I have my birthday and a few meals out planned around that which will be lovely. I would like to spend time with friends and family while the summer lasts and before the baby is born, as naturally I think going out socialising will reduce after the end of September! It should be quite a nice month too as my work load will go down as I will be finished recipe testing for the book I'm contributing to, I'll have the proofs to go through and one of my community projects is having a break while I have some maternity leave. There are somethings I'd like to be working on blog and business wise, so I do want to be productive there, but without putting too much pressure on myself.
As far as my health goes I don't have any real aims or goals, I feel like I'm doing well for being in the final stages of my pregnancy. I had a chat with a few people this month, and they reminded me that my eating is really bloody good. Big life changes like pregnancy can really test your 'default setting' in terms of what you eat and how you exercise and what I've proven to myself is that the changes I've made since my big weight loss have stuck. I might still eat plenty, but the vast majority of it is all really wonderfully healthy food. Pregnancy has taught me a lot about my body and eating habits, a topic for another post perhaps!
There are a few things that still need to be sorted for the babies arrival which we'll be getting this month so that September can be spent nesting and relaxing in preparation for what is to come. As I said in my pregnancy update I'd like to have my hospital bag packed just incase he decided to come early. I always think it pays to be prepared!
I'm planning a few new features for my email updates as well, so I'll be working hard on bringing you those. I discussed my ideas with some guys in my Facebook groups and they were all very positive and excited about what I have planned. Make sure you are signed up so you don't miss out!
How was July for you? Do you have any plans, goals or pledges for August?