October was a another very mixed month for me. We ended up back in hospital with Finley, was so close to him having his op done then got sent home. As I write this, Finley should be going in for the op next week, so as you are reading it's likely he's already had the op. So scared and worried right now, but hopeful that this will be the end of a very hard period of our lives and that at the end of it we'll be able to enjoy our little boy even more.
I've found it extremely hard to do much at all this month, Finley's heart condition seems to just fill up so much of my head and heart and at times I've felt extremely down and depressed with life in general. Just me being honest again, life isn't all perfect, but there has also been some lovely times with my gorgeous little boy and of course my fab husband who does an amazing job of cheering me up and keeping me positive!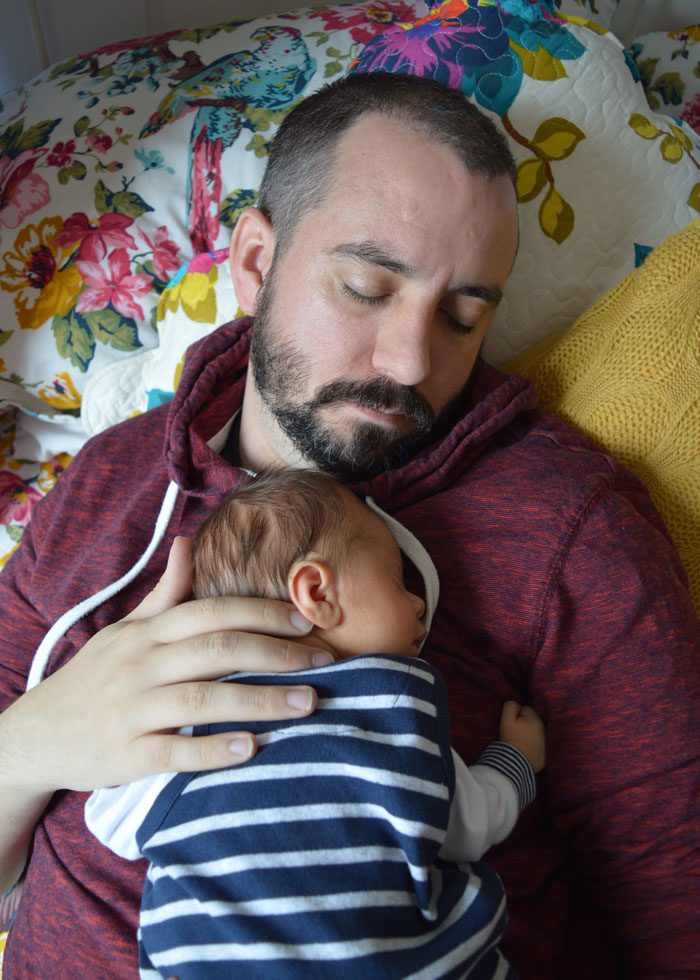 Here on the blog I shared recipes for: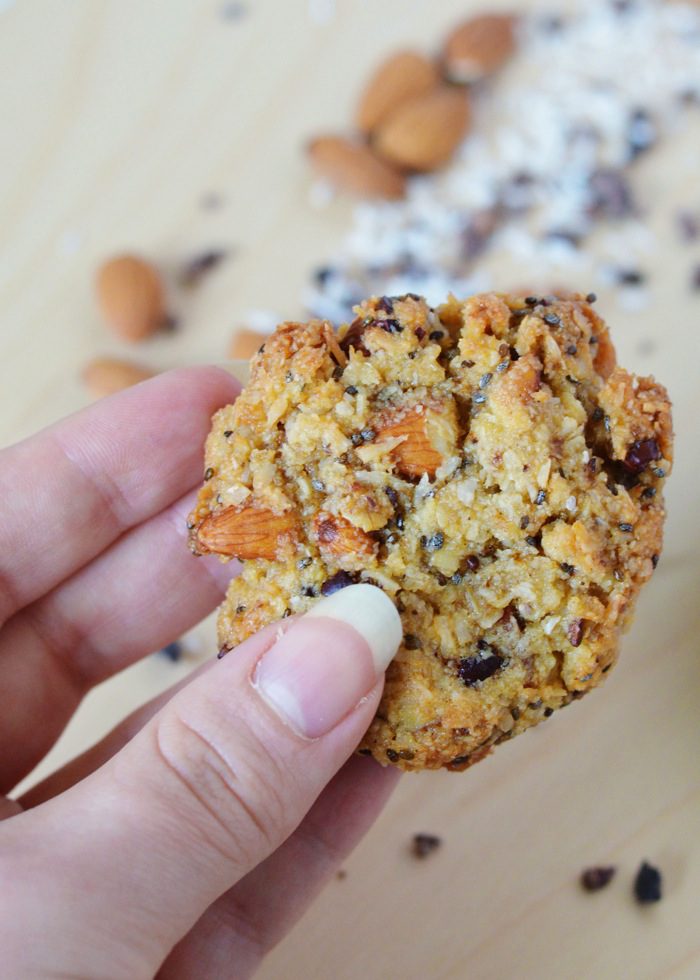 My fave posts this month include:
November
It's extremely hard for me to write anything about November as I have no idea what to expect. At this point I feel I can say that Finley's op will have happened (or will be happening very soon) so how November goes all depends on his recovery which can be anywhere from a week to a month. All I can say right now is that whatever happens I know I'll just need to keep calm and carry on. If we are stuck in hospital then I'll have to adjust and make the most of the situation and do what I can to keep myself physically and mentally well.
When we get out things will be just amazing and I'll certainly be making the most of the happiness of that! As long as Finley is well and has no lingering issues it will be the happiest day of my life when we get discharged that's for sure! In some ways it will feel like the day we got discharged from the maternity ward a week after he was born, like a brand new start and I just can't wait to be able to enjoy being a mama without constant worry.
Other than that, I need to get planning for Christmas and generally start and get myself pulled together physically and mentally after what will have been a period of intense stress.
Edited to add – Finley has had his op and is doing wonderfully! He had his surgery on Monday afternoon taking 5 hours then spent 36 hours in the ICU and now we are back down on the ward!
How was October for you? Do you have any aims, goals or pledges for November?