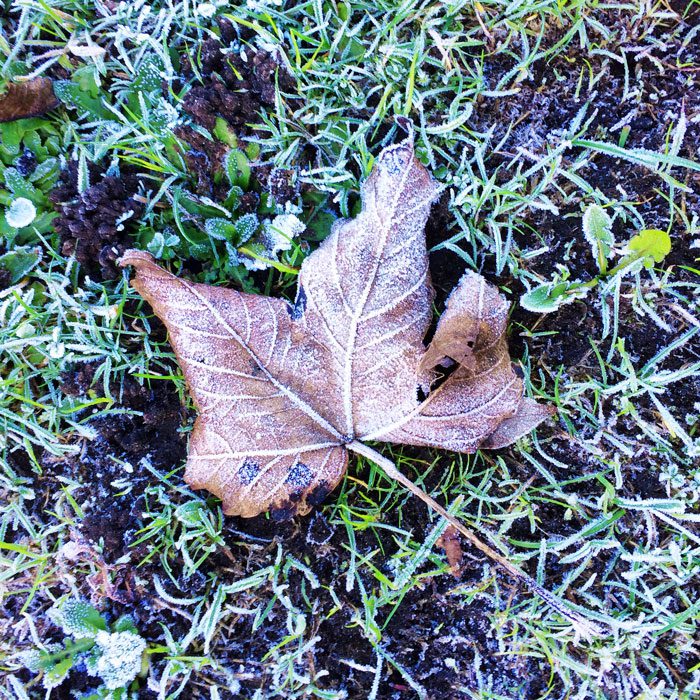 Hello February! It always feels good to me to have January under my belt. So how did I do with the goals I set myself last month?
JANUARY GOALS Round up
Meal plan and food diary more consistently – check! I meal planned pretty well and consistently kept my food diary
Drink at least 8 glasses of water a day – check! I didn't keep a strict record but between glasses of water, green tea and rooibos I know I was well hydrated
Make sure all my main meals contain a good source of protein –

kind of check

– I think I did fairly well with this, but the aim of it was to keep my energy levels more stable which they have been
Exercise 3 times a week and complete the Plank a day challenge –

check!

Achieved this :-)
Get a hair cut –

Fail

– but I do have my appointment booked for February
Listen to my Lucky Bitch audios –

Fail

– I managed to listen to about 10 minutes of one of them! Bad weather and lack of walking, which is when I'd intended to listen to them, are to blame here.
Put our flat on the market again –

check!

Begin a gentle sleep plan with Finley –

kind of check

– we have made some changes to his sleeping routines which have given us some results, but it wasn't the sleep plan I'd envisaged.
Start a milk expressing schedule to get a freezer stash before Finley starts nursery –

check

, although I don't get a lot of milk off while I'm nursing him full time so it's a slow process. It was also set back when the freezer broke and my some of my stash had to be binned!
Develop a routine, use my zen habits, and stick to my ritual days –

kind of check

– I definitely have a better routine but I haven't really adhered as much to my ritual days, I think this will happen more once Finley is in nursery.
Overall I'm really happy with how I got on this month. I have noticed a few things I can improve on, for example when I am tired I eat way more and don't care as much about what I eat, so I'm going to give myself some goals to help those things this month. My month map tool (free when you sign up to my email updates!) has really helped me approach the month in a more organised way so I wasn't panicking about missing birthdays etc. I also enjoyed a lovely date night with James.
As I mentioned at the start of the year, this approach of goal setting is different to the monthly pledge or word of the month style I was doing last year (and which now seems to be more popular on blogs) but I don't regret coming back to focused goals, although I do have a word for the year. I love ticking completed goals off my list!
On the blog, I shared recipes for:
My fave posts included:
February Goals
Review family finances and see a financial advisor
Continue to work out 3 times a week and complete Yoga a day challenge (see below!)
Be more mindful of portion sizes and try calorie counting for a week or two to get a better sense of how much I should be eating
Take a day time nap 3 times a week
Improve Finley's sleep
Moisturise 3 times a week
De clutter the flat
Start Finley with some first foods
See my friends!
*Deep breath in* quite a lot to work on again but I'm confident I'll be able to achieve these things. I'm still using my awesome Shining Year Workbook to keep me focused and motivated. I'm interested to try calorie counting to make sure I'm getting the right amount of food while I'm breastfeeding, but it will definitely be a temporary thing! While Finley's sleep has improved a lot, we are still having issues with naps and hourly wake ups so we will be trying yet again to see if we can improve things. Not on the goals list but as mentioned above, I can not wait to get my hair done! I'm also very much looking forward to this…
As I mentioned yesterday, this month's challenge is to do at least 5 minutes of yoga a day. Personally I'm going to aim for 10 minutes at bedtime when Finley is asleep. I heard Tony Robbins say if you don't have 10 minutes you don't have a life, which I think is pretty spot on so I need to suck it up! I'm going to do a mix of you tube videos and my own practice. If you'd like to join in, which you should, check out my Yoga Challenge Pinterest Board for some ideas. I expect us all to feel blissed out and stretched by the end of the month!
How did January go for you? What goals do you have for February?