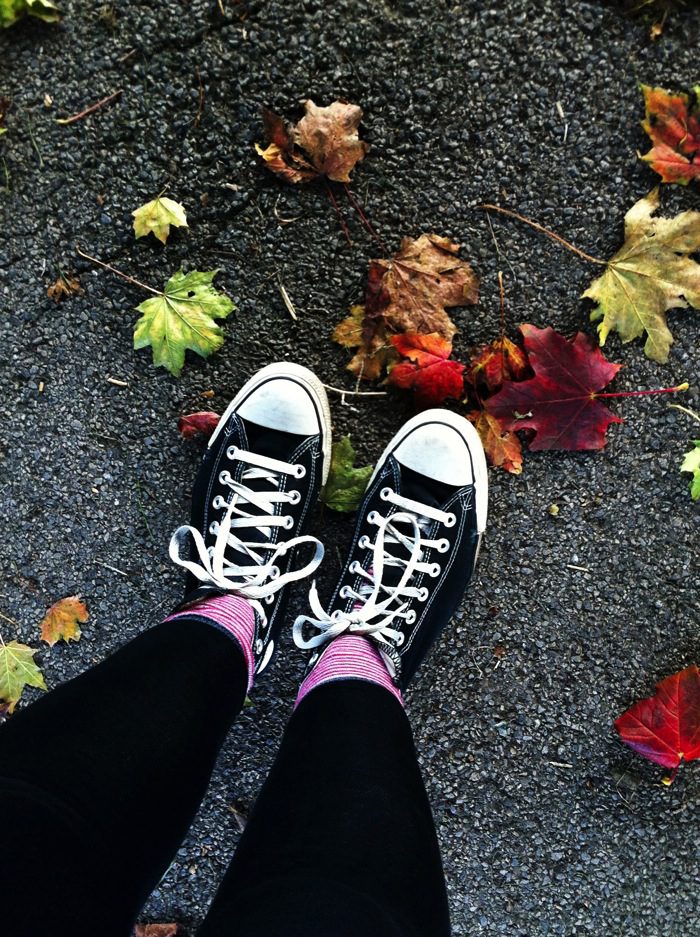 Happy September! I am so excited about the start of this month, I love the autumn and I can't wait for the leaves to start turning. Obviously August has been a crazy month, I'm only just getting my head around having a baby already! Before Fin was born I pledged to be social and I did achieve that with some lovely meals out and parties with family and friends. I also tweaked the design of the blog which I hope you all like!
Here on the blog I shared recipes for:
My other fave posts from this month include:
September
As much as I could sit here and list all the things I want to do in September the overwhelming thing I need to pledge myself to do this month is prioritise and accept I can't do it all. With Fin's surprise birth it has left me on the back foot with several projects and areas of work uncompleted. There's also the natural urge to exercise and eat well after pregnancy and start to work on that baby weight. Combine all of that with every day tasks and then actually bringing up a new born baby and it's just not going to happen! I can do my best and I think the only way I can do that is to prioritise. Just taking the time to write this post is quite indulgent right now, however I wanted to do this as it helps me get my head straight.
With regards to healthy eating and exercise I'm planning on walking whenever we can and starting some abdominal exercises ready for more exercise come October. For food that one is going to be tricky! I've already struggled to cook meals before Fin has needed to feed, and I need to find a balance of eating the right stuff and actually eating enough. I'm drinking lots of water to keep my breast milk supply up too. I'm going to order some Illumi meals* to help out and I would like to start really getting back into doing a Sunday Cook Up and using my slow cooker. Before I gave birth I had started pulling together my post birth pamper kit, and I'll try and post a bit more about that because I'm currently finding it extremely helpful in making me feel like me!
With other work it is just a process of prioritising and doing what I can. The blog is also so important to me, so I do hope to keep posting when I can because I enjoy it and actually I really need this space to get my thoughts out! I did start to pull together some wonderful interviews and guest posts so watch this space for those starting this week.
Of course, my biggest most important and fulfilling priority is enjoying every second of my baby boy! Nothing else comes above that :-)
How was August for you? Do you have any things you'd like to focus on for September?