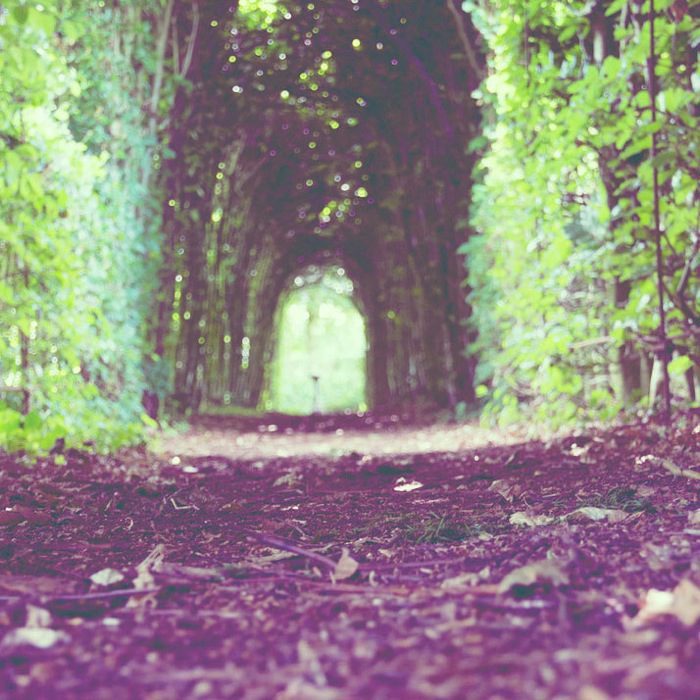 image via Unsplash
September has been a mixed month that's for sure! On the down side we found out about Finley's heart condition and had more stays in hospital with his jaundice, but of course on the upside we've loved getting to know our amazingly adorable little boy!
At the start of the month I felt quite overwhelmed and was definitely dealing with moments of feeling extremely low and depressed. But as the month has ended I'm feeling a million times better. A lot of the worries we had at the start of the month have been sorted, Fin is feeding really well from me and as scary as it is, we know there's a light at the end of the tunnel when it comes to his heart and his operation. I also feel I did well with my September pledge of prioritising. My entire outlook and approach to being productive has changed for the better and I'm a lot more laid back about that side of things which has led to less stress.
In myself I'm feeling better too. I've loved shopping for a few new clothes and have a plan of action for getting back in shape. I've also loved cooking and being creative in the kitchen again!
Here on the blog I shared recipes for: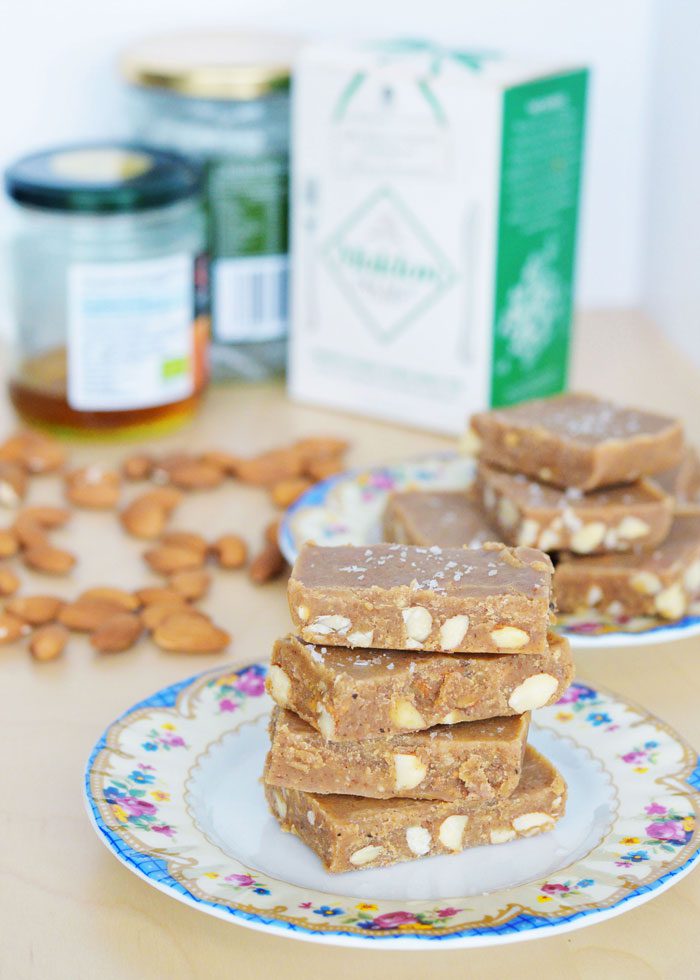 My fave posts from this month include:
October
To be honest it's very hard to think of anything other than Finley right now, especially when there's a small chance his op could happen towards the end of the month. We were working on a time frame of him being 3 months before it would be scheduled, but if the cardiac nurse feels he's ready, that op could happen sooner. In the mean time we just need to get on with life as normally as possible and most certainly live in the moment! I've come to realise that worrying about things outside of your control is a waste of energy that could otherwise be better spent. This month I just want to enjoy the now and live in the moment soaking up everything I am so blessed to have in my life.
As well as enjoying Finley and watching him grow, albeit slowly, there's lots of other great things about October. I love the autumn! I'm planning on lots of walks, eating my weight in squash and pumpkin and snuggling up in jumpers and warm socks. I'd also like to continue cooking and experimenting in the kitchen, eating well to work on that baby weight and starting some form of exercise.
This week I've started some light yoga to go with my walking and now that I'm almost 6 weeks postpartum I'd like to become a bit more structured with workouts again, although what I'm thinking is that I'll be fitting in smaller, shorter workouts spaced throughout the day. I'd also like to be more structured with food and start meal planning more robustly, although with breastfeeding sometimes Fin decides he needs to cluster feed and therefore tie me to the sofa often at dinner time so plans can go out of the window!
Other great things happening in October include the first Happy Health Chat: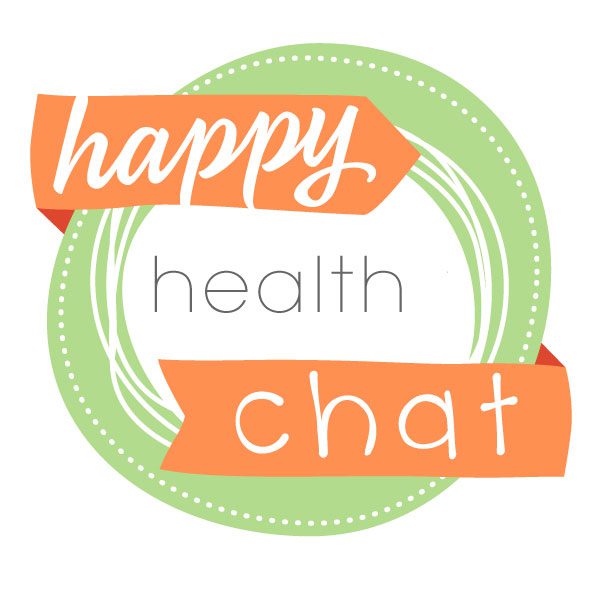 And I'm also super excited to be Rebel Kitchen Blogger of the month!
Watch out for a few recipes featuring Rebel Kitchen's amazing range of coconut based drinks!
How was September for you? Do you have any goals, aims or pledges for October?