Wholeheartedly Healthy is 6 years old! I started this little blog all that time ago and lots has changed since then, not just in how I blog but how much the healthy living world has evolved. In 2010, you couldn't buy almond milk in a supermarket, but now you can find chia seeds, almond milk and coconut oil all down your local Sainsbury's! It's wonderful that healthy whole foods are so much more popular and accessible these days.
To mark the blogs birthday, I thought I'd share some of my best blog posts and recipes, all of which will help you to set off 2016 to be your healthiest and happiest year ever.
Healthy Eating Tips
Breaking the sugar / energy cycle
How to be consistent with healthy eating
Healthy eating cheats for the time challenged
How to stick to your healthy living goals when eating out
The Ultimate Healthy Kitchen Cupboard List
Eating too much healthy food? Read this…
Healthy Life Tips
10 ways to feel more fabulous in less than 10 seconds flat
Easy upgrades for your health, wellbeing and happiness
7 Amazing Natural Skincare recipes
How to stop putting your life on hold
How to stop comparing yourself to others
On being your own version of success
When healthy isn't healthy for you
My experience of overcoming Hypothalamic Amenorrhea
Top Recipes
How to make super creamy protein rich porridge
Baked Berry Oatmeal – everyone LOVES this recipe! (pictured above)
Low Carb Courgette Crust Pizza
Mint Choc Chip Green Smoothie – great for sugar detoxes
Angel (Low Cal) Brownies – these are AMAZING! (pictured above)
Gluten and Dairy Free Blueberry Banana Bread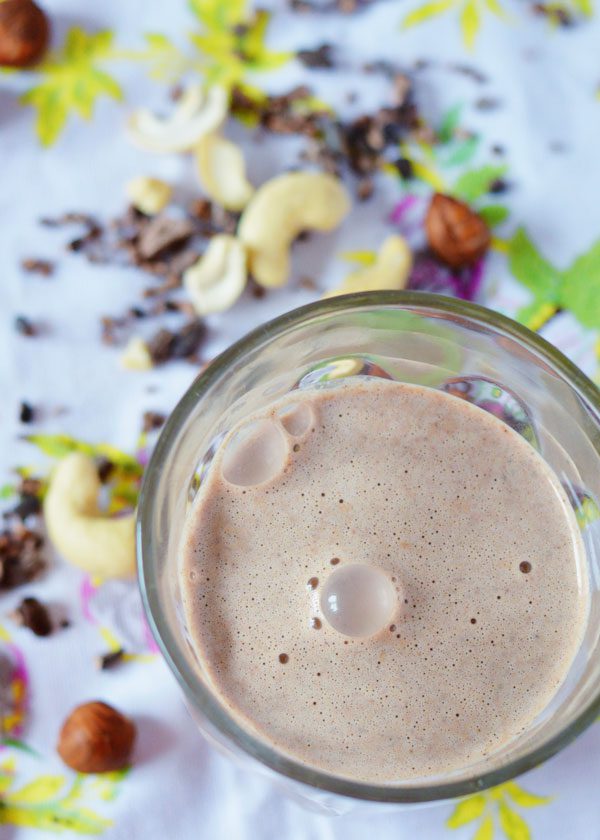 Homemade Nut Milk (pictured above)
What changes have you noticed in the healthy living world over the last few years? How are you going to make 2016 your healthiest year ever?